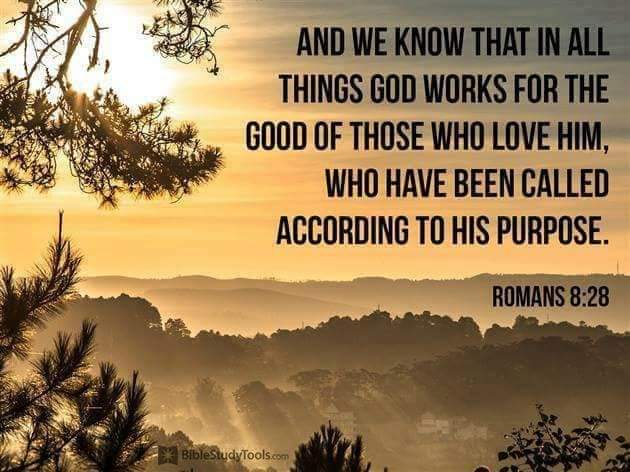 EMPOWERING LIVES WITH PURPOSE:
Sibling wars as little children can be a passing thing but adult sibling rivalry has gone on from generation to generation. I hear more and more of brother and sister, brother and brother and sister and sister at war within their own family.
I know firsthand what it feels like to be shunned by a blood brother in my own family and be attacked for whatever they deem they have cause to get bothered.
"He who does not love his brother whom he has seen, how can he love God whom he has not seen? (1 John 4:20)
John finishes by saying, "and this commandment we have from Him; that he who loves God must love his brother also." ( John 4:21)
Some of us can sympathize with those of you who may be at odds with siblings. We can only love our brothers and sisters out of the "reservoir of love" that God has given to us! I thank God over and over He has taught me how to love. To me, I KNOW that pool of love is BIG… GRAND! Why? Because I'm able to love beyond the wounds I have to deal with.
It's difficult to love someone unlovable, but we must do it because God tells us to. I've tried and tried to show love and what makes it easier for me is when I realize that I am loved by God, even in my ugliness. It makes a difficult person easier to deal with at family functions and the process less painful.
Siblings in a family can be tough to love at times, especially when pride is involved. Chanel your love remembering the Holy Spirit pours God's love into us like a rushing torrent. It says so in the Bible.
Try to be an overflowing river of love the next time you're in front of, or talking to a  family member you aren't fond of. There is no such thing as a hateful God, why would we be any different?
Ask the God of love, Who gives and forgives us to help you stop the war and be overflowing with the love of God. It's possible.  Look at it as a challenge. I did, and now the relationship has mended after many years. It's amazing what God can do when you take the first action