Now to Him who is able to do exceedingly abundantly above all that we ask or think, according to the power that works in us.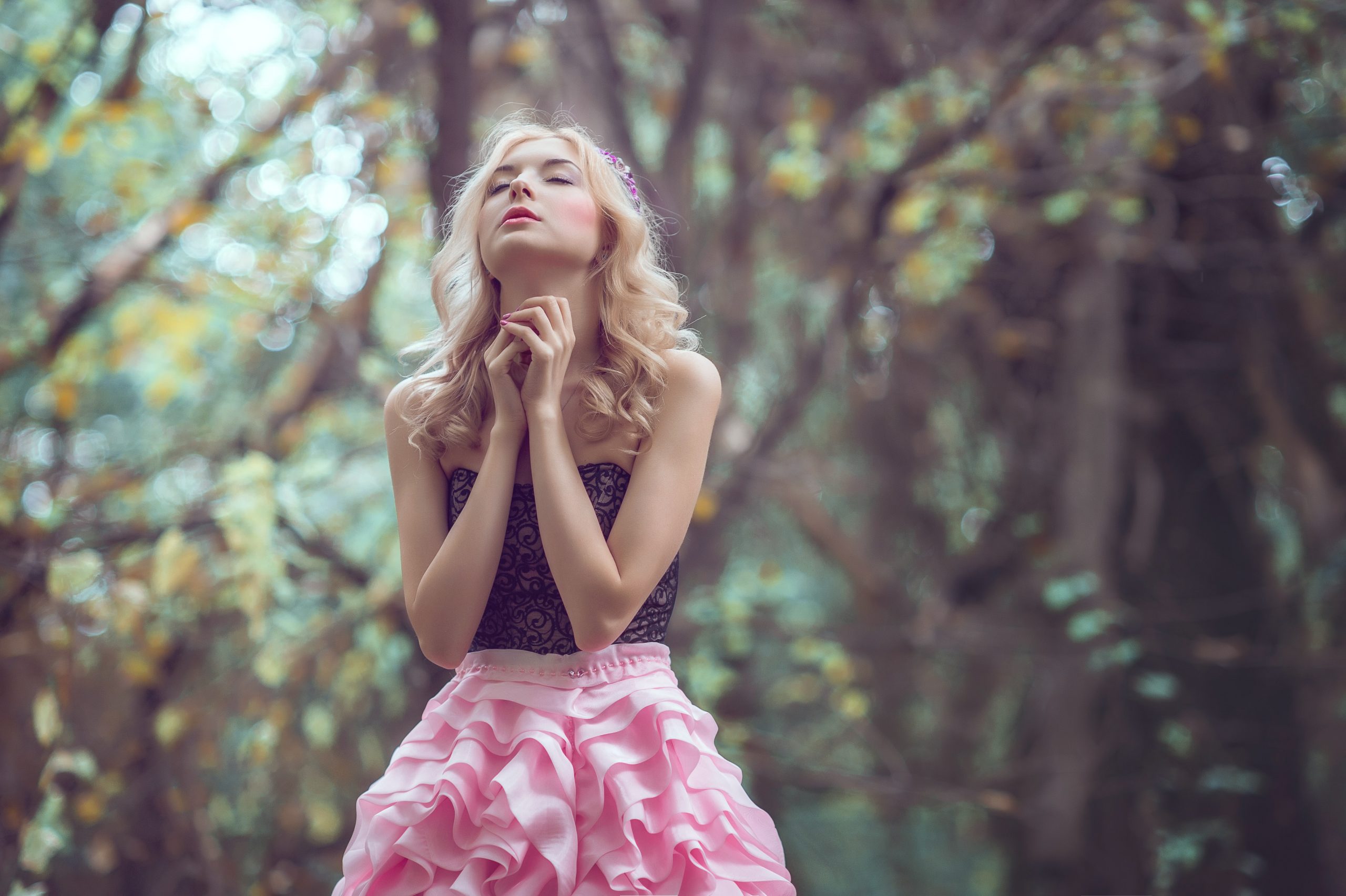 Devotions
An encouraging feast of God's love & the Word aiming to equip you to live out your God-given purpose.
View Devotions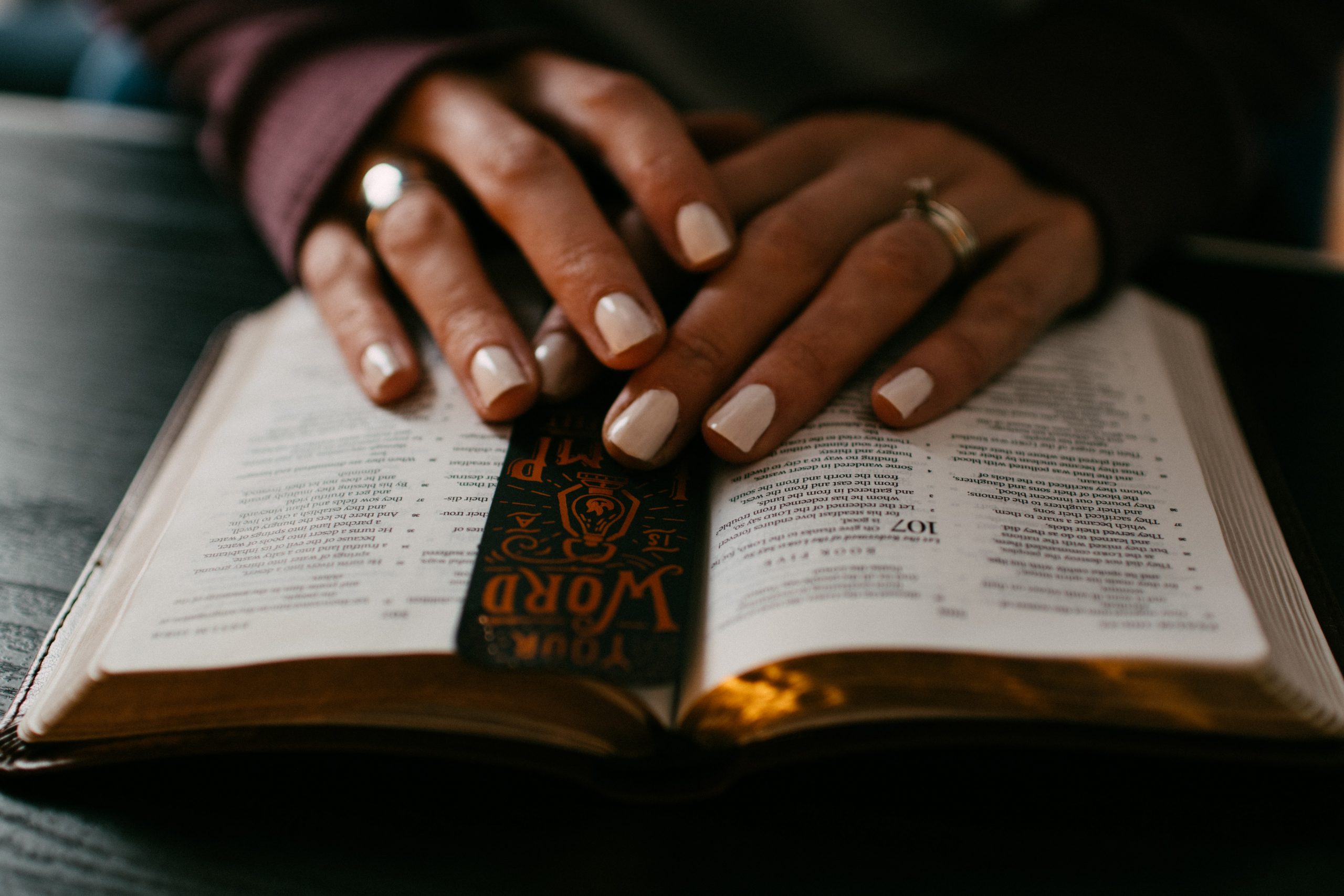 Teachings
Be enveloped in the Word of God as He saturates your life with trustworthy truths.
View Teachings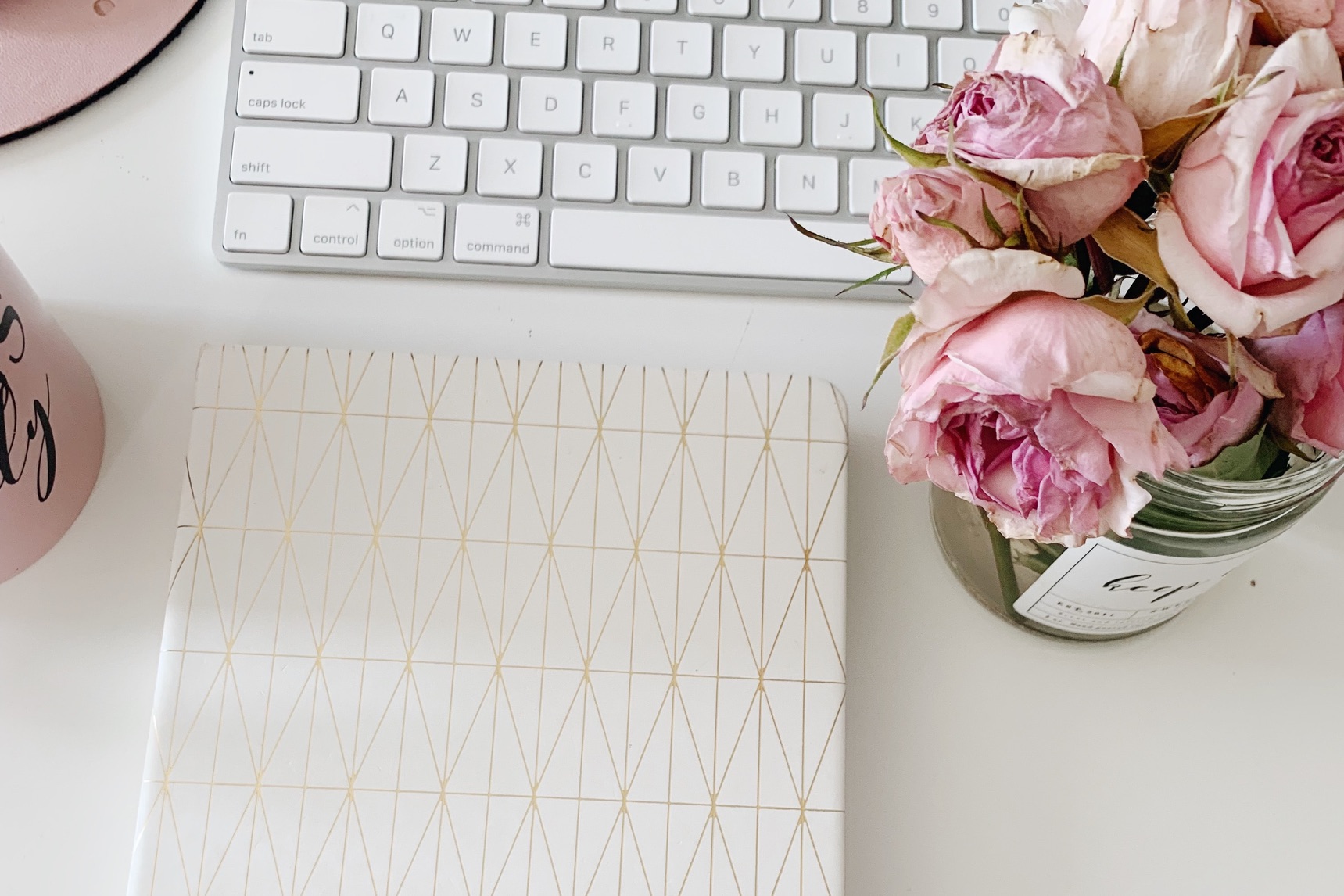 Podcasts
A divine trio led to encourage, inspire and lead you on a journey of ultimate surrender & purpose.
View Podcasts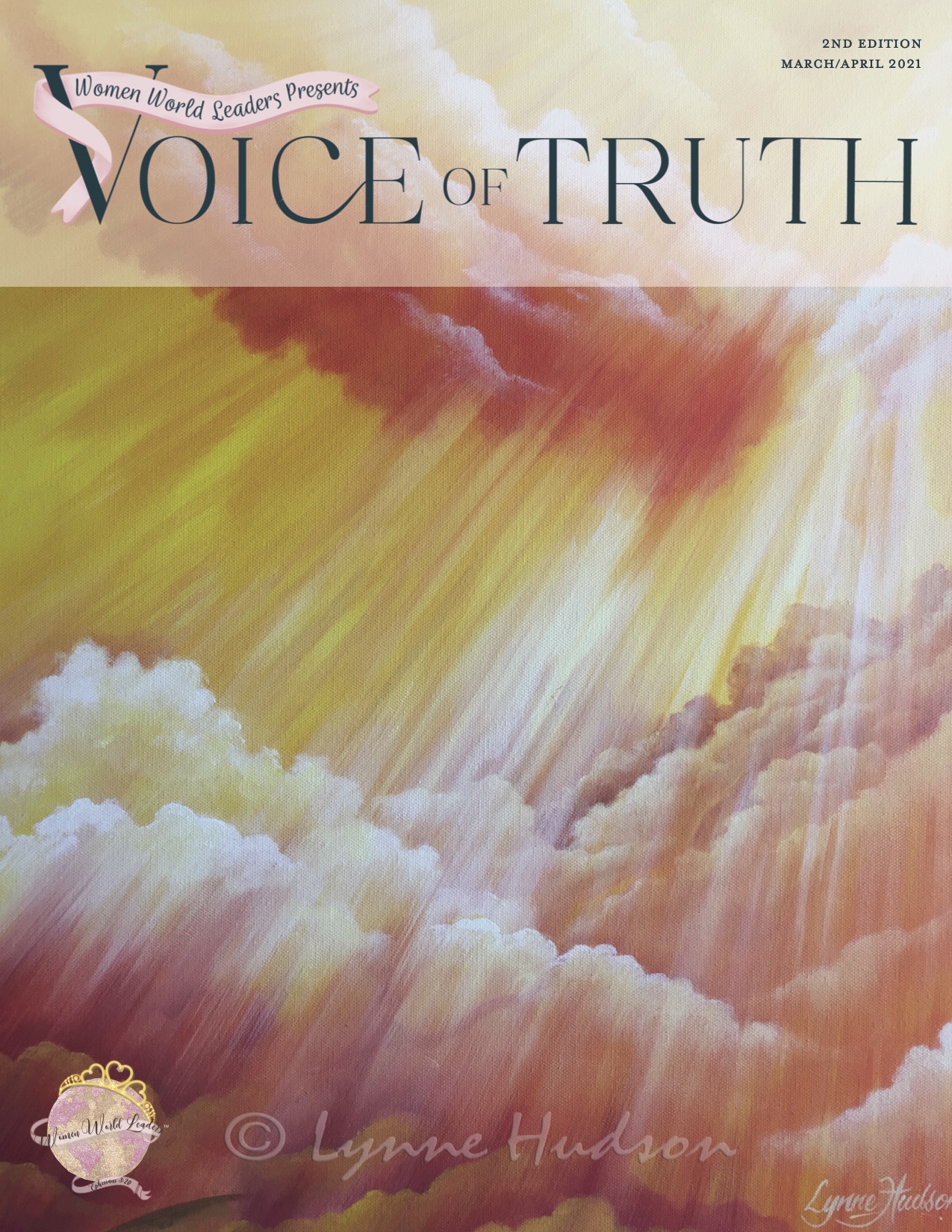 A unified, global women's ministry that empowers one another to follow Christ and to love in abundance; cultivating women warriors to abide in His purpose, His promises, and His power.
Empowering Lives With Purpose
"WWL has meant the world to me – just knowing there are women who are so loving, non-judgemental and encouraging! Being a part of such a beautiful, God-centered group of women has given me the confidence to share the most intimate parts of my soul, even the darkest parts that aren't so pretty. WWL has helped me to break out of my shell and begin to share who God is and what He has done for me so that I may be able to be God's vessel."
Boutique & Books
Courageous Steps of Faith
Support the ministry through the purchase of our most recent book releases.
Purchase Now