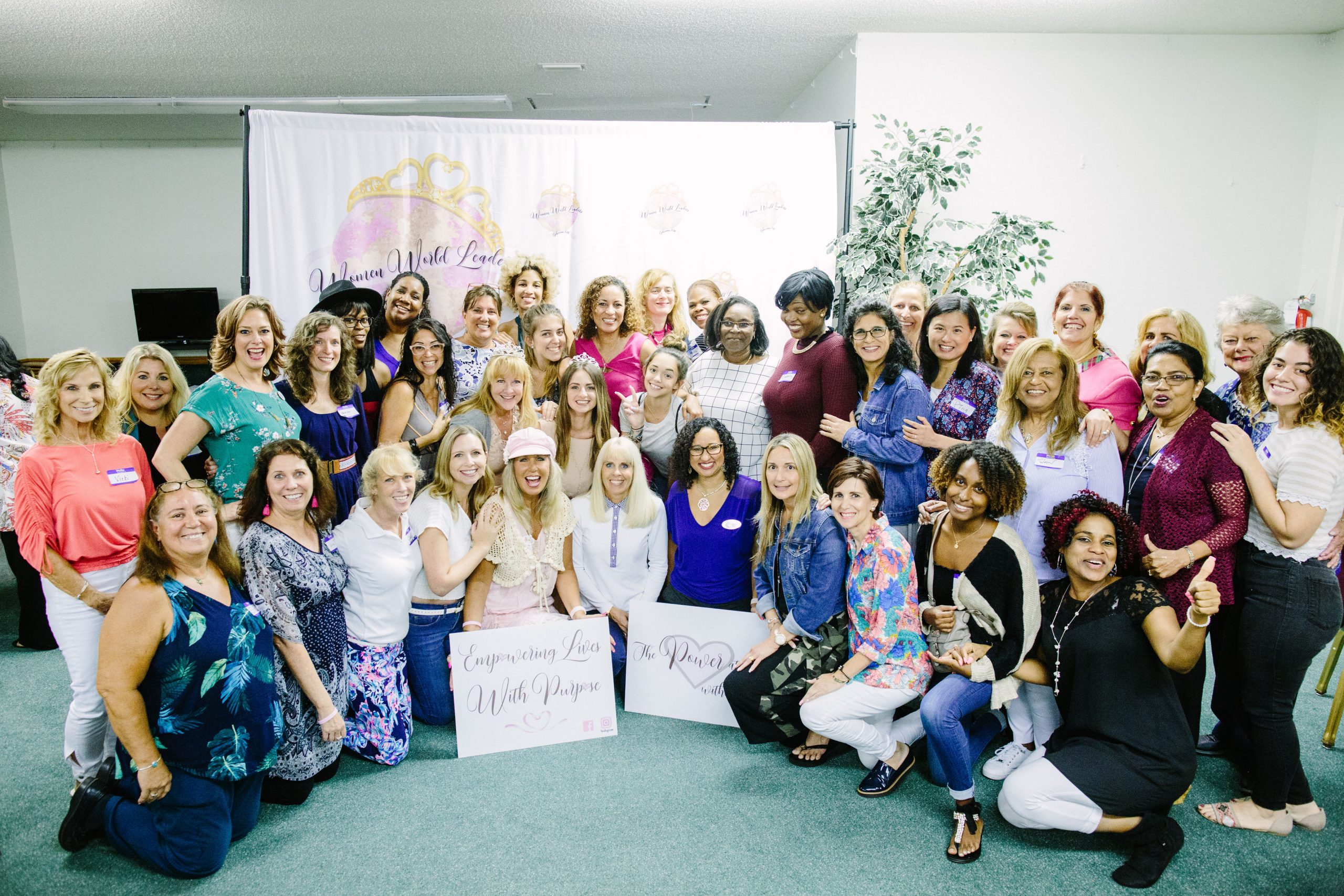 Encouraging Love Notes
Congratulations on a job well done! I do not think I am overstating it when I say holding Voice of Truth magazine is like holding a treasure trove of blessings to enjoy and savor time and time again! As I excitedly flipped through the pages of the first issue reading the titles, I was amazed by the variety of content. I could not decide which article to read first!
The 57-page publication is chock full of stories to stir the souls of women warriors for Jesus. The graphic design is so impressive, as well as the art by Lynne Hudson. So many talented women in one organization – only God!
I am very thankful that I was invited to be a part of such a dynamic group of women on facebook, and then to receive the first edition of the magazine – Wow! Your life verse says it all and I understand why you chose it. But it was Psalm 68:11 on the very back page that confirmed to me why I write – to inspire and glorify God! The verse itself where women are given recognition is beautiful. I had never seen this verse before. Surely, we will all lay down our crowns at the feet of Jesus on that day! Again, thank you for the excellence of Voice of Truth!
-Kathleen Barrett
"WWL has impacted my life by encouraging me to fellowship with other women of faith and motivate me to spend more private time with God, so that He may reveal my true purpose.  Before WWL, I was focused on just one direction of my life, but now I see several other possibilities of what could be my true purpose. I'm excited to begin living my purpose." – Arlene Salas
"WWL has encouraged me to appreciate the greatness of God and to take a deeper look at His purpose for me. It has helped me to have more faith and truly lean on God. Most importantly  I cannot express how valuable the prayers have been. I know that our Lord and Savior Jesus Christ has listened. Thank you so much for your continued prayers. May God continue to bless the group and touch as many more lives as possible." – Dorothy 
"WWL was quite literally an insert to my prayers. My 1st year of college I struggled to find community in Christ. I felt a call to lead and empower others with the love and forgiveness  that Jesus provides. But I struggled with the how and where and why and thats when He brought me to WWL." – Adrianna
"WWL is exactly what we need in our lives. There is nothing more powerful than women from every stage and walk of life elevating one another." – Shirley 
"WWL has been life-changing for me. It is awesome how in WWL the ladies cheer each other to champion each other ni Jesus. That's something not in this world." – Diana 
"I am amazed by the love and concern that rude from the leaders & greeters. This group is anointed and I am so honored to be a part of it."- Nancy 
"WWL is a gift. An answer to prayers for great women leadership  The provision force (for God)." – Charlie 
"I am so excited for all the hugs and hope coming our way in Women World Leaders." – Mary
"I believe in the name of Jesus that we as a group through God will develop strong women of faith, wisdom and no fear. We will impact generations of people around us and bring life to the dead. more importantly we will bring many souls to the Kingdom of God and be the leaders that God created us to be here on earth." – Angie 
"The Lord knew exactly what I needed in bringing me to WWL. He knew I was searching for something without realizing it most of the time. I was this little ship trying to navigate finding the lighthouse, which is Him. Through all the darkness and fog, he was and always will be there. He is there to give us all we need everyday of our lives. WWL is like another map he gave me to find His light." -Michelle Lieberman
"Women world leaders has impacted my life in having the opportunity to come alongside and serve our community of women and beyond. This has allowed me to create a deeper walk with God. Therefore giving me the confidence to boldly stand in my faith and share what God has done in my own life to have a bigger impact on others." -Janet Berrong