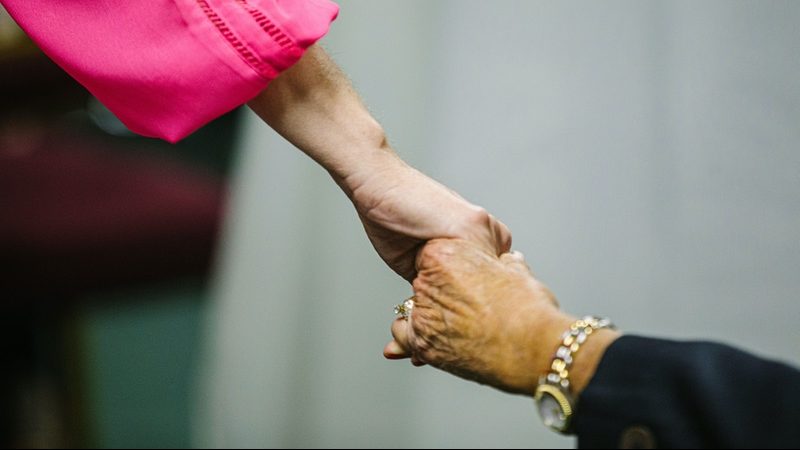 Thank You for Giving
And my God will meet all your needs according to the riches of his glory in Christ Jesus.
Women World Leaders is in pursuit of God's heart. And we know He will supply all our needs. Your generosity, prompted by the Holy Spirit, fuels us to go further across the globe with the name of Jesus written upon our hearts.
Women World Leaders Inc. is a registered 501(c)3 nonprofit. EIN: 85-4351245
Visit Your Donor Profile
*for access to a record of your previous donations
As you give, please let us know where you would like your gift directed.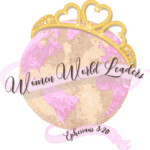 Ministry
Your donation to the Women World Leaders Ministry supports Voice of Truth magazine, podcasts, events, and operational costs, allowing us to share the gospel and empower women to walk in their God-given purpose. As a thank you for being a monthly donor of any amount, you will receive a physical copy of Voice of Truth each quarter.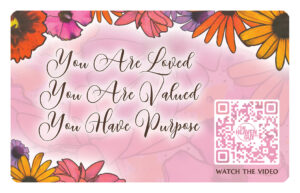 WWL Love Cards
The size and feel of a credit card, WWL Love Cards empower women to be all God has called them to be and, through the QR code, point the recipient to a 6-minute gospel-oriented message. For a donation of $25 directed to WWL Love Cards, we will send you 50 cards to pass out as God leads you.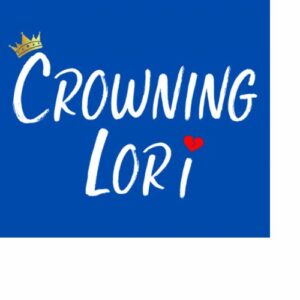 Crowning Lori
We are pleased to partner with TriLight Pictures in the production of Crowning Lori – a hilarious & heartwarming faith-based movie about the tumultuous relationship between two ex-beauty queens. who discover where their true worth lies. Directing your gift to Crowning Lori will enable this movie to come to life. Click here to find out more about Crowning Lori. See below to learn more about the giving levels.