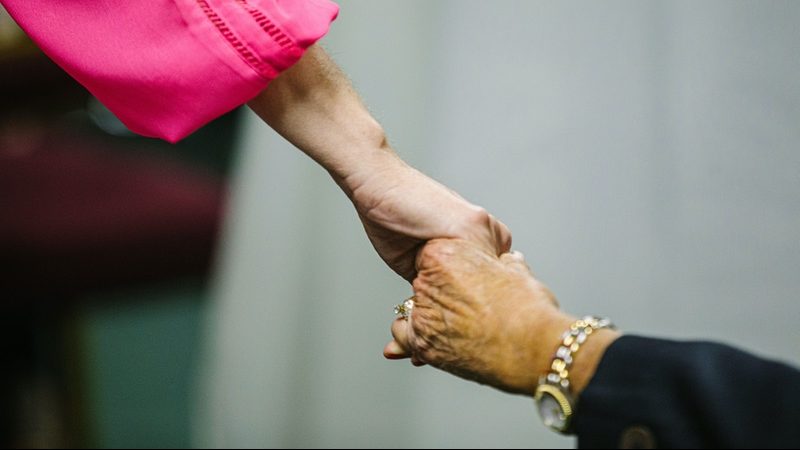 Generous Giving
And my God will meet all your needs according to the riches of his glory in Christ Jesus.
We believe that the Lord Jesus Christ will truly supply all of our needs and are stepping in faith empowered by our Savior. We entrust all the provisions of this ministry to our faithful God, who lovingly propels us forward. During our pursuit of ministry, we faithfully follow the Holy Spirit's promptings for any financial requests. We trust that if you would like to
give
generously, the Holy Spirit has prompted your heart, and we are rejoicing in the Lord's provision. Your generosity fuels us to go further across the globe with the name of Jesus written upon our hearts, declaring His promises, His love, and His unfailing ways to generations to come. We love you and thank you for partnering with us to empower, edify, and encourage women.
Women World Leaders Inc. is a registered 501(c)3 nonprofit. EIN: 85-4351245
Visit Your Donor Profile
*for access to a record of your previous donations