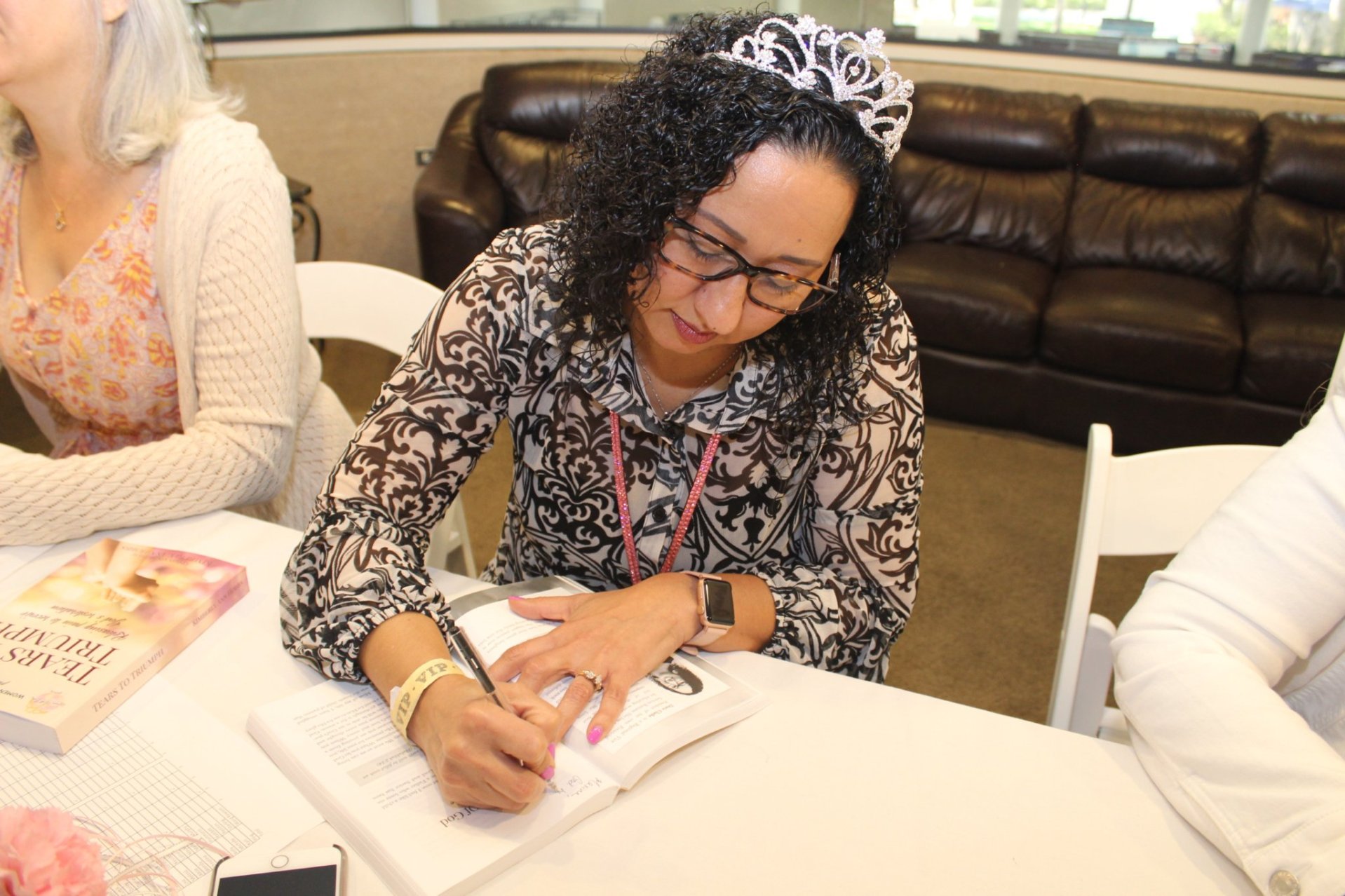 5013c Non-Profit Board of Directors
Women World Leaders is proudly a 501-3c nonprofit. Thankful to the Lord for our dedicated Board of Directors.
Kimberly Hobbs – President
Julie Jenkins – Vice President
Diane Cheveldayoff – Treasurer/Secretary
Active Members:
Doris Clarke
Diana Brown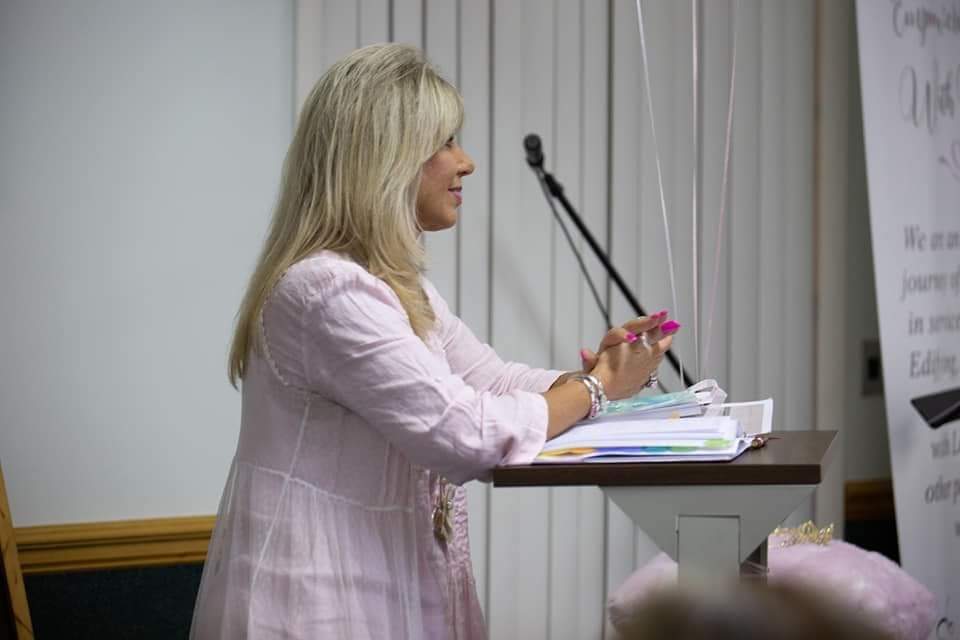 Kimberly Ann Hobbs
Kimberly Ann Hobbs is Founder & Executive Director of Women World Leaders
Read Bio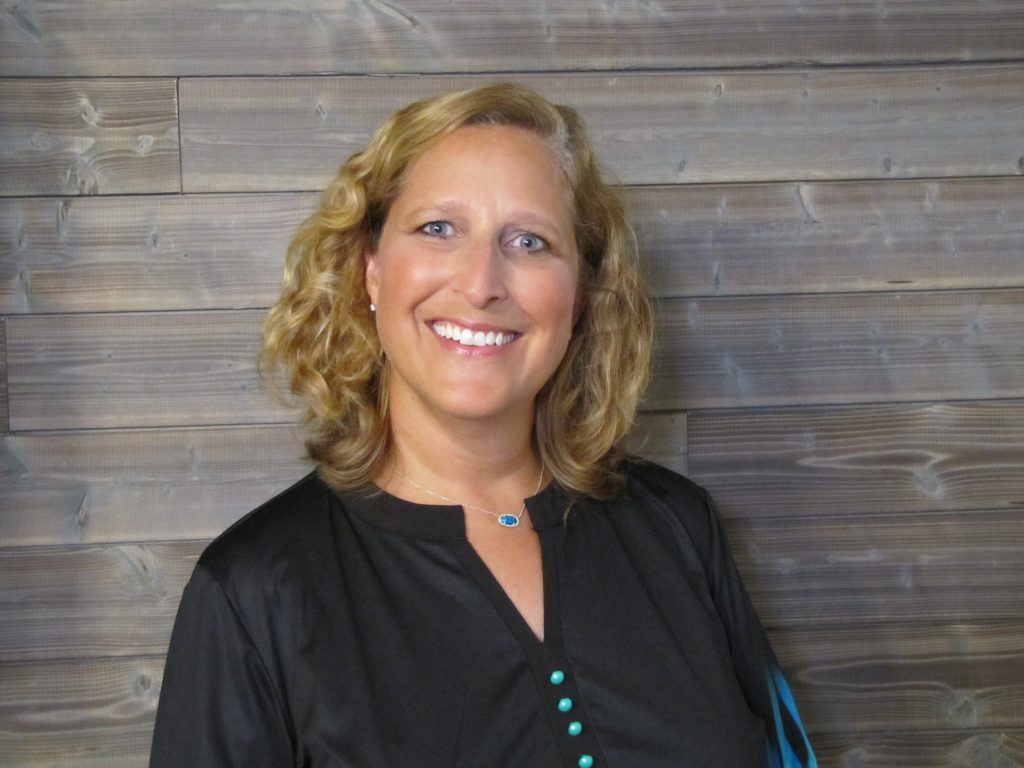 Teaching & Curriculum Leader Julie Jenkins
Julie is the teaching leader for our curriculum, monthly Facebook live gatherings and is host of Walking in the Word, the Biblical Teaching arm of the Women World Leaders' Podcast. She is an editor for the Voice of Truth Magazine and a writing contributor.
Read Bio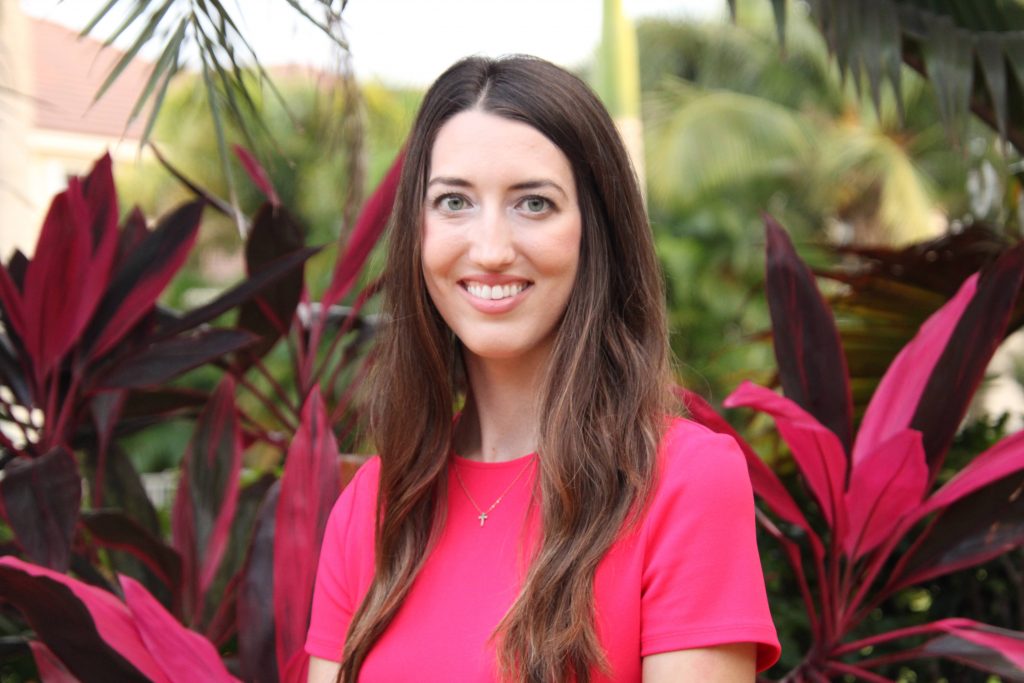 Business & Communications Leader Lauren Dean
Lauren serves faithfully as our Business and Communications Leader. She serves women across the globe in assisting with leading the overall mission of Women World Leaders. She is a Voice of Truth writing contributor.
Read Bio