Our Newest Edition Voice of Truth: 13th Edition, Quarter III 2023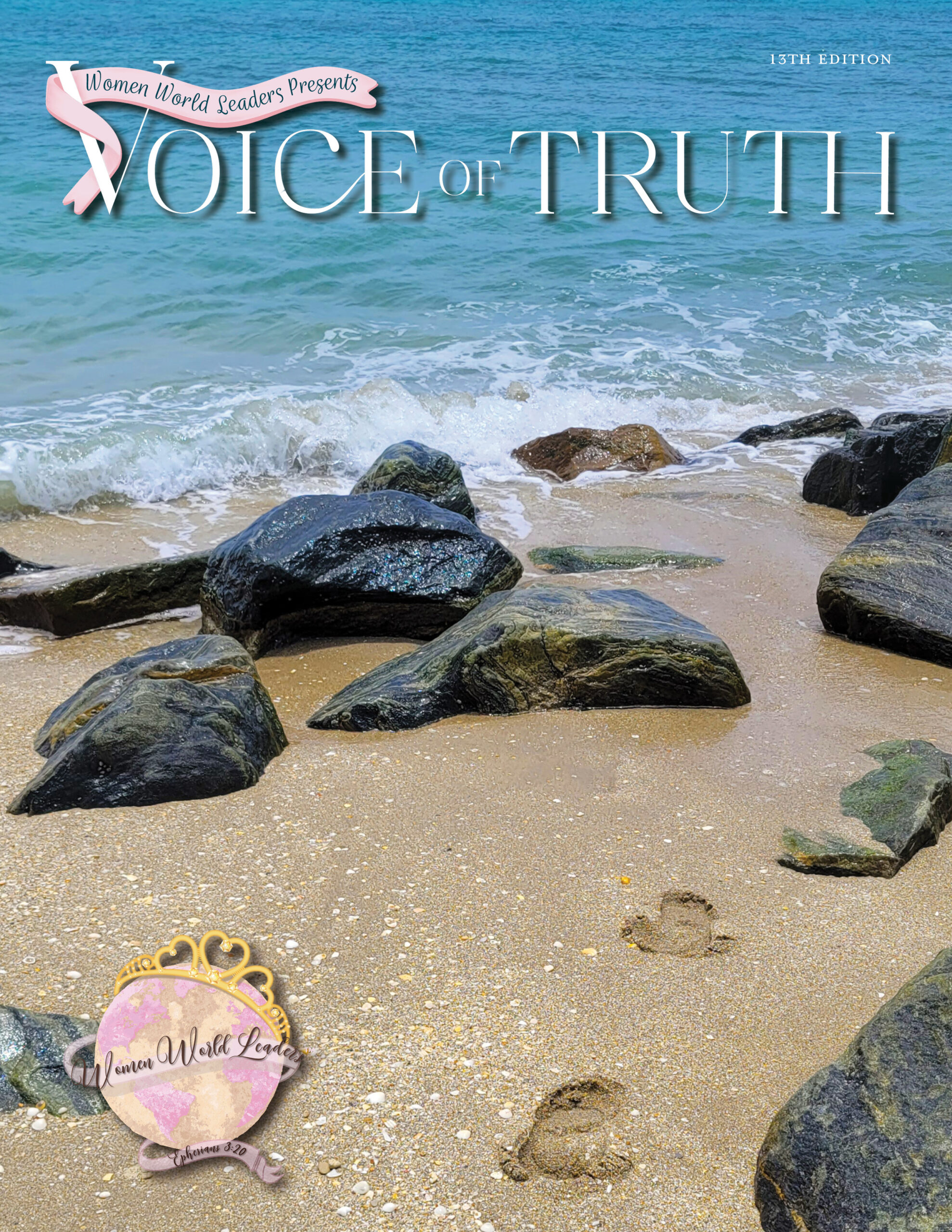 A quarterly publication Voice of Truth Magazine
Mission Statement:
Globally investing in the lives of women discovering their lifework and purpose within God's design. In developing areas of specific ability and gifts, women find power to serve in God's grace, a unity of fellowship among believers, and joy of experiencing the exceeding abundance of God's glorious work.
View Quarter III 2023 Issue
View Previous Editions
Psalm 25:5 (NIV)
Guide me in your truth and teach me, for you are God my savior, and my hope is in you all day long.
Become a recurring monthly donor to receive your print copy of the magazine!
To guarantee receipt of a physical copy of Voice of Truth, become a monthly donor! On a quarterly basis, we will mail a print copy to all U.S. households with a recurring donation.
U.S. donors of single, non-monthly gifts, will receive a physical copy of the magazine as a thank you as long as supplies are available.
Digital copies can still be viewed on our website. To receive the complimentary digital magazine via email, please sign up for our mailing list using the form below!
Subscribe To Our Mailing List