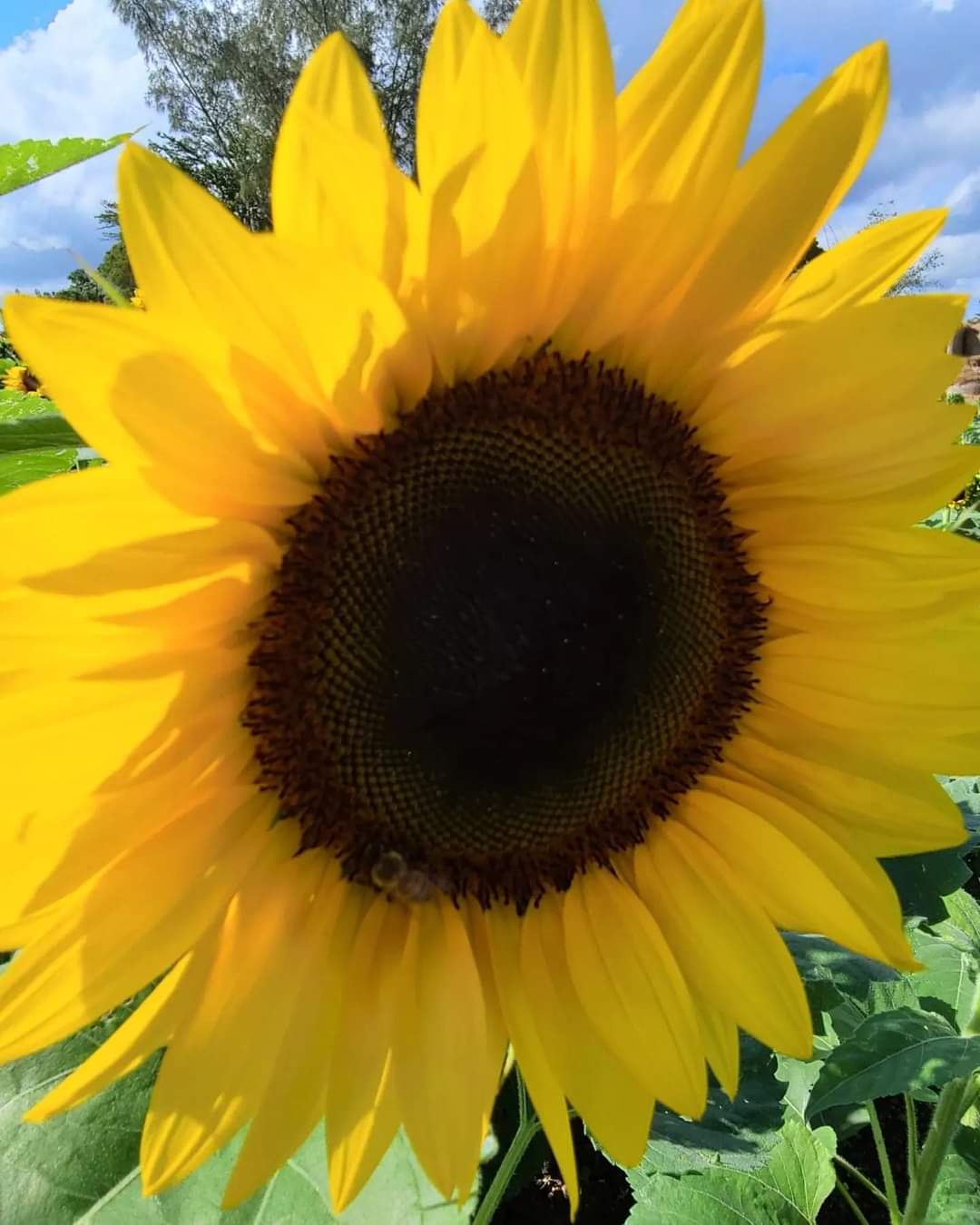 EMPOWERING LIVES WITH PURPOSE:
Fire Burns Hot!
We've all heard the old saying, don't play with fire, you're just  asking to get burned.
Please don't play with fire when it comes to sin dear woman of God. Don't play with temptations, with disobedience or  things inside your life that are not of God.
 You can't have your own way and expect God to bless it, especially if you haven't even asked God for His opinion about what you may be doing. Think about this and the ramifications it could have on your life if you leave God out of every situation you may want for your own reasons.
You'll burn out if run ahead of God depending on yourself and not Him. Don't allow pride to drive you forward. Don't allow temptations to overtake you. Don't allow fear to stop you. Don't be impatient about any of your requests when you bring them before God either. All of these can result in a catastrophe of life.
Slow down and take your ideas to God, one by one. They are all important to God. Everything you do is important to Him! Just slow down and ask Him to be included- period. Share your heart with Him. Don't be ashamed. Ask for guidance. Don't assume He knows what you want to do or are tempted to do (even though He does.) GOD knows everything about you, even what you are going to do before you do it! He wants us to bring it all to Him. Concerns of our hearts brought before the throne as well as the desires of our hearts are Gods top priority. You are His top priority. Always.
God wants to give you the desires of your heart.
Than…wait in the stillness. Be quiet and let Him speak to you. If you're constantly talking, you will not hear Him. If others are "talking in your head", you may miss Him. He says, " Be still and KNOW that I Am God." (Psalm 46:10)
Bring your hope's and dreams to God and trust Him for your future and trust His perfect time to deliver them to you.
"Delight yourself in the LORD, and he will give you the desires of your heart." (Psalm 37:4)