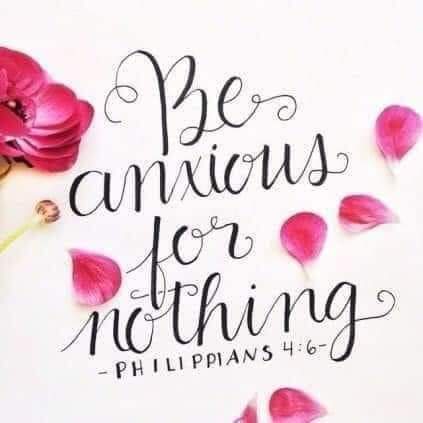 EMPOWERING LIVES WITH PURPOSE:
Life is filled with disappointed people. Men and women are let down by expectations when they fail to trust God.
 Are you one to get disappointed quickly if things aren't turning out your way?
 God would love you to embrace Him instead of looking in the wrong places for help or getting yourself down in the dumps.
God has called each of us to share in eternal glory with Him. God has the ability to stretch out His hand at any given moment you need Him and end your suffering, no matter what it is.  Do you allow Him in to help if He chooses to intervene and it's His will?
God will strengthen you, support you, deliver and defend you when you ask Him. This scripture is so beneficial…
" And the God of grace who called you to his eternal glory in Christ, after you have suffered a little while, will himself restore you and make you strong, firm, and steadfast.
(1 Peter 5:10)
God places you on a firm foundation despite your moments that may be filled with discouragement and disappointments. He makes us steadfast.
Ask God today to help you walk in His ways. Ask Him to open your eyes so you could see things as they are, not how they seem to be at the moment you are feeling despair. Do not be caught up in "self-pity situations" but view your life with conviction and confidence as you hand your cares over to God.
"Cast your cares upon Him for He cares for you." (1 Peter 5:7)
God will give each of us the ability to overcome challenging situations without negative conclusions when we go to Him the moment we fail from something we expected or wanted with great expectation…
Entrust your disappointment to the Lord and enjoy your life and your daily relationship with God. When He is in control, everything works out the way it should. I'll end with this quote I found from "people's quote" and it's very good.
 "Don't worry God is never blind to your tears, never deaf to your prayers, and never silent to your pains, He sees, He hears and He will deliver because He is in control."
Amen.