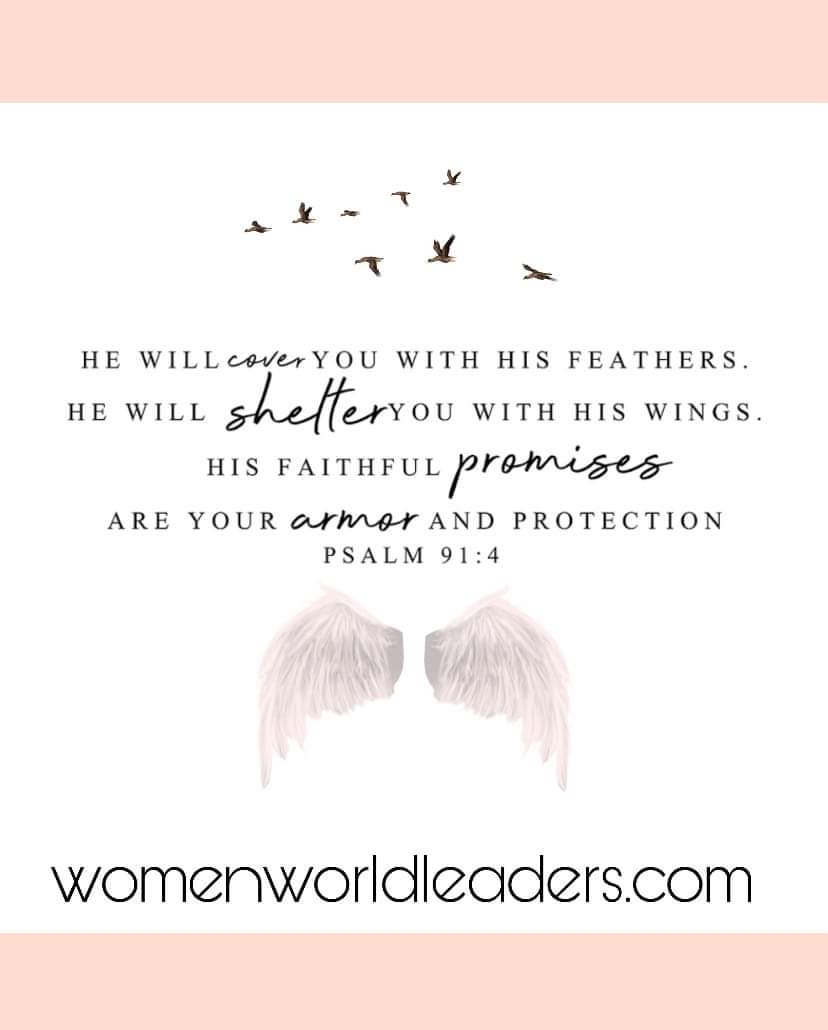 EMPOWERING LIVES WITH PURPOSE:
Today's monologue came out of an intimate day I had with God…
Donna Clare, United Kingdom
God Sees You.
He is El Roi the God who sees and He sees you in every moment of your life, in the good times and the times when life is hard and it seems like everything is coming at you.
Know that God is with you and He won't ever let you go even when it feels like He isn't there, He is.  He's right with you as He promises never to leave us or forsake us (Hebrews 13:5) in fact He carries us through those difficult times.
You can never get away from Him for where you go, He goes too.
"Where could I go from your Spirit? Where could I run and hide from your face? If I go up to heaven, you're there! If I go down to the realm of the dead, you're there too! If I fly with wings into the shining dawn, you're there! If I fly into the radiant sunset, you're there waiting! Wherever I go, your hand will guide me; your strength will empower me."
(‭‭Psalms‬ ‭139:7-10‬ ‭TPT‬‬)
God wants to share every moment with you. Sometimes we feel we should hide the things that are not good but know God wants every part of you because that's how we grow deeper in relationship with Him. He knows and He is the one who will lift your head.
Know He's calling you to come closer to Him and share with Him and He wants to guide you and protect you. Keep drawing close to Him and know that you are seen and known by your beautiful Heavenly Father, your Creator. He is right with you, every moment and He won't ever let you go.