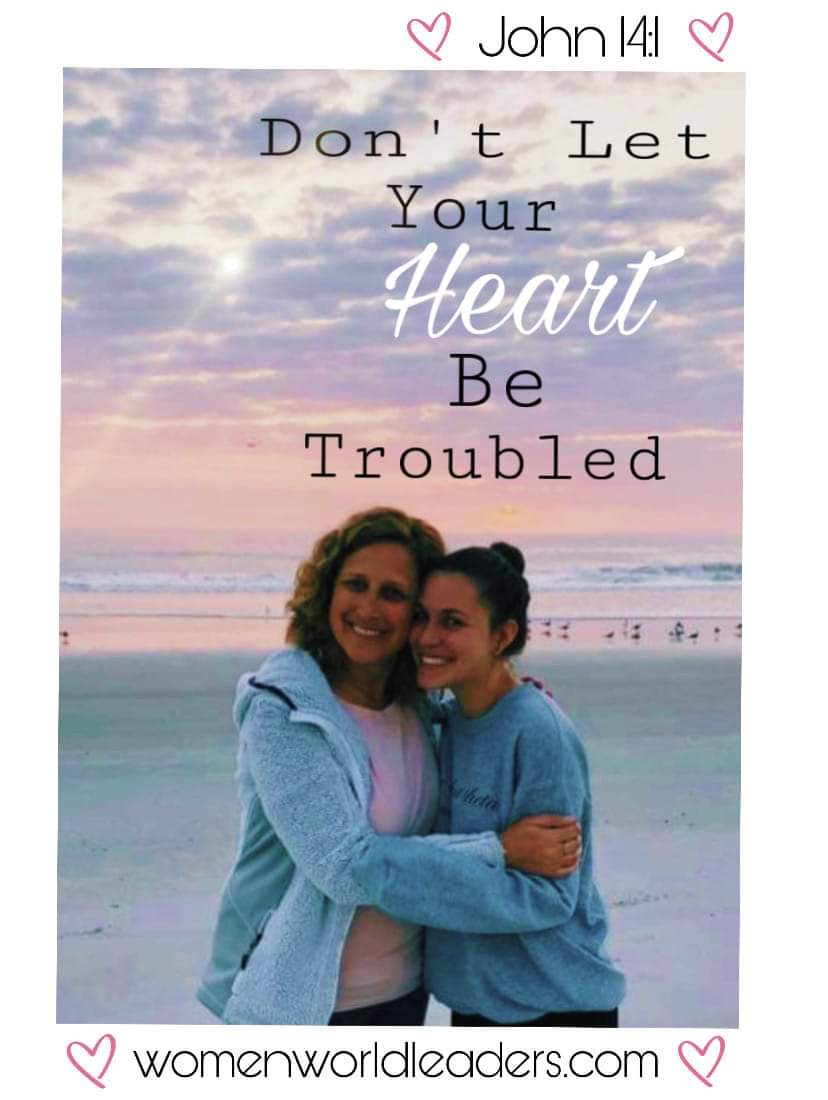 EMPOWERING LIVES WITH PURPOSE:
It's proven that successful people practice longer than unsuccessful people do. Why? One reason I believe and have heard over and over is that it's because they refuse to give up.
How many times I have wanted to throw in the towel when times are challenging?  But God. He gave me the perseverance to see situations through to completion.
"And let us not grow weary of doing good, for in due season we will reap, if we do not give up." (Galatians 6:9)
Anything we do that involves using our gifts from God, I encourage you not to give up on it! Go, fight,  win….be victorious.
As you work hard, give time to your efforts, and ask God for His wisdom, I promise you God will intervene and help you succeed. He wants us to seek Him in everything we do. He wants our success so that He can be glorified through it all.
Few people have enough to do what it takes to push through the toughest of challenges to get what they want… look to God and His Word for strength.
"I press on toward the goal for the prize of the upward call of God in Christ Jesus." (Philippians 3:14)