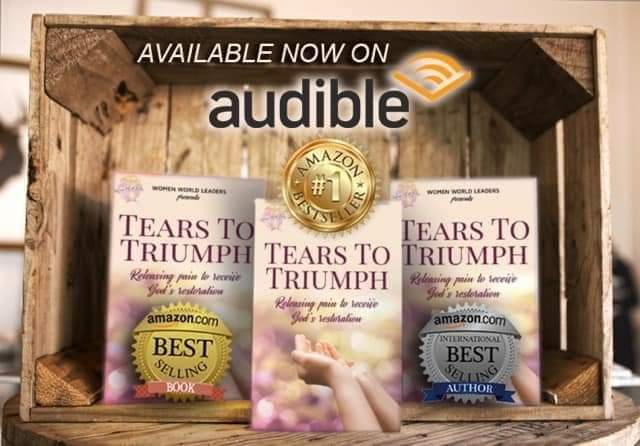 EMPOWERING LIVES WITH PURPOSE:
We thank and praise God for this group of growing women in Jesus. It's astounding to see the work of God accomplished through volunteer Women who love and serve Him here!
It's a Powerful group and growing strong because God is here. Prayer is intense, you can plug in multiple ways, and if you wish to further connect we will pray for you and help you make it possible.
Corrie ten Boom, a Dutch woman who survived a Nazi death camp, once said "there is no pit so deep that God's love is not deeper still."
We love women from everywhere here!
Any woman is welcome to connect with us in this ministry.
Some of us know firsthand some of the darkest pits ever devised by humanity and the devil. Some have had to go through those pits. No matter how bad our storms, we need to know completely, without a doubt, that God will wrap His arms of love around us and lead us to a place for healing. We hope this ministry can help. God will cover us, He'll protect us, and give us the strength to walk through difficulties. Here in this active ministry, with some helpful tools and opportunities to serve, we can walk through things together.
As I walk through my own struggles with children void in my life, I thank God daily that His love is so POWERFUL and so deep. He provides ways to sustain me that amaze me. A circle so grand with so many children and grandchildren of God has been provided in this ministry. I can't contain the blessings.
Although God gives me strength and the ability to sustain the painful times and hurt caused by the loss of relationship with my kids, He provides others who can relate that are going through the same types of pain I have.
 There are so many women with different experiences, enduring the same things you may be going through at this time in your life. Please plug in. See how you can be a part of sharing hope. Maybe you can help, or be helped. It's amazing what God is doing here.
God will give you the ability to transcend any situation. We have unlimited resources through God our Father. He is the ONLY ONE who will provide everything needed to rise above troubled situations.
Please read Ephesians 3:14-21. If you need an immeasurable dose of strength today, please find it in God's Word. He will meet you there and women world leaders can try to help encourage you!