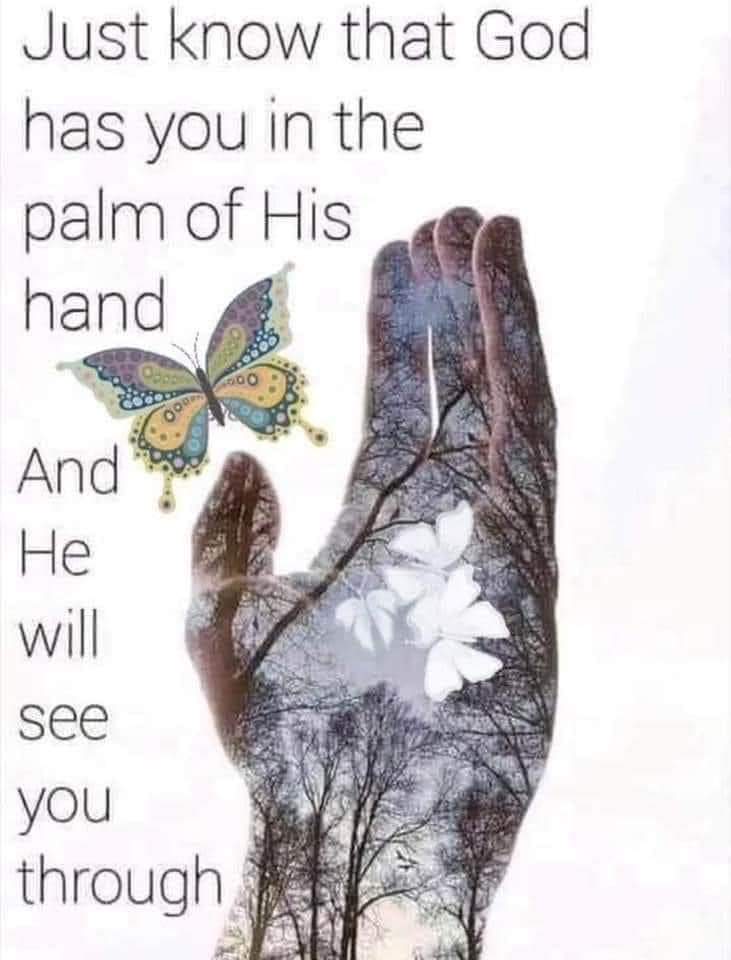 EMPOWERING LIVES WITH PURPOSE:
Being a member of God's glorious kingdom is a matter of transformation. The Bible tells us "If any is in Christ, he is a new creation. The old has passed away; behold, the new has come" (2Cor. 5:17)
 We should not walk around judging others as "Christians" or not. God lets us know who is who, by His Word. The Bible tells us only God knows anyone's heart.
 God has given us ways by which we could examine a "profession of faith" because sometimes people may hide themselves behind religion and it blocks us from knowing they need Jesus. We can see evidence they have no real basis for a profession of salvation when we look, and the people who "claim" their religion are often the ones in need.
We can know when a heart is truly transformed, even our own heart by the desire to be obedient to Jesus and the Word as we know and read and grow. It can be seen in a heart's desire to truly honor Him in a daily walk.
"By this we know that we have come to know him, if we keep his commandments…" (1 John 2:3)
Many think by trying to "keep" the 10 commandments, they are doing good…but we must look at ALL God's commands throughout the Bible and love God and obey what He says inside. Being in His word, obeying what He says, confessing when we mess up, helps us daily to grow closer and follow Him.
When you belong to God, He will help you and assure you that you will persevere and grow in your faith. God says, "I will put My fear in their hearts so they will not depart from Me. (Jeremiah 32:40)
This verse, Jeremiah 32:40, led me to write this today. It gives us a promise from God. I'm grateful God put His fear inside me! It helps shape who I am each day and brings me closer to Who I belong to. I want to be identified only with God and His kingdom.
Dear Lord,
Please help me daily to put away my old self! Please move me,  convict me and speak to me through Your Word so I can serve You as my highest priority.  I love You Jesus and I pray this in Your Name,
Amen.