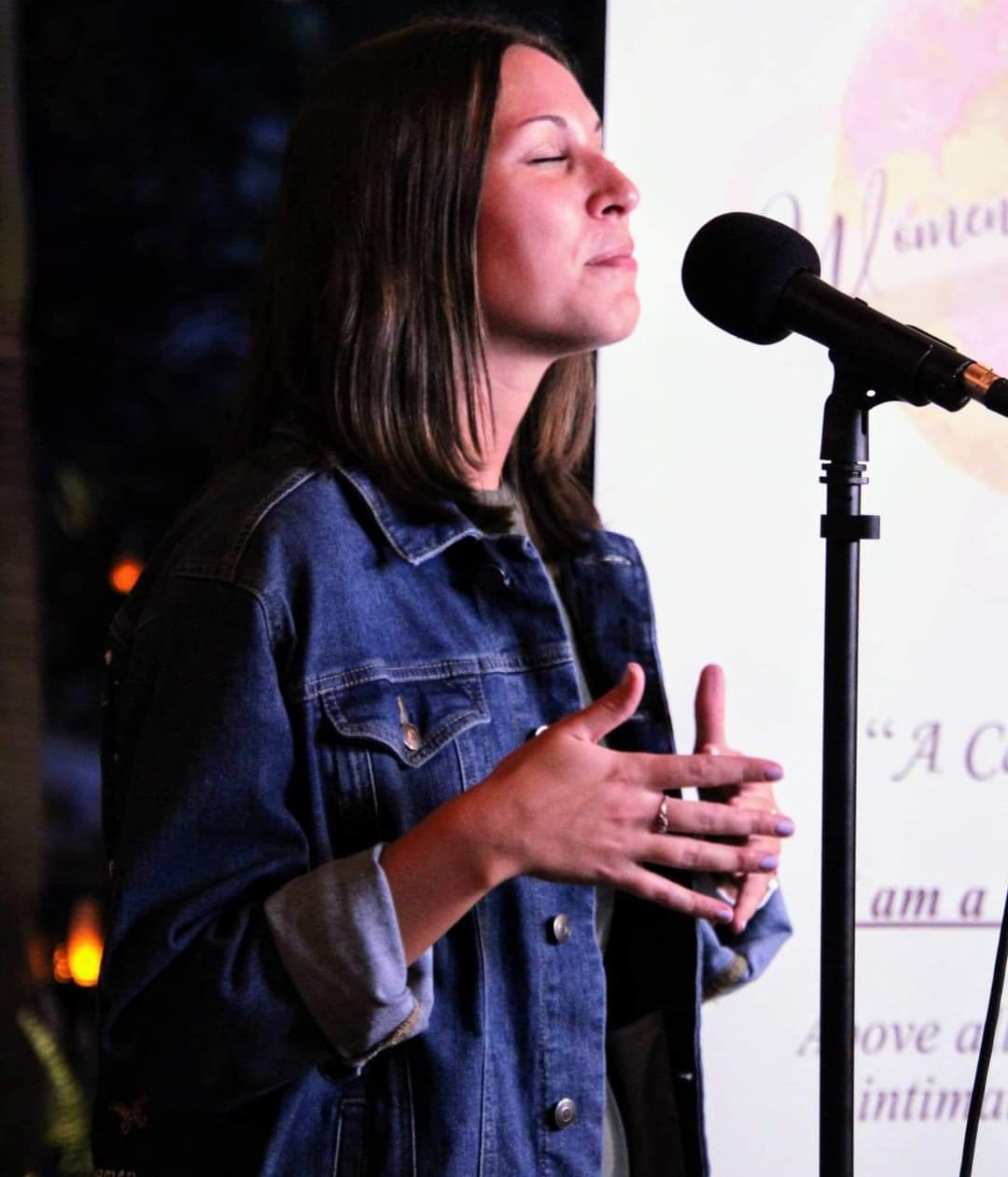 EMPOWERING LIVES WITH PURPOSE:
Negative emotions can ruin our days and the negativity of others can bring a person down quickly. Unfortunately, depressed attitudes can come out of situations that don't get resolved when negativity is involved. Fight it.
Do any of us feel God would want us to focus on the negative or be depressed?
Don't accept it. Do not allow your emotions to go into depression because of someone else's wrong thought patterns inflicted upon your life.
"I am weary with my groaning; all night I make my bed swim; I drench my couch with tears. My eye wastes away because of grief; it grows old because of all my enemies." (Psalm 6:6-7)
"My soul melts from heaviness; strengthen me according to Your word" (Psalm 119:28)
I love writing these devotions and digging deep into scripture. It allows me to be strengthened by the word of God. I must fight when the enemy comes at me with people that are filled with anything other than the joy of Jesus. God shows me I cannot carry the burdens of others. It becomes like acid that eats away at my skin or a toothache that can't be soothed.
God lifts me from the emotions that set in. I give it over to Him and He helps me release the heaviness.
How long do we allow sorrow in our hearts? How long do we grieve something vile someone has said? We must not give room for it to grow, we must bring it before God and leave it at the cross.
"How long shall I take counsel in my soul, having sorrow in my heart daily? How long will my enemy be exalted over me?" (Psalm 13:2)
Release the negativity to God who guards your soul. Ask God to help you reside in joy and peace despite someone's negativity. God will rescue you in your moment of sadness. Fight against any depression!
"Rescue me when my spirit is overwhelmed within me; my heart within me is distressed." (Psalm 143:4)
God has a better quality of life for us than the enemy tries to power over! Know God's Truth and it will set you free.
"The righteous cry out, and the Lord hears and delivers them out of all their troubles. The Lord is near to those who have a broken heart and saves such as have a contrite spirit. (Psalm 34:17-18)
Oh, the sweetest peace of Jesus that turns the heart from depression into joy.