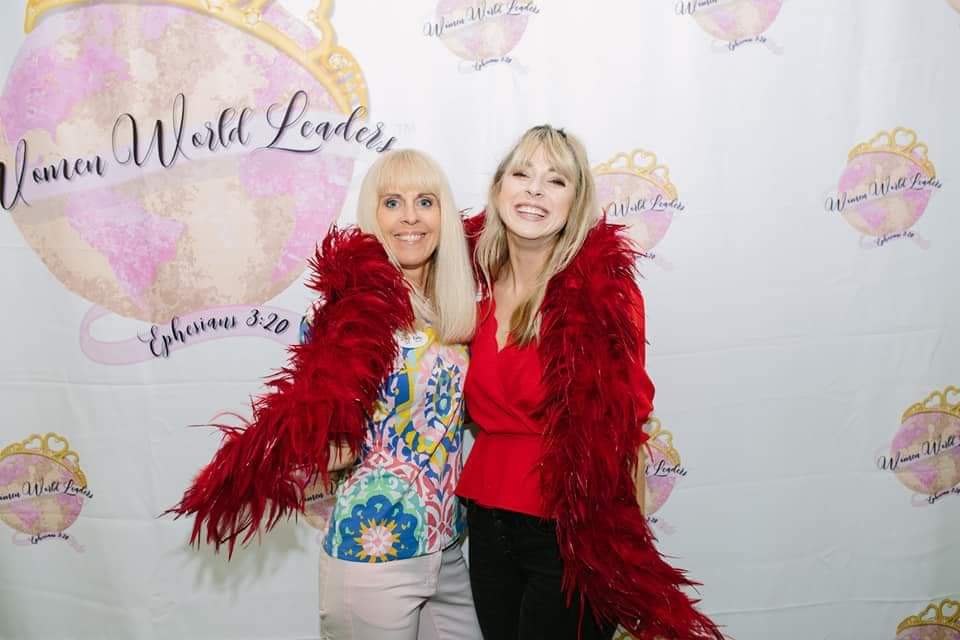 EMPOWERING LIVES WITH PURPOSE:
"Choose Your Thoughts Wisely"
Each day wake up for the past several years, I do not think to get out of bed without asking the Holy Spirit to go before me in how I "think" through each day. I need Him!
We each have a choice of what we allow in our minds and what we don't and we most definitely need help with the struggle of our minds.
You can choose to take thoughts captive as the Bible tells us or you can believe the lies that the devil feeds you to manipulate your life on a daily basis.
Sin begins with a thought in our mind.
" For from within, out of the heart of men, proceed evil thoughts, adulteries, fornication, murders, thefts, covetousness, wickedness, deceit, lewdness, an evil eye, blasphemy, pride, foolishness" (Mark 7:21-22)
Wow! Did you read that scripture and see what comes out of our thoughts? Do we not need prayer over our minds each day and ask God for protection? I would say so.
You may think it foolish that I'd pray such a prayer every single day and make it deliberate, but let me share this…on the very day I forget that prayer, my head is pounded with thoughts that send me an array. I backtrack it and ask myself, did I pray and ask the Holy Spirit this morning to guide and protect my mouth, my thoughts, and my actions?
So daily I strive to pray it, I don't think to start without asking the Holy Spirit to go before me in my thoughts and more. Protect them, God please protect them! "Let my mind be you, which is also in Christ Jesus." (Philippians 2:5)
Fill your mind with godly thoughts and feel the presence of His peace throughout your day when He goes before you.
"You will keep Him in perfect peace, whose mind is stayed on You because he trusts in You." (Isaiah 26:3)