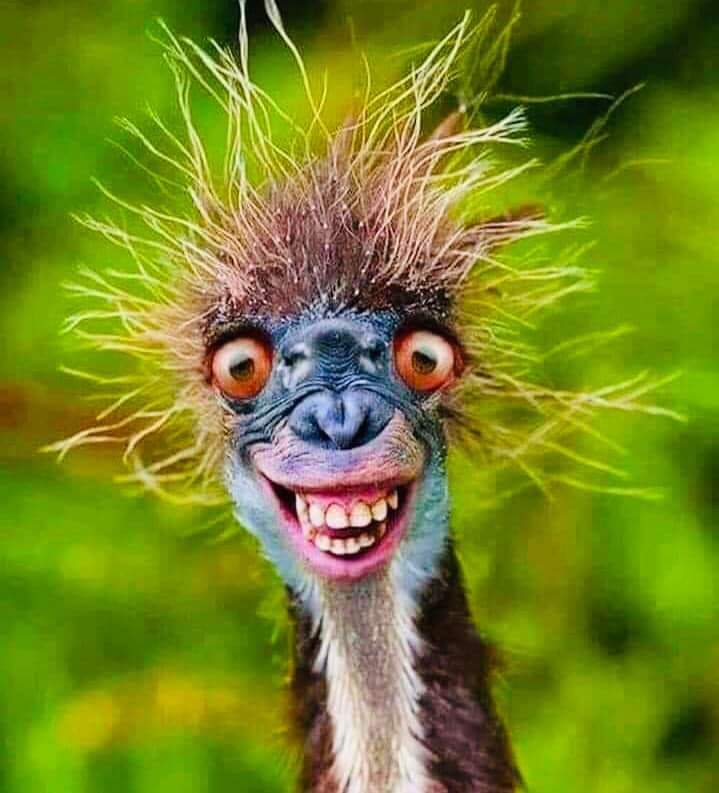 EMPOWERING LIVES WITH PURPOSE:
Today might have just started out as one of those days when all you can do is "silly smile" and say, "You've got this Lord, and I believe it."
Today is one of those days for me. As the founding Leader of this ministry, I battle ANXIOUSNESS as many of my sisters do. I must speak to the enemy of my soul and cast him down in Jesus' Name. I must realize God has me! He delivers His will to my life when I surrender.
No matter what you are up against, God has your back, and He will never leave you. He points us to His Word and tells us, "Think on these things."
(Philippians 4:8)
THINK ON GOD AND HIS WORD AND HIS TRUTHS WHEN YOU ARE IN THE BATTLE.
Good thoughts and bad thoughts are constantly battling for your attention. Smile BIG and know despite your underlying anxiousness,  you can rest assured the God of everything under the sun has YOU on HIS mind constantly. Carry that with you today, and SMILE and release all your cares to the One Who CARES FOR YOU!