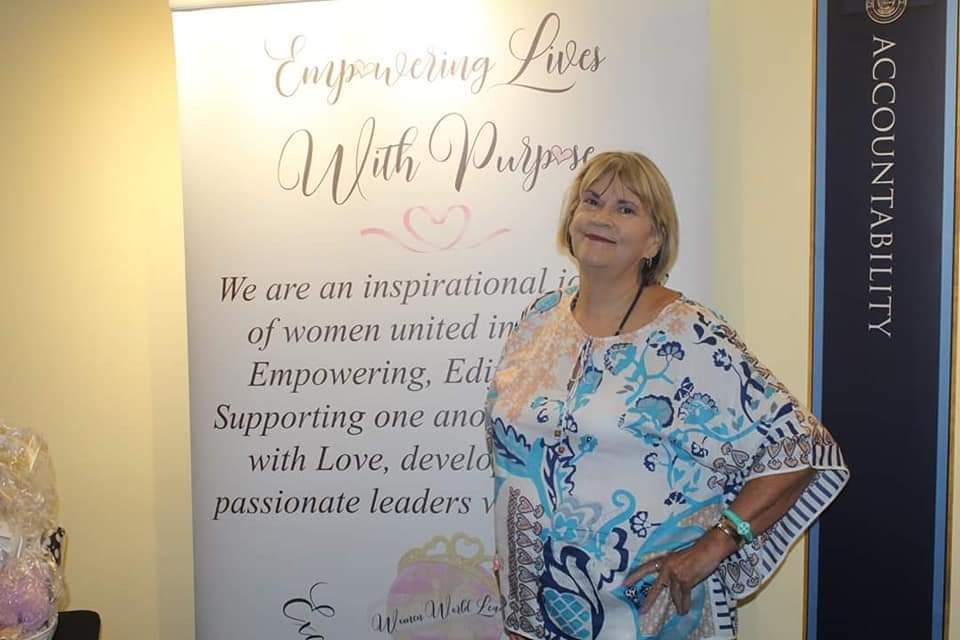 EMPOWERING LIVES WITH PURPOSE:
God is at work in your life and the lives of those around you!
God knows little steps are sometimes better for us to get where we need to go. He doesn't want us to be overtaken quickly by what can happen if we jump ahead of ourselves and experience victory all too quickly.
God is active on your behalf. He is going by His timetable, not yours! Scripture tells us:
"With the Lord, a day is like a thousand years, and a thousand years are like a day." (2 Peter 3:8-9)
God certainly has the POWER to instantaneously give us our results or wipe out enemies that bring us harm, but be encouraged; your prayers will bring about change and grow your relationship with Christ. Your faith will grow as you pray and watch.
Little by little, you will see God at work in your life, and things will add up to major change. When this happens, praise Him…before it happens, praise Him; after it happens, remember to continuously PRAISE HIM. May Jesus Christ be praised yesterday, today, and forever! Amen.