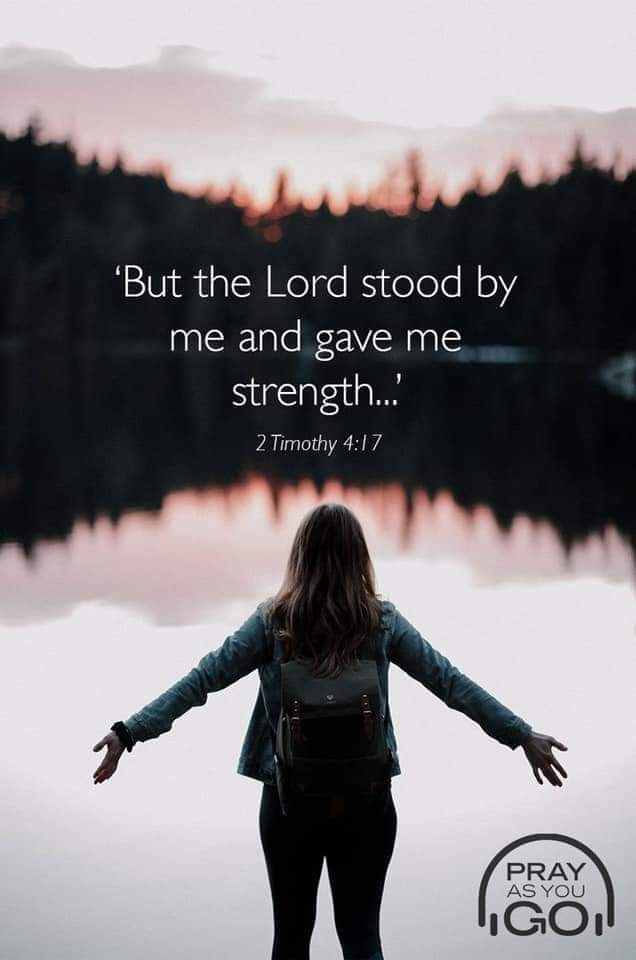 EMPOWERING LIVES WITH PURPOSE:
At any given moment, our life could shatter around us, and in that moment of utter desperation, what would our first thoughts be?
To some, it may be a panic and complete hysteria situation that rises within them, and to others, they may tend to shut their minds down, becoming unable to cope. Another person may run immediately, seeking help from anyone or anything that could rescue them from where they are.
In my own moments of despair, I've done all 3 scenarios. But one example I did not mention yet is the most important one of all. I now go to Jesus. I cry my eyes out to Him, my most precious Heavenly Father.
In the very instant I do this, the Lord of love, who I desperately need, takes my hand as I reach mine up to His openly, and He reaches down and grasps it and NEVER lets go of it! Never!
His unbreakable grip of love will get any one of us through any dark moment of despair and grief that may come upon us at any given moment. It will be the most comforting solution for your very soul every time!
God will always bring you comfort through His word. He tells us, "Come with Me, and I will show you the way." He gives you the hope you will need with His Words of love from the scriptures. If you're facing utter despair, He is there for you! All the time!
And He said, "come to me all who are weary and carry heaven burdens, and I will give you rest."
(Matthew 11:28)
God has you.