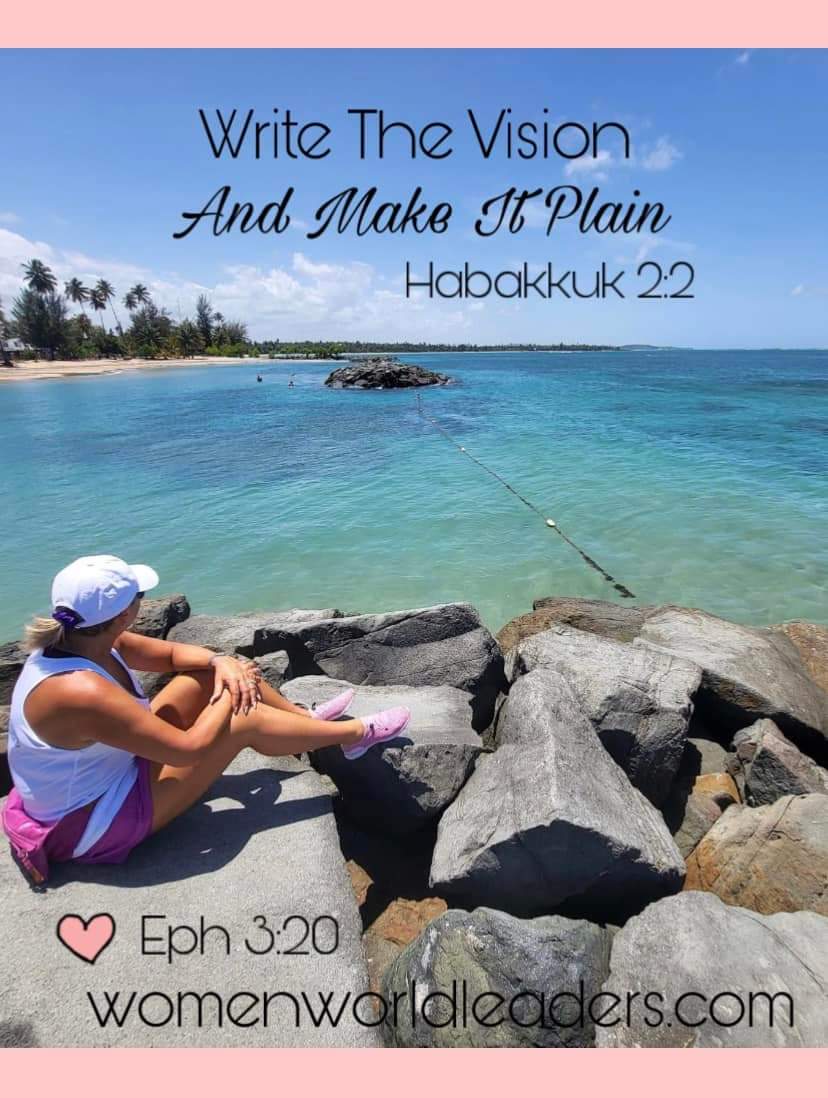 EMPOWERING LIVES WITH PURPOSE:
"Now to Him who is able to do exceedingly abundantly above all that we ask or think, according to the power that works in us."
Ephesians 3:20
Jesus said just a little faith – the size of a mustard seed – can move mountains!
We all have hopes and dreams and hard things in our lives we wish God would turn around. We ask God for possible things, but what if God is wanting to do something impossible – beyond what you can imagine?
Kimberly started this ministry with great faith, knowing she was called to live beyond the world's expectations. I'm sure she never imagined this little dream and BIG VISION from God would turn global and change so many lives around the world. She inspired me to see God bigger and to believe He can do more.
God knew.
God sees the desires of our hearts, and He sees the heartache. He sees the wrongs you have suffered, the loss you have faced, the way you have endured with faith, and all of your tears. He catches our tears and keeps us warm on those lonely, cold nights. He hears your prayers.
We need to believe that God can do more than we can even ask or imagine. He uses the words "exceedingly abundantly" to express that it's beyond what the human mind can even measure or describe. God can do more than we ask or think. Think of all you have ever asked God for – He can do MORE than that! Think of all that you have imagined God could do – He can do MORE than that!
We can't imagine or comprehend all God can do and is doing and going to do through our lives all because one woman believed God bigger.
Our God is able!
So keep believing and trusting in Him.