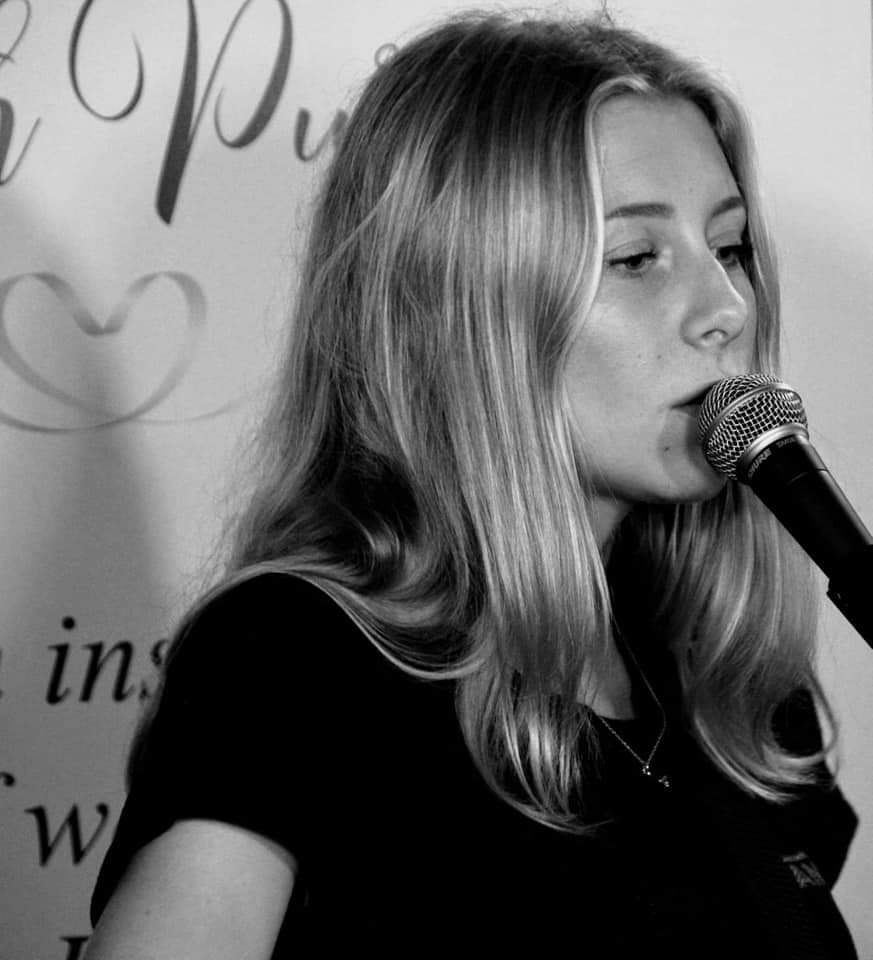 EMPOWERING LIVES WITH PURPOSE:
How many of us search for fulfillment daily only to find more frustrations or even experience ongoing failures of being fulfilled in our lives?
One thing that prevents me from becoming frustrated over lack of fulfillment in an area of my life is realizing I live in a world that is imperfect. I need to voice this to myself regularly, especially while reading things on social media and interacting with others daily. There is nothing perfect in this world except God.
I encourage you and others and myself to continuously seek the knowledge needed to develop a close relationship with our Creator, which comes when we trust in Jesus and His words. To me, it satisfies deep yearnings and gives joy that I can't describe.
God planted a longing for perfection in each of our hearts. It's a desire which only God can fulfill. I've been on the roller coaster of seeking fulfillment from people, things, and even achievements, even achievements, only to find myself disappointed, wanting more, or sometimes feeling a sense of loneliness attached. This desire for self-fulfillment can also become like a god or a false idol. God tells us, "Have no other gods before Me!"
 There is a need to make God the deepest desire of my heart. Each day that I do, the peace enjoy it brings to my soul far surpasses any earthly fulfillment I think I want. The verse that encourages me to write this is…
"Delight yourself also in the Lord, and He will give you the desires of your heart." ( Psalm 37:4 NKJV)
 May you each find fulfillment in serving Jesus and understand that He is the only One who can provide true fulfillment as you go through your day.