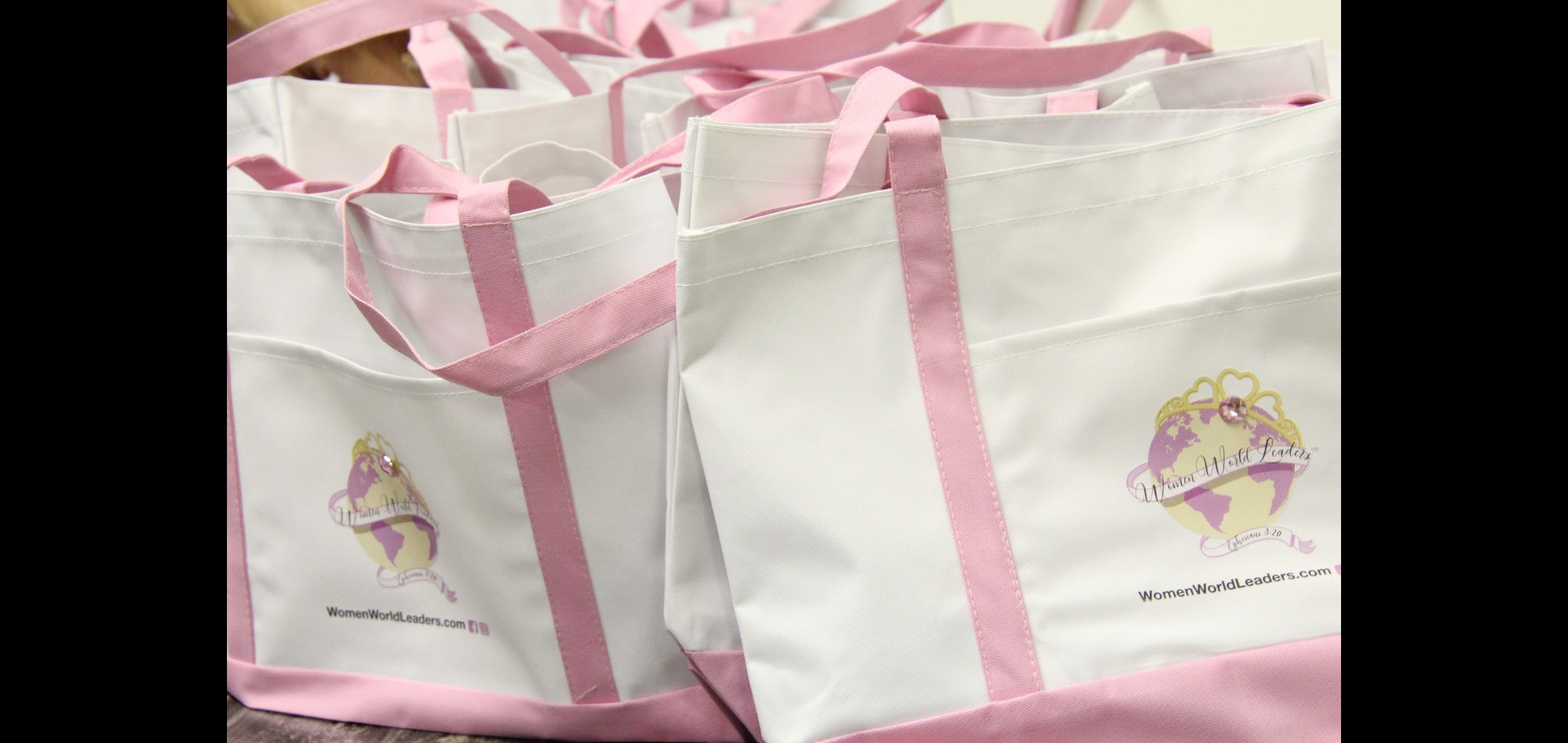 How many of us are asking God for something? We are in need of a breakthrough but discouraged because we don't see results.
God says Pray and Obey! Think about this, it's a process, it's not instantaneous. It could happen instantaneously, but praying and being obedient to God's word is a process in time.
Ask God for instructions on how to spur on your prayer requests. Next, obey whatever He tells you to do. Don't put pressure on others for your own satisfaction or to propel your wants and desires. If it's a request to God for "someone," hand them over to God in your prayer.
Don't put pressure on yourself or on others. Pray! And obey! This is for you…your wants, you are praying for a "something" or a "someone". Learn the scriptures. Watch how you will launch into growth. Through obedience, you'll receive the blessing of knowing God used you within your situation you prayed for.
Be patient, wait and pray and be obedient! Being the example you are called to be by God will bring upon results that you will forever be grateful for.