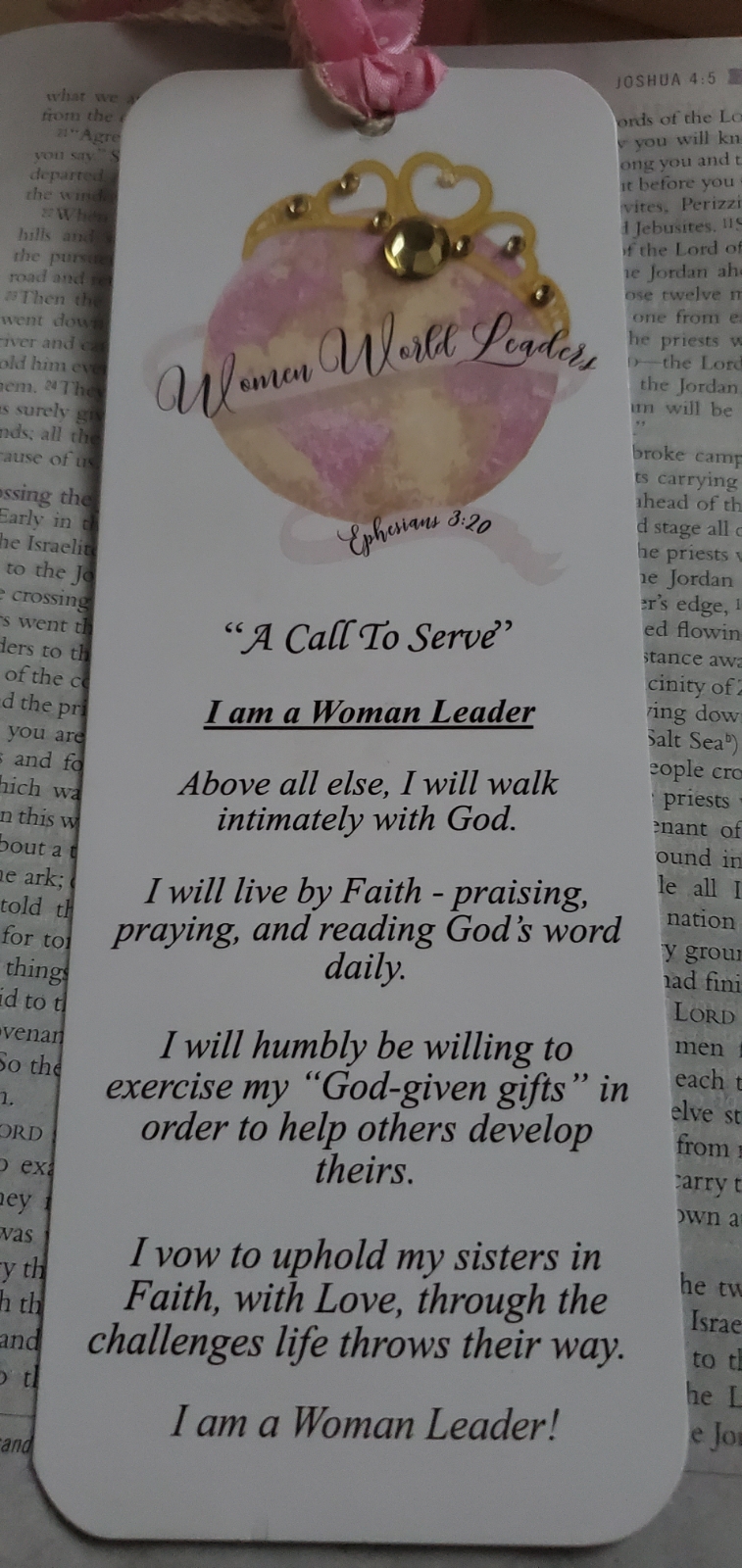 Faith is victory! Faith gives victory over things that enslave you. Everyone desires to live a confident life, to prosper, and have abundance. None of us want to be a slave to anything but true freedom will only come when you recognize you have the POWER through Jesus Christ to accomplish this. Do you want to do great and mighty things in Jesus' name?
We all want to be led by our dreams but it is the ones who dream with God and who know the Father, that see the abundant dream fulfilled.
"Without faith, it is impossible to please God." ( Hebrews 11:6)
Faith is what speaks in the heavenlies.
"Faith is being sure of what we hope for, certain of what we do not see." (Hebrews 11:1)
This is a powerful scripture to memorize.
Look to heaven for the reward God has for you. There are thousands of ways to please God but NOTHING will happen without FAITH IN GOD.
Walk by faith, not by sight. If you don't believe it, you won't achieve it. Think it, say it and believe it deeply. Little is MUCH when God is in your beliefs.
With God, all things are possible. ( Matthew 19:26)
By faith- women world leaders began
By faith- monthly meetings started.
By faith-we started a website
By faith-we started a Facebook group
By faith- we wrote books together
By faith-we started the podcast trio
By faith-we began Voice of Truth magazine
By faith- more is on the way.
F A I T H
In Jesus Name,
Pray, pray, pray, and go, go, go!