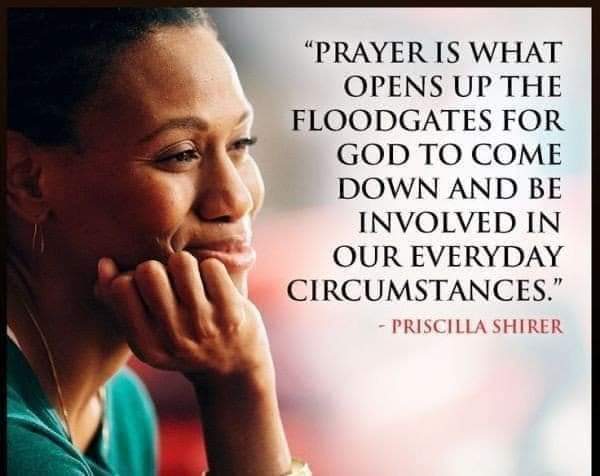 EMPOWERING LIVES WITH PURPOSE:
God's presence isn't something we have to work for. We don't have to seek it, search for it, or earn it.
Instead, God sends His light to us, and all we have to do is follow it back to Him. God shows us the way, illuminating our path through His Word.
When you are limp and lifeless and can barely speak, your simple prayer should be "lead me." When you ask, God is faithful to usher you into His presence. Ask Him to be present with you all throughout your days. Form this routine.
In your weakest moments, He will bring His truth to your mind, His light to your dark and weary soul, and care and refreshment for your worn-out body. Even during your darkest days of trials, your joy can come when you take tentative steps in God's direction.
You will be rewarded by seeing Him and His love for you in never before experienced ways. Even in your darkest trials, God is waiting with outstretched arms for you to come into His presence.
Lie: when things look dark, God is gone.
TRUTH: When things look dark, God's light shines the brightest! Look for Him everywhere. He is there, you ask … He is right there!
"Thy Word is a lamp to my feet and a light to my path."
( Psalm 103:105)
"He never leaves us nor forsakes us." (Hebrews 13:5)