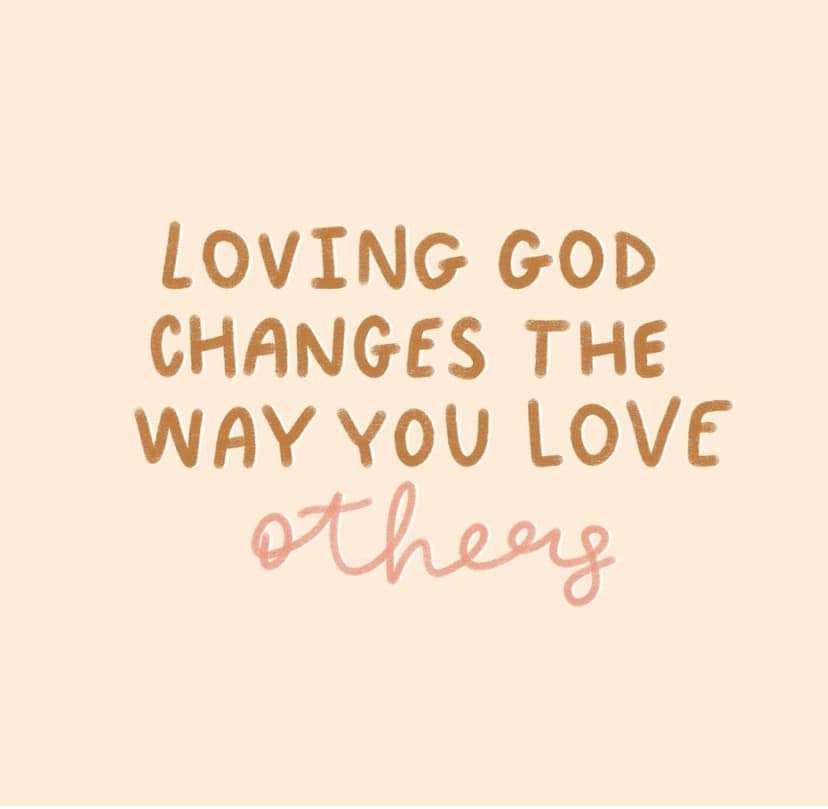 EMPOWERING LIVES WITH PURPOSE:
Hungering and thirsting after righteousness is something we should strive for. God's word says,
" Blessed are those who hunger and thirst for righteousness,  for they will be filled. ( Matthew 5:6)
At one time in my younger years of immaturity, I heard this verse in a movie and  thought to myself, "I'm good, I think about religion often in my life, I do that- I'm covered."
Little did I understand back then what this verse really meant. I overlooked it with my lack of understanding and robbed myself of so many blessings.
It was not until I completely surrendered my life to Christ that I realized the depths of longing for righteousness.  I had the desire for this world to now have what Jesus so freely gave me, and I wanted it for anyone I knew or would know. God put the desire in me to hunger and thirst after Him when my heart changed. Immediately at that moment, my changed heart wanted ALL of God.  ALL I could know and learn about Him became passionate to me.
When you long to understand the cost Jesus paid, the love He showed us by doing so, then your desire for others to love Him for it begins to grow. You begin demonstrating that love to others in a way that honors Christ and so your life becomes a beacon of light to a world that needs Jesus as you hunger and thirst for more and more and desire others to have this passionate purpose as well.
 The blessings can't be contained when you see Jesus fill hungry and thirsty people with His POWER that begins working inside them when they confess their sin and follow after Him.
The POWER at work within you will transform you, little by little so that people will see Who resides inside of you and they will want Him too. The joy will not stop radiating as it permanently is encompassed within you. They will see you grow in mighty ways and the more you crave things of the Lord and change from things of this world, the more joy that will radiate outwardly to others. Your chains will fall to the ground.
Pray that you will hunger and thirst after righteousness! You won't be able to contain the blessings you obtain because of it. God's word is TRUTH.
 Blessed are those…..Matthew 5:6