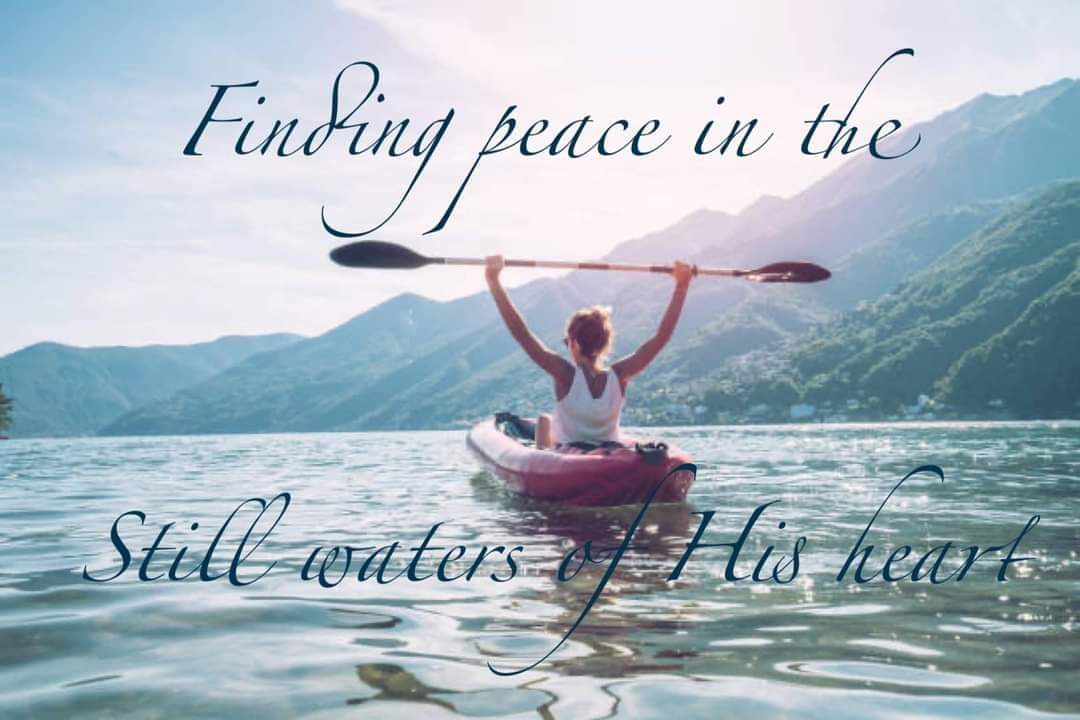 EMPOWERING LIVES WITH PURPOSE:
"But the Lord stood at my side and gave me strength so that through me the message might be fully proclaimed and all the Gentiles might hear it. And I was delivered from the lion's mouth."(2 Timothy 4:17 NIV)
Great is He, Our Lord, who lifts our spirits, and meets us in our time of need, our time of desperation, when we feel like we can't take another step forward or when we can't visualize what the future holds for us.
Each day holds an opportunity to shine for the Lord, to be inspired by His goodness, and to claim all His promises. Each day in the present, God fills us with His grace so that we are dependent on Him. Our dependence on Him allows us the excellence we strive for in our life.
It isn't easy as the world always tries to intercede and fill our minds with thoughts that aren't of God. But the good news is that it is possible when we lean on His grace and ever-increasing power, things happen.
His love will find you through your pain and it will rest on your heart bringing you His peace, comfort, and His will for a future filled with His beauty.
 Deliverance from your circumstance, sadness, hopelessness, and injustice is available by standing strong in God's strength and claiming His victory. The heaviness that weighs on your heart is temporary.  When we look to the Lord and lay it all at His feet, He lifts those burdens so that we have the freedom to enjoy His presence and delight in His company.
When you find yourself sitting alone in silence, know that you are never alone for God is always with you. His love will be your perseverance to living life in His mercy and grace. Find your peace in the still waters of His heart.
Guest writer:
Laurie Sammarco, Pembroke Pines, Fl.