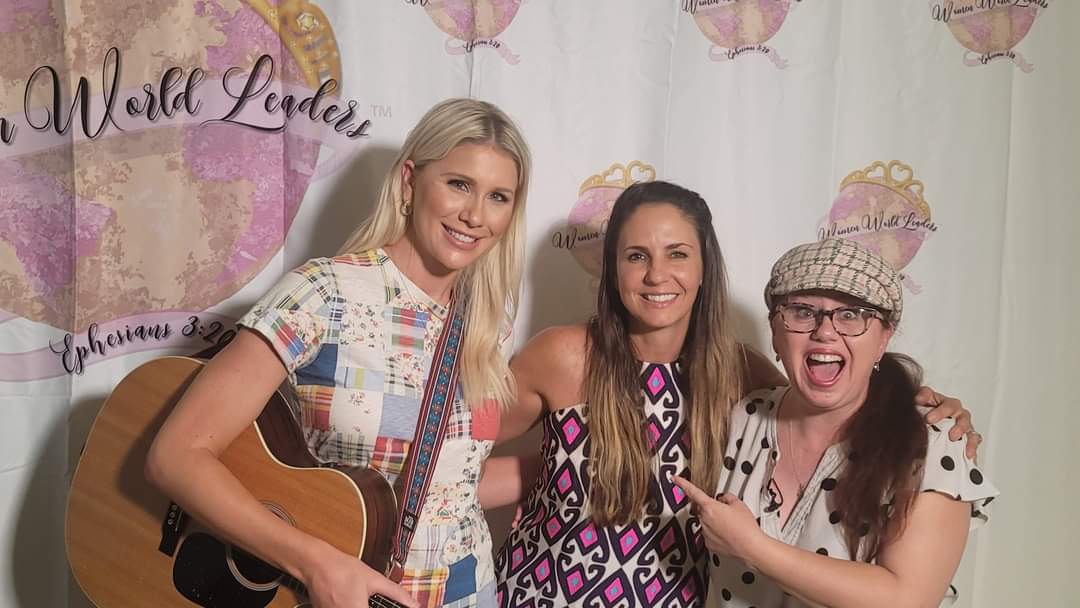 EMPOWERING LIVES WITH PURPOSE:
Forward movement in our lives is so important. Taking steps forward by faith is even more important than just movement to get ahead!
Think about moving with God. Trusting Him to do the work you started is much better than doing work alone. Finishing what you've begun is important. Don't start a task you don't intend to follow through with.
God tells us to "Commit to the Lord, everything you do and your plans will succeed."
This scripture is fantastic because it shows forward movement. It gives you hope in what you do to get finished with success when you commit it to your Lord.
Put one foot in front of the other and determine to keep walking with God and observe the landmarks that will rise up. Once you see that you've reached a landmark, know that soon you will pass by, on to your next. You will accomplish moving forward with God consistently and then find yourself ready to find another landmark with the same ease. If it's you and God together, He promises you won't fail.
Trust God, and your plans will succeed!