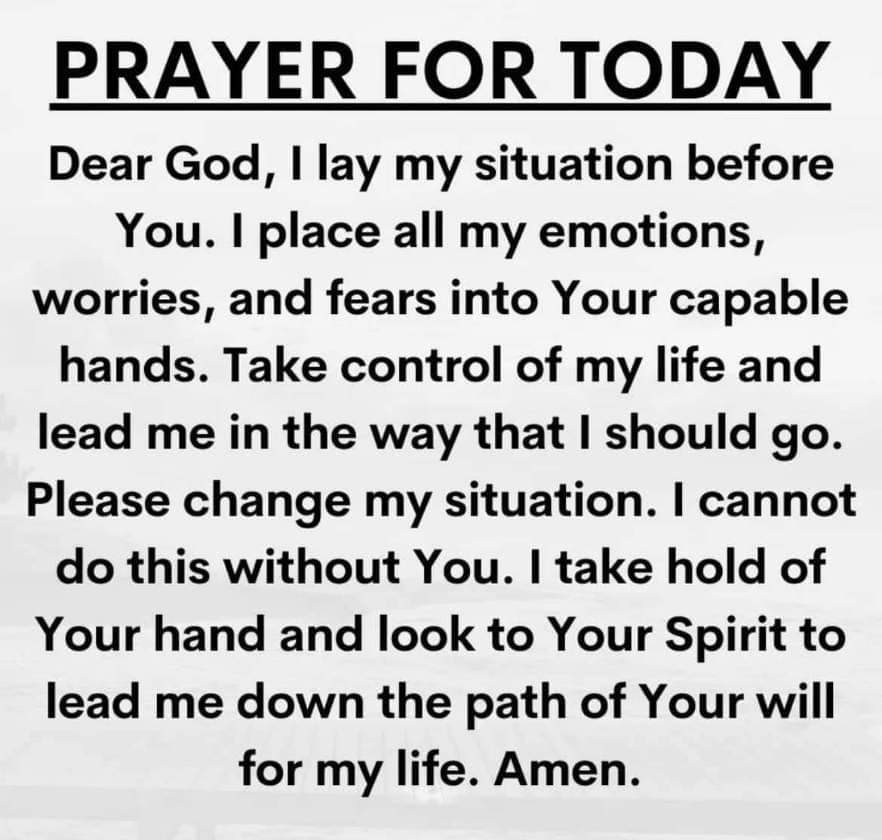 EMPOWERING LIVES WITH PURPOSE:
Guest Writer:
Dana Cryer Plano, Texas
Do You Know God's Voice?
The Spirit searches all things, yes, the deep things of God.
1 Corinthians 2:10
Do we really grasp the call on our lives as "Prayer Warriors?"  God is calling from this generation men and women who know His voice.
Prayer Warriors are so practiced in prayer that they can fall into deep intercession in an instant.
Maybe you're thinking, I'm not a prayer warrior, yes you are.
WHAT IS A PRAYER WARRIOR?
A prayer warrior is a person who chooses to fight personal and spiritual battles through prayer and the wisdom of the LORD instead of in their own strength.
HOW DO YOU KNOW IF YOUR PRAYER WARRIOR?
We become successful prayer warriors by obeying when God calls us to pray and praying in agreement with His will as outlined through scripture and prophecy.
Prayer warriors are people who prioritize God's will above their own and use prayer as a means of bringing His will about.
Be available for prayer — we can't be so busy with life that we put time with God to the wayside.  We must take time for prayer.  We learn the values of our praying.  Instead of battling in our own strength, we use prayer to battle in the strength of the LORD.
There's absolutely nothing more valuable to my own heart than praying for someone when the Holy Spirit speaks and tells me that someone needs prayer at this very moment.  Let's pray and ask God for this precious gift of praying for others' needs when He calls on us.
You will be highly blessed knowing that You can come boldly before your Father God and He will answer when you call on Him, He will show you things because your ears are open to His voice.
Blessings over and above about being used by your Father God.