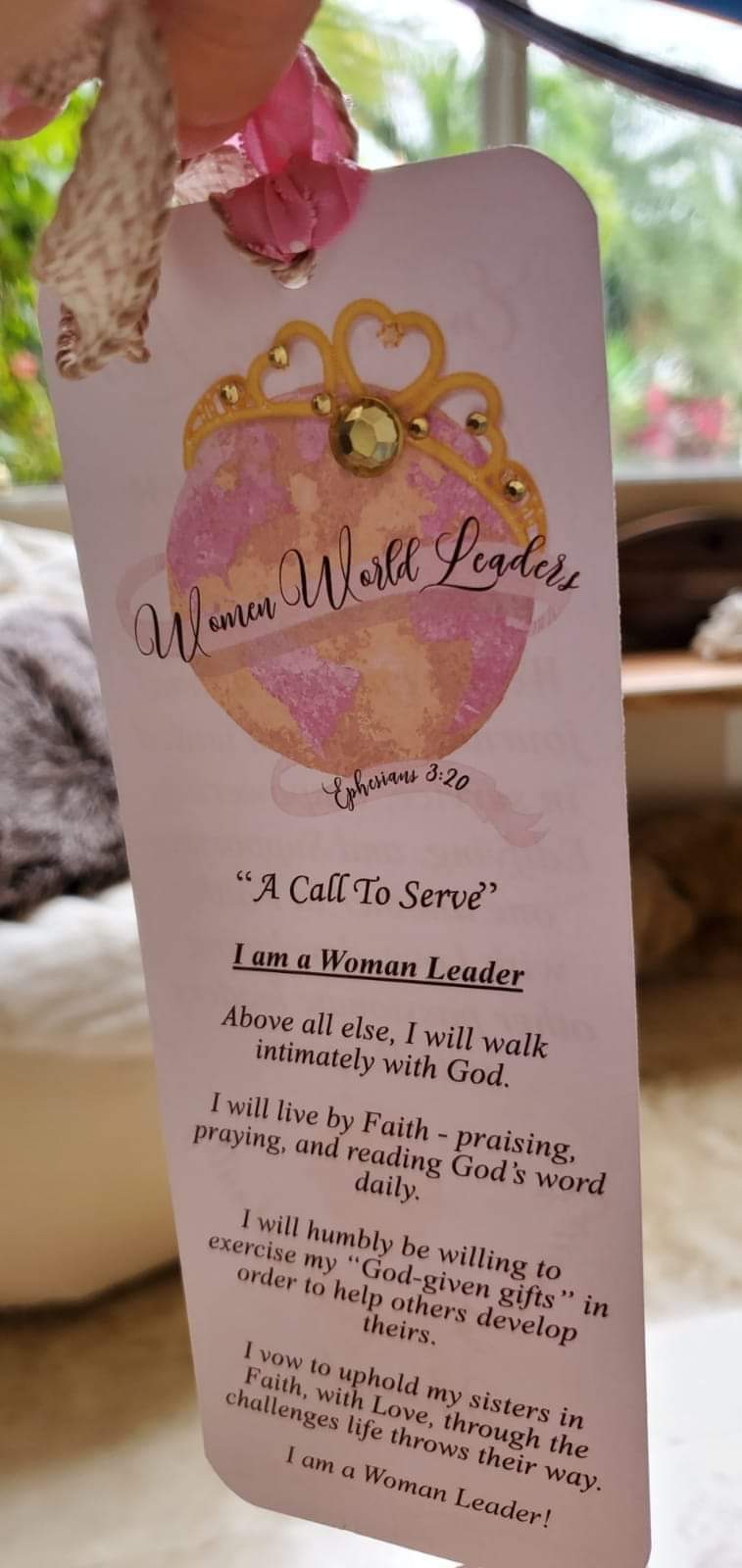 EMPOWERING LIVES WITH PURPOSE:
Drowning
The waters of life can be rough and even treacherous to paddle our way through. We can feel like we are drowning in a sea of challenges or difficulties that no one in our lives can relate to.
We cry to God for help but honestly, He often teaches us the way out is actually to paddle our way through.
In Isaiah 46:10, God tells us He is the One who makes a way in the sea. A pathway in the mighty waters.
How often we feel we will collapse from our fears of what we are facing but as Peter was sinking when he took his off of Jesus, it's a lesson that we must keep our eyes fixed on God at all times.
Our struggles are used to strengthen us. We receive incredible stories to share with others as we overcome obstacles in our lifetime.
As God parted the red sea for Moses so that he nor his people would drown, it was by faith Moses had to trust God and walk through the sea.
With God at the helm, strengthening your faith daily as you paddle through the pages of His Word, you will never drown! You will emerge from any treacherous sea victoriously. Trust Him and keep paddling. You will get through what you are facing with faith!