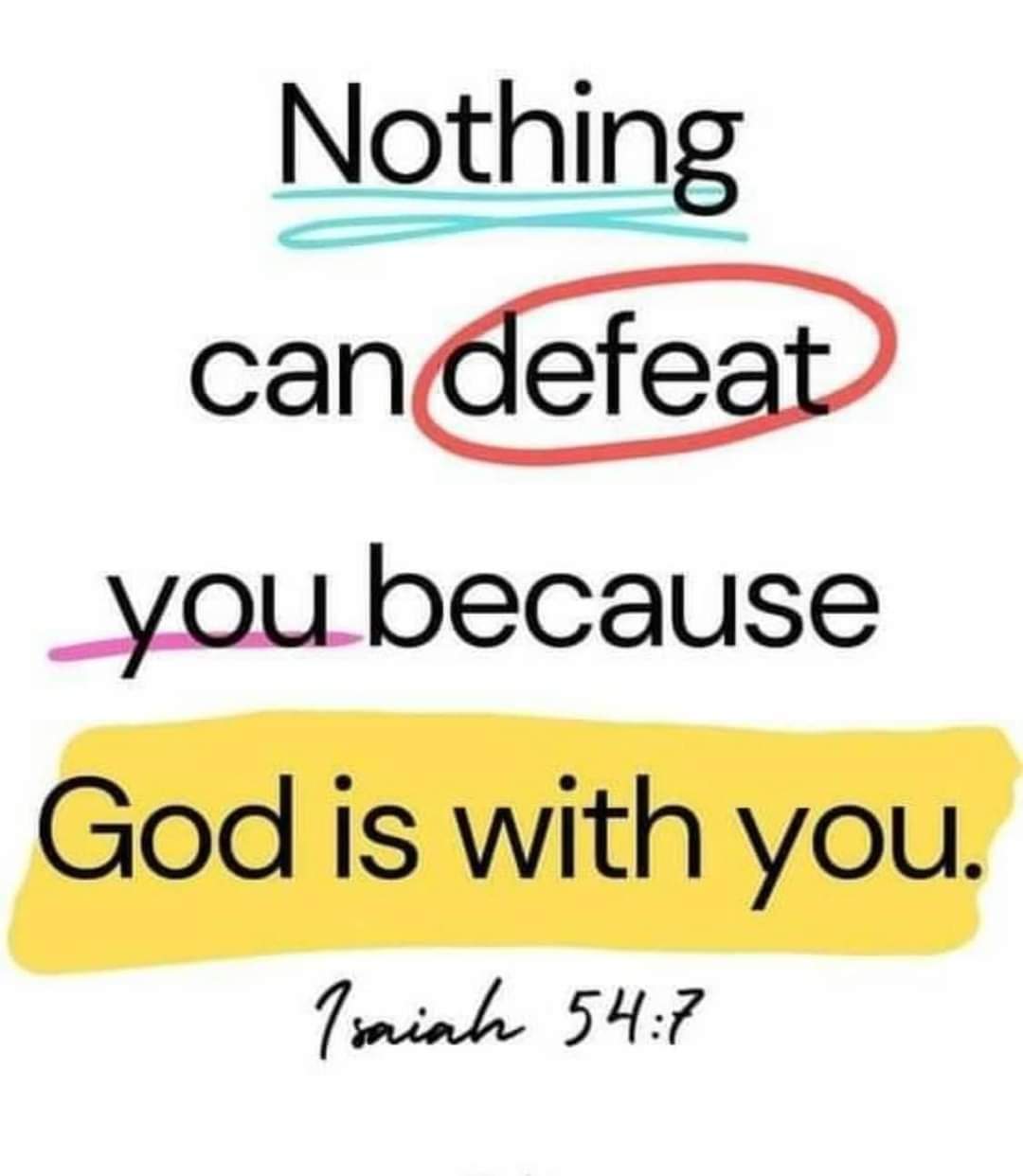 EMPOWERING LIVES WITH PURPOSE:
"God, Are You There?"
Of countless critical situations in my life I look back and say, "Wow God, I'm so glad you were there for me". In my reflections which I do all the time when I write each day, I see that He was THERE all the time for me.
You may look back at situations in your life where God was there for you too. Try this, look back at the many stories inside God's Word and see where God has been there for so many others in their lives throughout His word. You can read about them and then reflect on your own stories of your life- look at them in these times of modern-day living and notice how His presence "is" here and was "there" for you in the now as well as in your past.
Truth is, we need to grow so close in our relationship with God so that we can say, "I'm so glad God, that You are here for me right now!"
As my relationship with God grows closer each time I pray, I get more and more confident of the POWER at work within me…Ephesians 3:20…your confidence will grow as well. Prayer is going to draw you closer to your Master, your Father, your Daddy who loves YOU.
God's presence enables us to experience unexpected blessings despite what circumstances come. You will see them. Yes, sometimes they come at us with pain and extreme hurt but in the long run, many of us see hidden blessings if we look hard enough and we also see them as we reflect!
The beauty of praying to Him and having your thoughts in proper perspective on the forefront of your mind with Jesus, allows you to be completely aware of when God moves and when He answers your prayers.
Despite whatever circumstances come your way, understand God is with you. He was with you in the past and He is also with you in the present, He is with you right this minute! God loves you!!! Someone reading this needs this message today.
How comforting it is to understand this truth, He is with you! He is here!- Now!- WITH YOU!
"Be strong and courageous. Do not be afraid or terrified because of them, for the LORD your God goes with you; he will never leave you or forsake you" (Deuteronomy 31:6)
 Please cling to this daily, hourly, minute to minute, pray continuously and "Rest and hope" in Him. Always and forever, He never leaves you!