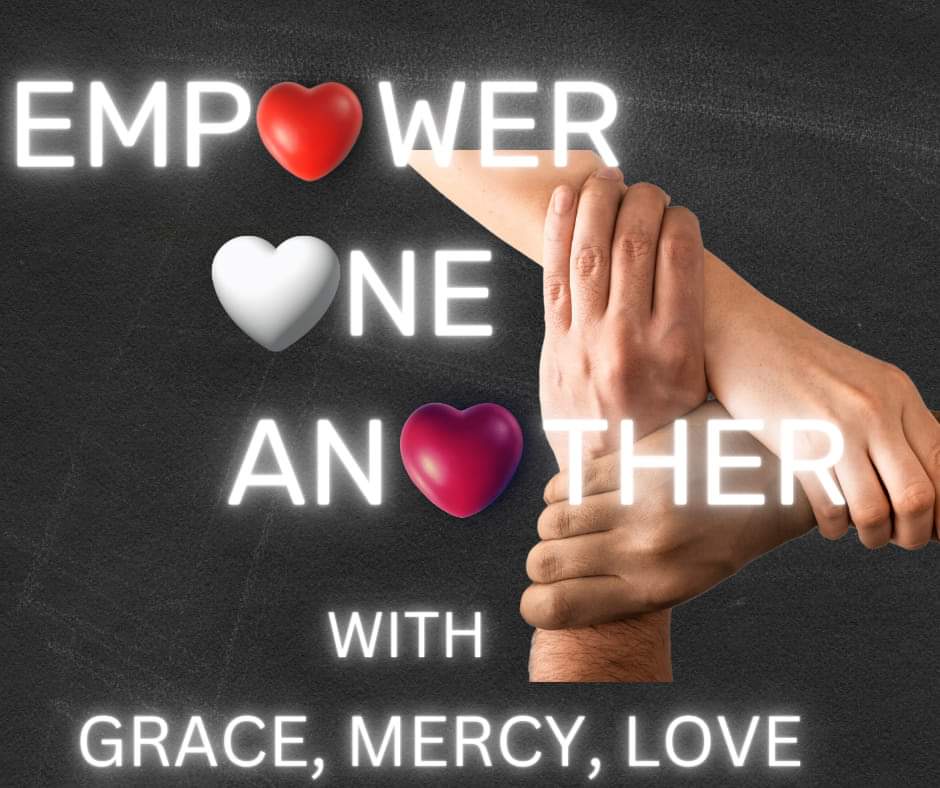 EMPOWERING LIVES WITH PURPOSE:
Some of us may struggle with Christmas "letdown" as we see this year coming to a close. Others may fear they may have failed yet again. Remember, we all have but this one life to live.
What will you do with what Christ has offered you each and every day? Pause to think a bit and reflect.
You are not a failure!
Don't be down, and neither be discouraged. Will you waste your energy trying to present an exaggerated version of who you really are in another year? Will you strive to save face and pretend you're not insecure? Remember, flesh gives birth to flesh. Come out of yourself and seek God.
Will you get real, face down your fears, and embrace the God-confident, significant life you were made for in 2023? Maybe you are already doing so, and that is wonderful. But if not, will you live in the knowledge that you're deeply loved, powerfully called, and profoundly equipped to change your world today, and every day you live?
I challenge you to wake up every morning, from here forward, with something like the following few words on your lips:
-"Every day I'm in your presence, Lord, and I'm grateful for this."
-"All that You have is mine, and I am blessed."
-"I have more than enough to live abundantly today. Thank you, God."
-"May the power of Your life in me energize all I say and do. Anoint my every choice and every word, so when others encounter me, they encounter You. I am Your servant."
-"I live by faith, and I am alive to God forever! Amen."
May we each hold on tight to God and walk forward by faith in Christ each step as we soon will move on into 2023!