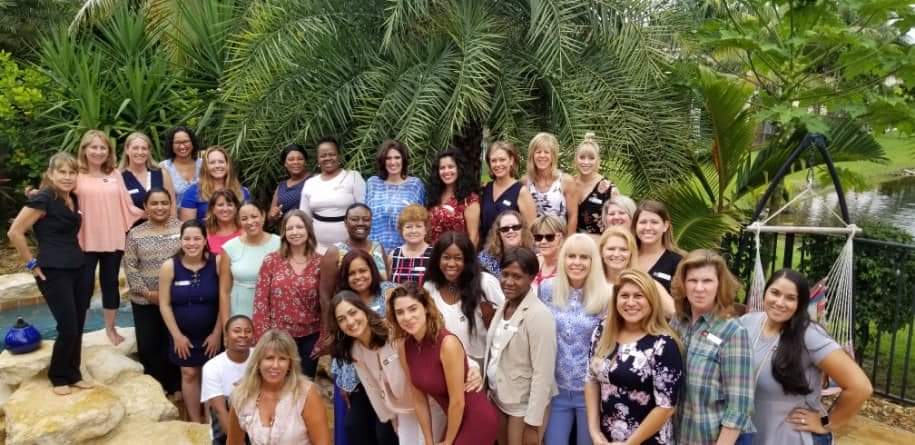 EMPOWERING LIVES WITH PURPOSE:
"What Sacrifice?"
When we serve God we get to sacrifice our own desires and expectations of what our life looks like through our eyes and be moldable to God's ways.
In our limited understanding, we must lay down our wants and needs and give God His free reign to move in our midst!
I had a difficult time when I first began "telling" God I would serve Him many many years ago.
It was not easy because little did I know it would mean sacrificing my pride to do something that in my limited understanding seemed smaller,  it didn't offer much glamor and attention. I didn't open my hands to Him at first and held back so much. I had to learn a great deal about my calling first.
What sacrifice?
Well, for me, I endured temptations to run back to a lifestyle of "no lack." I had to be willing to do whatever God said in His Word as I searched out meanings of sacrifice. I had to go wherever He was sending me every time He said "go!" And some of those sacrifices…they were not easy and I'll be the first one to say so! Sacrifice does not come easy.
I surrendered where I lived and gave my new space to God. I went from luxury to bare bone, meek living. I went into the depths of Columbia working with human trafficked children and was uncertain if I'd return to this country or my family. It was some scary stuff! I went to Africa working with children and people who had nothing or no one to love them. It all rocked my world with sadness in my heart! Sacrifice to serve is not glamorous.
"Not my will but Your will be done God." I had to say it many times in order to get me through the difficult sacrifices I endured of what I chose.
I must say, each Sacrifice taught me.  All of it would teach me mighty lessons and prepare me for what God knew was ahead of me, still to come.
We become kingdom builders, women world changers, and leaders because we surrender it all to our Lord. Our lives, our wants our own fleshly desires.
Remember (Matthew 7:7 ESV) where God tells us …
"Continue to ask and God will give you. Continue to search and you will find. Continue to knock,  and the door will be open for you."
Doors are opened by God for you to walk through. Not always are they the ones we desire but we must be moldable to walk through God's door to get through to that big "game changer." A life of joy unspeakable, a servant's heart's calling in Jesus that you'll never wish to exchange or live without!