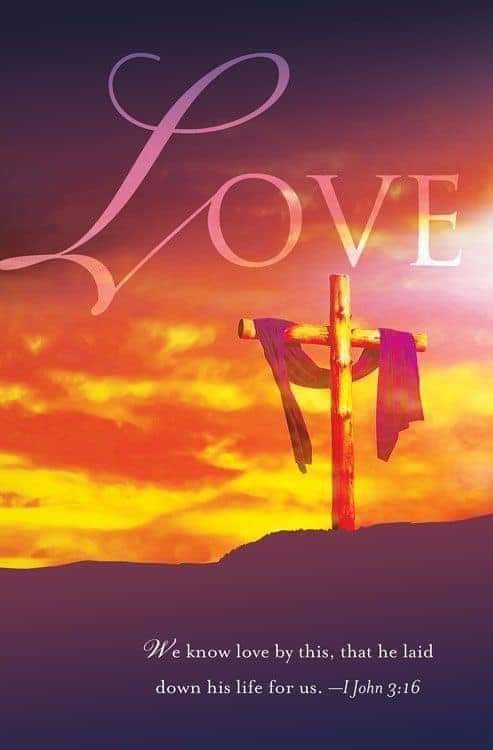 EMPOWERING LIVES WITH PURPOSE:
HAPPY RESURRECTION DAY:
"After the sabbath, at dawn- on the first day of the week, Mary Magdalene and the other Mary went to look at the tomb."  (Matthew 28:5)
It's interesting that women went to look at the tomb. It's also interesting that the angel spoke to women. The angel made it a point to say to them, I "KNOW" you are looking for Jesus. I love this portion of scripture.
The angel said to the women, "Do not be afraid, for I know that you are looking for Jesus, who was crucified. He is not here;  He has risen, just as He said. Come and see the place where He lay. Then go quickly and tell His disciples. He has risen from the dead and is going ahead of you to Galilee. There you will see Him. Now I have told you." (Matthew 28:5-7)
"Precious Jesus,
As we celebrate this Easter day, Your day of resurrection-thankyou that You died for me.  Thank you that you rose for me that day and didn't remain in the grave. Your resurrection allows me to have life forever with You.
May my Resurrection day today be a reminder of how much You love me, dear Lord.
Thank you for Your resurrection and Your love which is evident to me, a love that knows no boundaries. You are worthy of all my praise, glory, and honor. You alone are the God I serve.
As I celebrate Easter today Lord, I surrender all to You! Worthy is the Lamb who was slain. To receive power, wisdom, glory, and honor. I rejoice in the Name of Jesus on this Resurrection Sunday, and forever.
In Jesus' Name, I pray,
Amen."