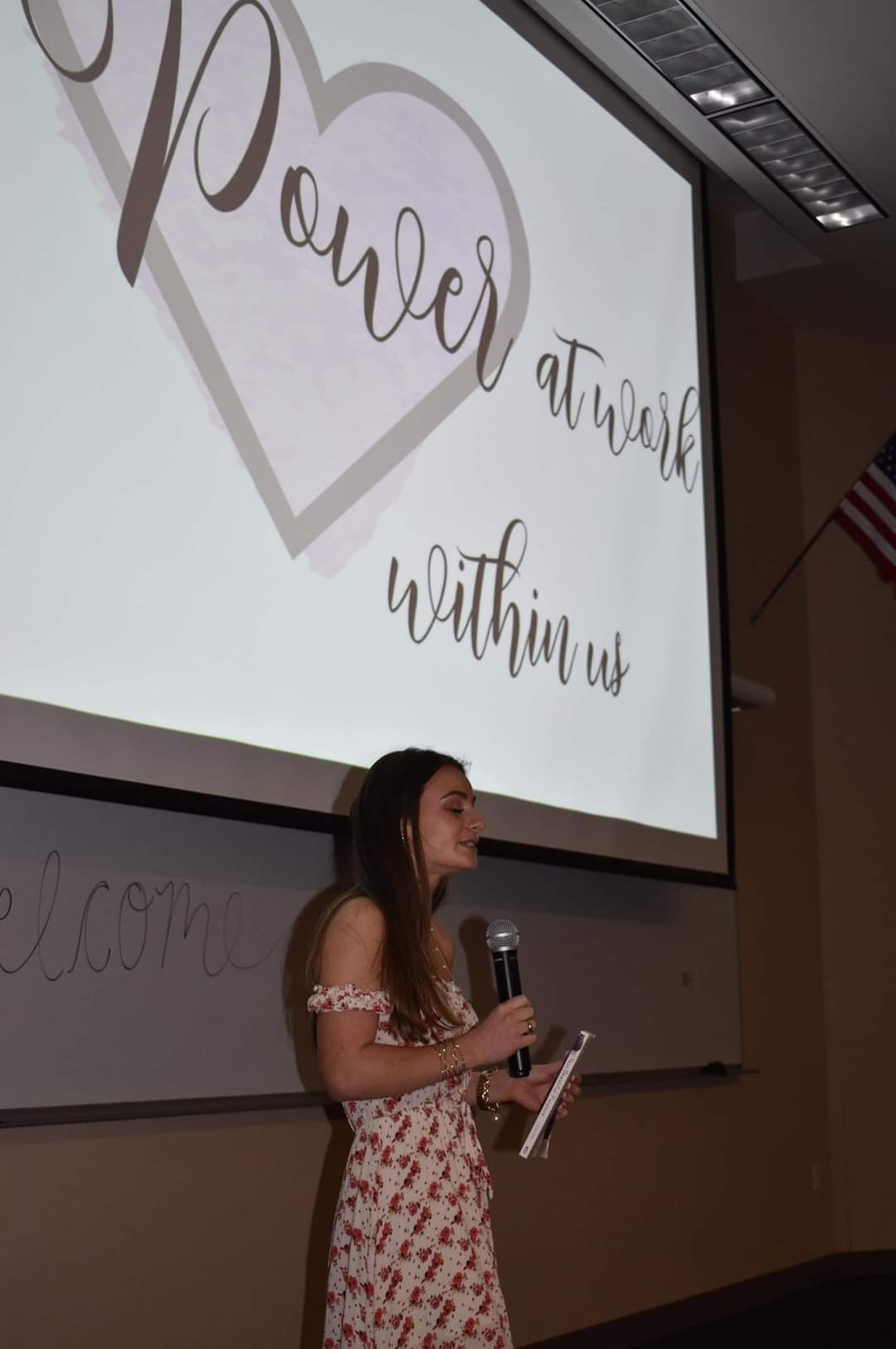 EMPOWERING LIVES WITH PURPOSE:
So many of us, despite walking with God have still experienced "a rebellious spirit."  Whether it be from seeing it in ourselves or in someone we love, we have all seen an act of rebellion at some point in our lives. Rebellion leaves brokenness in lives.
I am one who acted out in rebellion at one point in my younger years. Praise God I didn't die in my rebellious state.
Pain, sickness, and betrayal are all brutal consequences of the fall. We still feel the results of sin years later. My heart still bleeds with emotion over things I've done in my past wishing I never made certain mistakes.
How do we move beyond it all? Our hope comes in Jesus, even when He doesn't fix what became broken in our life. Maybe you don't even realize you had a broken relationship with God or maybe you have one now, either way, Jesus created a path of forgiveness back to His Father. You just need to get on the right course and find your way by pushing the "start" button…
When you are tired of resisting God, understand this word from Him…
"The Lord God is merciful and forgiving, even though we have rebelled against him. ( Daniel 9:9)
If you haven't put your faith in Jesus as your rescuer, it's not too late.
Tell Him you're sorry for your rebelliousness and understand that He is the only One who can restore what is or has been broken. Give Him the reins to your life because you can't do it on your own.
If we want to survive the storms of life, God needs to be our anchor, secure and safe, covered by His love!
Your past does not make you unworthy to serve Him, please remember this!
" God was in Christ, reconciling the world to himself, no longer counting people's sins against them. And he gave us this wonderful message of reconciliation." (2 Corinthians 5:13)
Turn from rebellion and surrender that spirit of rebelliousness to your Lord…God cancels the records of charges against us and nailed them to the cross. Read Colossians 2:14
"This world is fading away, along with everything that people crave. But anyone who does what pleases God will live forever." (1 John 2:17)
Don't rebel against God. Surrender to Him and allow Him to take you to places you can only imagine in your obedience.