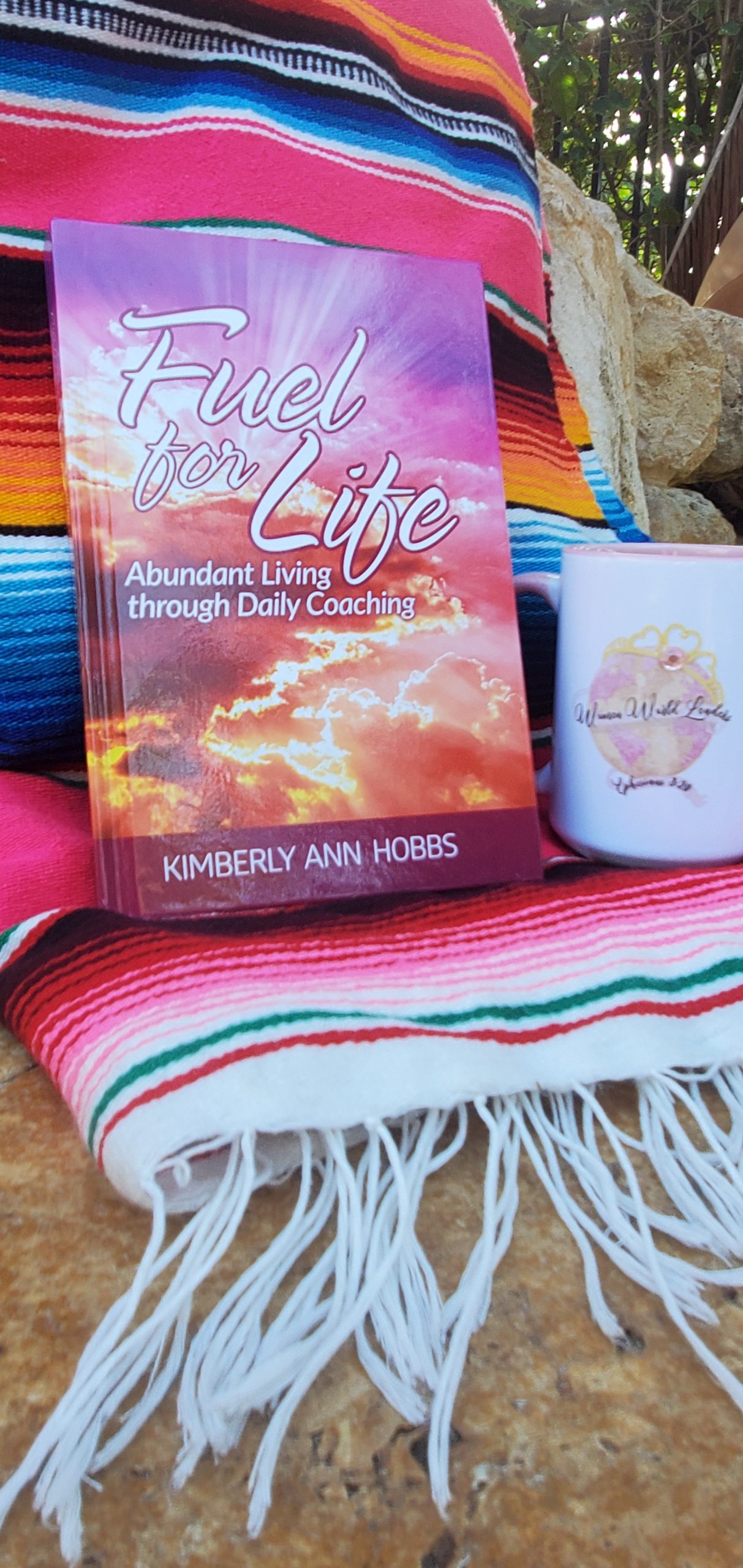 EMPOWERING LIVES WITH PURPOSE:
How often do we judge ourselves? It's not healthy to judge or evaluate ourselves by comparing ourselves with other people. It can become easy to do in a Facebook/Instagram world.
Each of us are different in how comparing may affect us. Comparing is meaningless. Don't look for affirmations in the wrong places or for evaluations from others, the only source of real affirmation is the unconditional love God has for us.
Please don't view God as an angry judge, looking for our faults or failures. God is love. If He disciplines us (and we know when that is), it's never in anger or disgust. He disciplines in love. It's only to prepare us to see Him face to face and live in an eternal state with Him.
"For God did not send His Son into the world to condemn the world, but to save the world through Him."
(John 3:17)
We should not condemn ourselves. We should not judge ourselves either.
Do not judge, and you will not be judged. Do not condemn and you will not be condemned. Forgive and you will be forgiven. (Luke 6:37)
Live this verse out. You are an overcomer. Try speaking truth into someone you love today. It could be the freedom they are searching for and by remembering your words spoken to them, those words may be freeing to you as well.