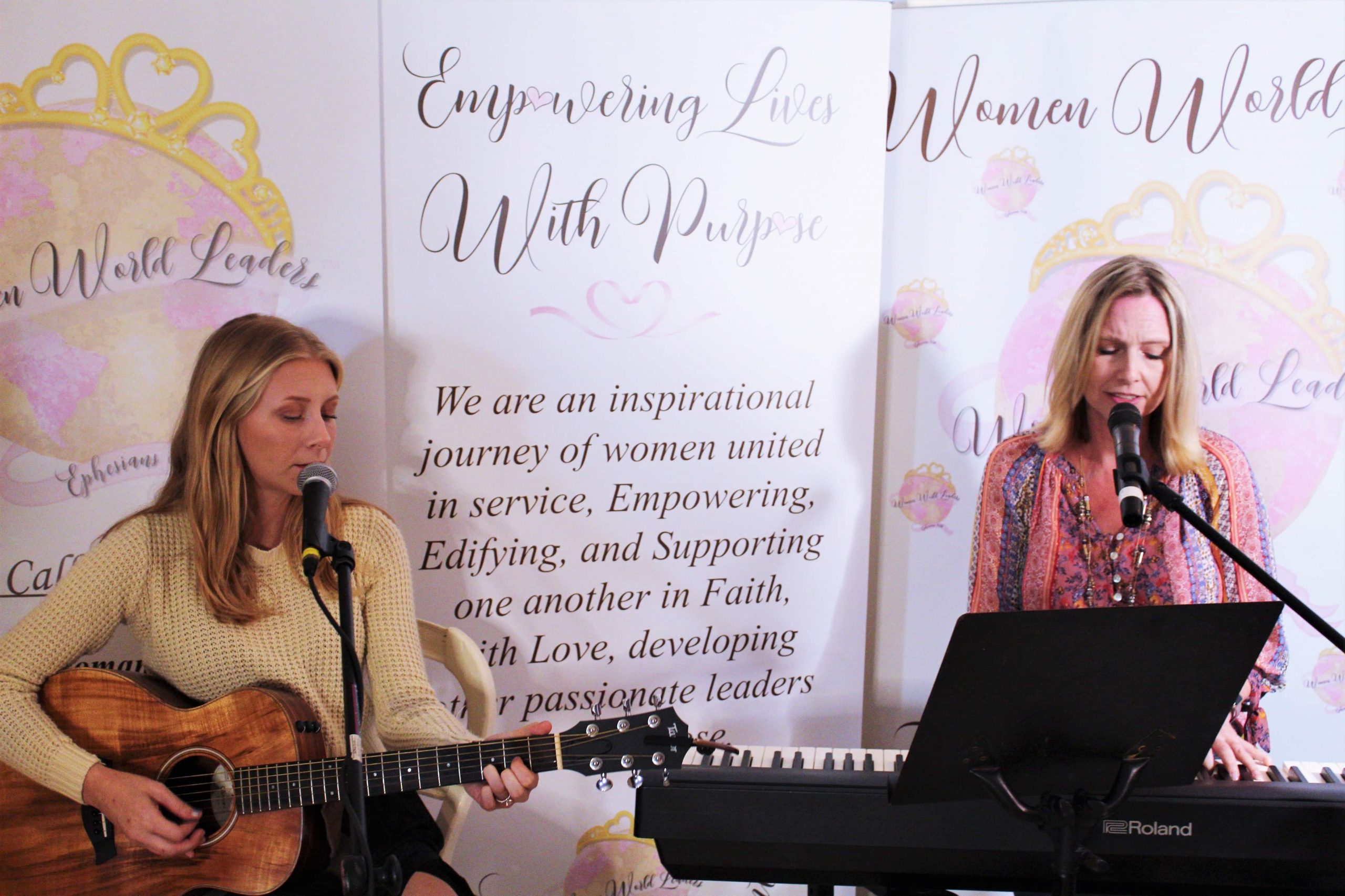 EMPOWERING LIVES WITH PURPOSE:
Our lives are no accident. God knows everything about us. To me, it's such comfort knowing my creator is always watching me.
God knows my thoughts even before I think them. He knows yours too. He knows your actions from the time you get up in the morning until the moments you go to bed. Even when you fall into a sound sleep, God is watching over you.
"You have searched me, Lord and you know me. You know when I sit and when I rise; you perceive my thoughts from afar. You discern my going out and my lying down; you are familiar with all my ways. Before a word is on my tongue,  Lord, You know it completely."  (Psalm 139:1-4)
God is everywhere around us. There isn't anywhere we can go that God isn't there too. That is a comforting fact to me, I hope it is to you as well. He is with you on your mountain top highs and your valley lows.
You may struggle with the way you look, and sometimes you may not feel good. You may feel like your life is a mistake, but it is not! God formed you and loved you while you were inside your mother.
Your life is not an accident my friend. You have a purpose. God performed a miracle when He created you.
Please believe your purpose is important and you need to be healthy to fill God's plan for your life. Praise God every day knowing how deeply He loves everything about you. He desires you to be physically and spiritually healthy.