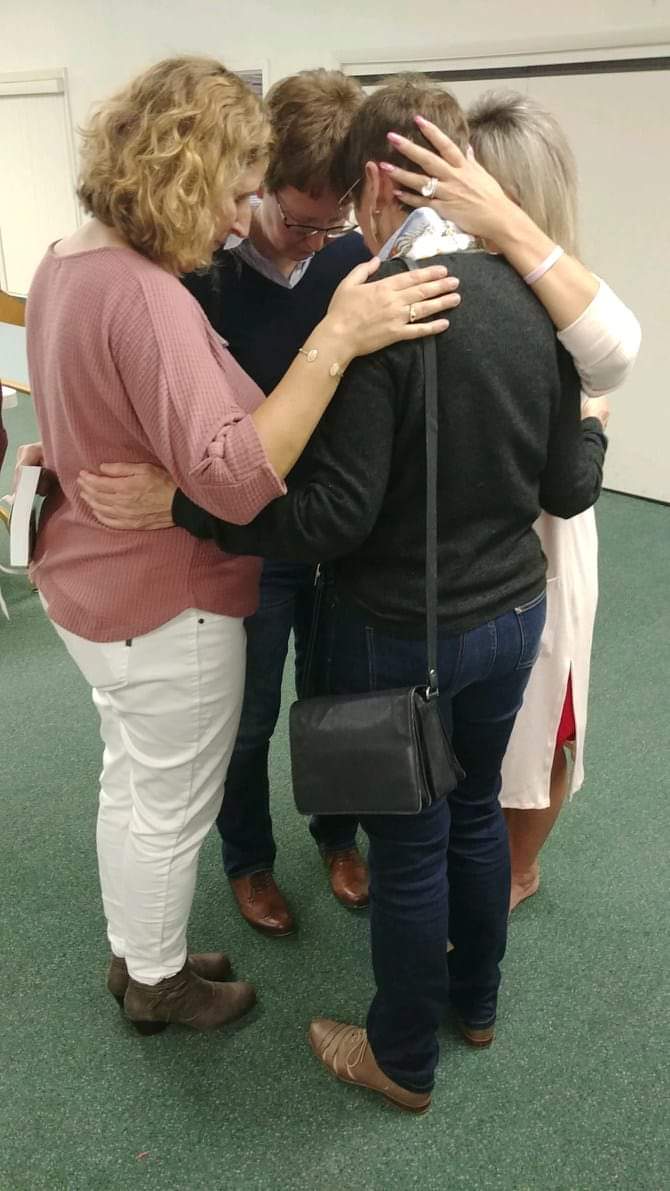 EMPOWERING LIVES WITH PURPOSE:
"My Deliverer"
Bondage is not a place any of us want to be. God knows this, but do we?
God would not have sent His Son if we didn't need to be delivered from something. Sin! Sin keeps us in bondage. It keeps us in a hopeless state of mind.
Jesus instructed us to pray, "Deliver us from the evil one." ( Matthew 6:13)
We just have to ask God when we need deliverance.
  I remember a time I cried out in my bed many years ago, "God, please take this addiction away, I can't stop on my own or in my own strength! I need You, I need You, God!"
 He heard my prayer. He rescued me. I just had to ask Him and trust Him.
"Call upon me Me in the day of trouble.; I will deliver you, and you shall glorify Me. (Psalm 50:15)
I'm living proof that my deliverer has saved my soul, made me whole, and brought me to a place I can now serve Him wholeheartedly and glorify Him.
Embrace the certainty in your own life that when you ask your deliverer for help in whatever it is you may be facing today, He is there.
"Steadfast in the liberty by which Christ has made us free, and do not be entangled again with a yoke of bondage." (Galatians 5:1)