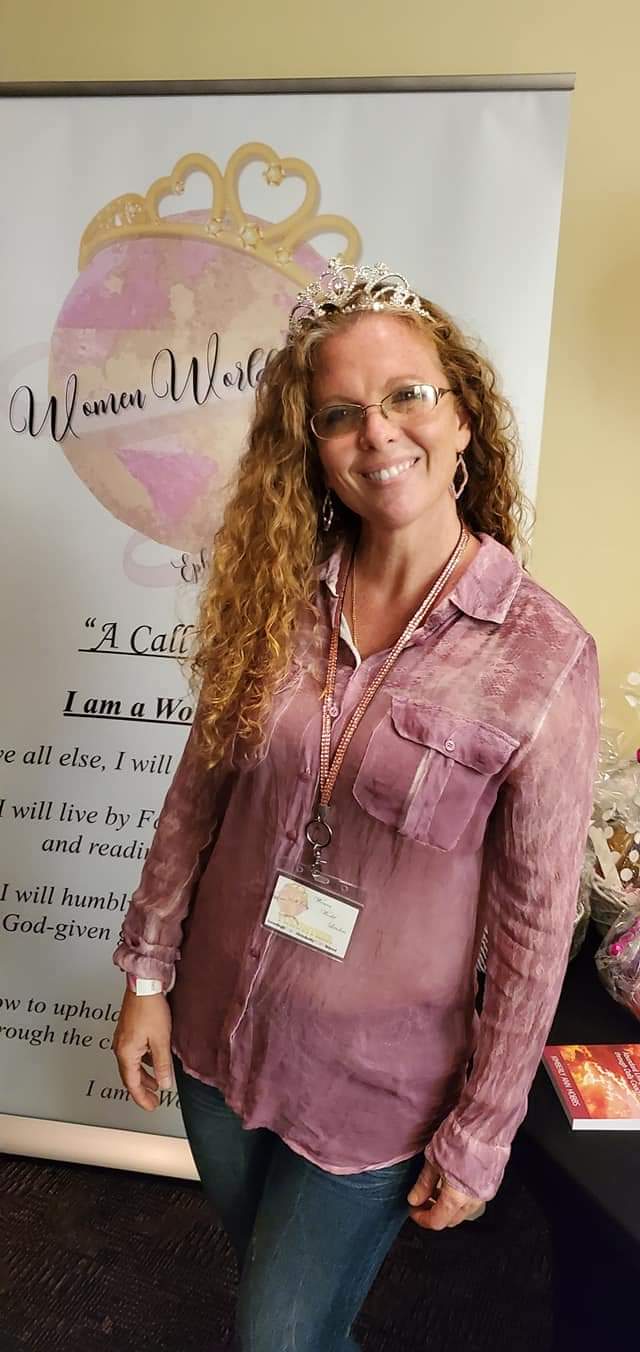 EMPOWERING LIVES WITH PURPOSE:
While writing today God impressed upon my heart – children! Our beautiful children. So this is what God has shown me today for those who have the privileged gift of being mom or grandma to a child or children.
All children are important and their precious lives matter.
Sadly, our children as a whole are not being taught to "fear" God but to love the things of the flesh. Different cultures teach their children differently however the major commonality is kids are raised lately to become selfish children in our societies.
Fearing God means having deeply committed respect for Him with love and reverence of His authority and power.  Loving the flesh means allowing the world to divert  attention to whatever "feels good  at the time and what will satisfy in the "now."
Because we don't have enough time to invest in their lives about the "things of God," the world is capturing them one by one and teaching them their ways, unfortunately, we see our world drastically changing at a rapid pace and more so over the past 30 years.
The devil will come at each child with his agenda, you can plan on that! We see it already in place.  We need to rise up as women of God and put a stop to the enemy stealing our children. ( no matter what their age). They are "off limits!"
Can we do our part as the opportunity permits itself to teach them, instruct them, discipline them and train them the way God tells us to in His word? I believe we ALL can.
You can do this! Any of us can if we pray to God and ask Him to intervene and help. Develop a passionate heart for the children, all our children. It is our calling. It is so important as the leaders God called us to be, being a presence of Godly values in these current times.
I've made my share of mistakes in raising my children, many of us have–but the devil will not keep me tied to past mistakes of worry. Never, ever again. He tried to silence me before by making me feel unworthy to lead and guide and he may have succeeded for a short stint… but I belong to God 100%. He has my back! He makes the rules. He is in control of every word.
I am changed, I am free! God has freed me and He can free you too if you are hiding behind your mistakes in raising children God's way. Put the past behind you, today is a new day! Get busy and get on to teaching children! All the children you can. Do so, however, God equips you. You have a responsibility.
Today is a new beginning with your children, they need you. Teach them how to pray, show them what faith is! Get them plugged in with godly friends, company, church, and Christian activities. These types of recreations should be the activities we center their lives around first and make time for these activities a priority. "Things" of God matter.
 Outside activities of this world should be approached with caution. Are you balancing time with things of God and things in the world with them?
I'm being very direct because it's what God says is needed in these times of famine in families. There is a starvation happening to our children as they are deprived of the nourishment of God. Look at this with open eyes dear woman of God.
A verse I held on to and do to this day…"Train up a child in the way they should go and when they are old, they will not depart from it." ( Proverbs 22:6)
God has my kids right now if even I do not and can not. I trust Him! I lived that verse with my kids the best I could.
It's never too early to begin praying about how to do more with Christ for your children and grandchildren and never too late to turn over a new beginning and dedication to God for your kid's sake.
Dear Lord,
Great is YOUR faithfulness oh God, to watch over our children and provide the "hunger for You" that's needed in their life right now. Please guide them, direct them and encourage them through using my obedient steps Lord. We pray this for their lives in Jesus' Name.