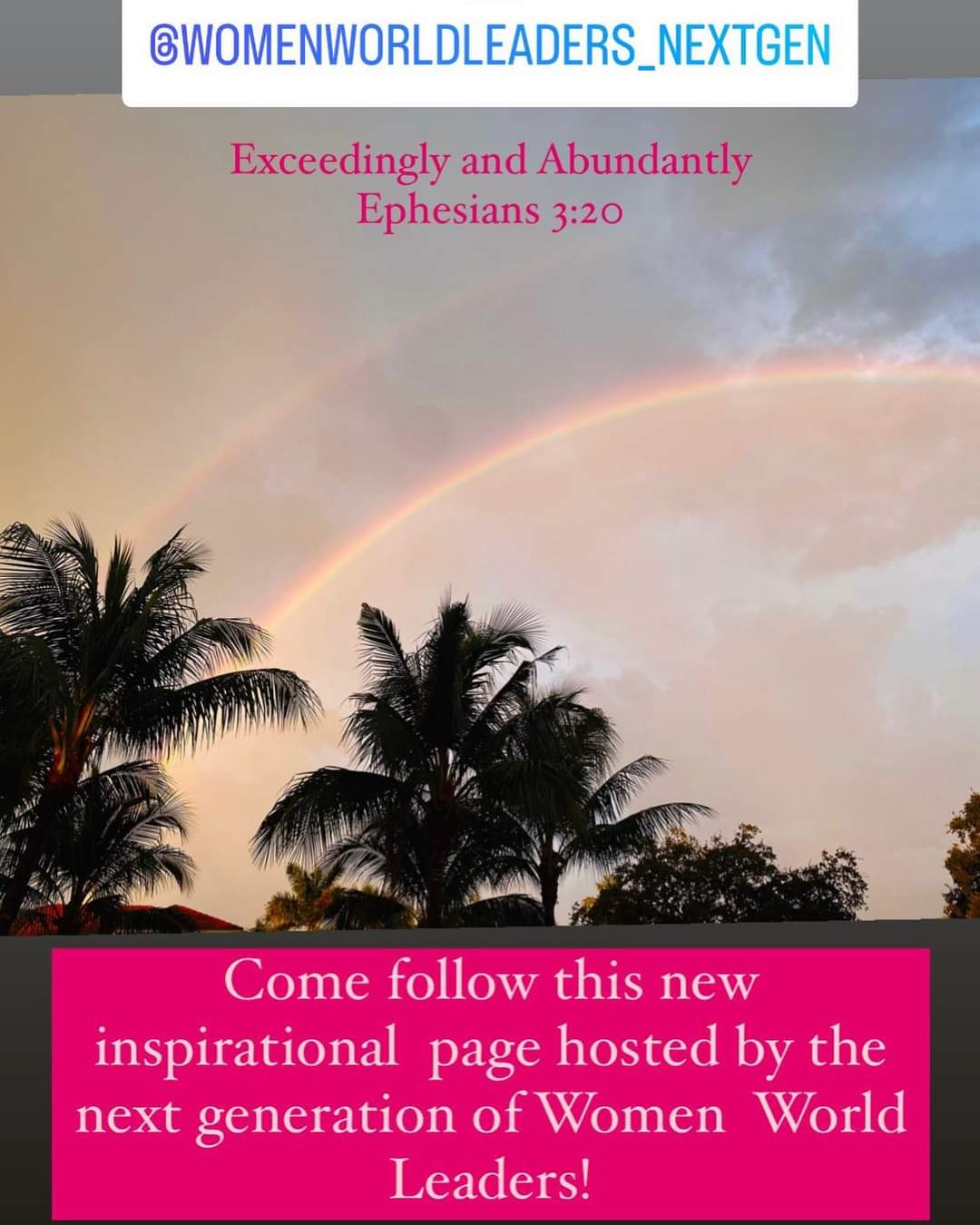 EMPOWERING LIVES WITH PURPOSE:
Would you consider yourself a good leader? Good leaders often see things before others do. Do we ask God to continuously help us wherever we are to be Christ-conscious leaders? Are we developing other leaders within our communities, encouraging them, and empowering them to step up and serve God however they can?
Most leaders look to other leaders they can trust. Truth in leadership as God calls you to this position is of utmost importance. You can be a leader where you are right now.
 Speaking truth and living truth even when it hurts, brings respect from those who are following you. To be a leader then develop a leader to lead with you can happen wherever you live. Any ordinary person can become a leader and have a positive impact on the lives of others if they are willing to stand firm on truth and encourage.
In godly leadership, we strive to love others the way Jesus loves. Mobilize people the way the scriptures tell us to by pressing toward the "mark." Philippians 3:14
"I press toward the mark for the prize of the high calling of God in Christ Jesus. "
 Leaders will understand if something is wrong within the group and help to resolve it. They realize no one is ever perfect. Leaders realize their own strengths and weakness and surrender both to God.
Continuous "checks" on our character within our leadership role are a must. Nothing should hinder the godly growth and expansion of His kingdom. Training others to become better leaders in every area, home, career, sports, and church will empower and prepare others to feel their worth also. They too can be kingdom changers.
We welcome YOU to now be a more intricate part of our vision of developing leaders and becoming better leaders.
Please join us as we open our monthly zoom meetings to anyone desiring to be a woman world leader. We will meet every third Monday of each month at 7pm eastern, our next being Monday, October 17th, at 7pm Eastern. Please join us from wherever you are in the world to connect with new friends, studying God's word together,  and being part of the team of women who love and serve Jesus together in their communities and in the world.
To receive the zoom link to join us please click this link and we will email you the zoom link.
Hope to see you Monday!