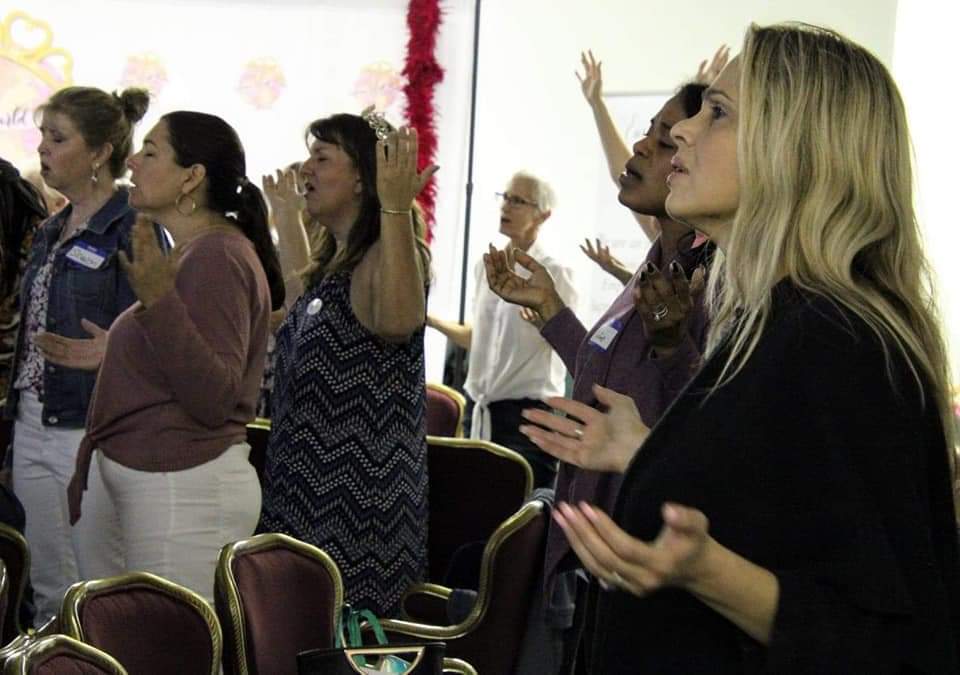 EMPOWERING LIVES WITH PURPOSE:
I can remember a time of dropping to my knees and crying out to God, "why?" "Why is this heartache so heavy, what do I need to do to make it stop?"
My daughters had abandoned a relationship with me and I could not understand the why of it all. Nothing made sense until I sought out God for answers.
Heartaches are intense, many of us face them in different ways each day.
Deep down I trusted that God would work everything out but meanwhile I still hurt inside, I still had questions. No one had answers that made sense.
We all need to realize it's ok to lament over hurts. It's ok to grieve with the heartache of loss. It's ok to not understand the why's. I believe God truly loves us all and He loves us even at the moments we feel our worst. My pain of rejection and abandonment will strike at different times and again I will fall to my knees in sorrow. God understands the feelings I have at the moment they rise up.
"The Lord is good to those whose hope is in Him." (Lamentations 3:25)
When we truly know we've done everything  we can and we still have no answers, falling to the floor and crying out to God is simply "okay." He understands, He is God. The release is healthy when you give it ALL to Him.
The fact is we all get troubled by moments that are beyond our control. We need to cry out to God in those moments. I still have my moments I cry even now, years later.
Your hurts may be affliction, oppression, or even a form of starvation from something or someone, just as some of our  biblical brothers and sisters faced, but be confident of what God's Word says;
"Because of the Lord's great love we are not consumed, for His compassions never fail. They are new every morning; great is your faithfulness.  (Lam 3:22-23)
You are not consumed in it sister! What will help you to cry out to God so He can give you comfort over your soul? Maybe it's realizing God is the One who is in control. His Word is true. Is anything too difficult for God?
I can encourage you with this much, He comforts me every single time I go to Him, so I do.
Cry to God. Pray in different ways and read His Word, it helps.
The verse I shared is true as it says, His compassions are new every morning.
As you trust God through your difficult situation whatever yours may be, remember, He hears you, He loves you most and He will see you through every situation you are hurting in right now. Trust Him.
Great is His faithfulness.
Nothing can go so absolutely wrong that He won't help you when you cry to Him. Our faithful God who does no wrong. He will see you through it all with His faithful compassionate ways as you seek Him with your hurts. He loves you most of all.