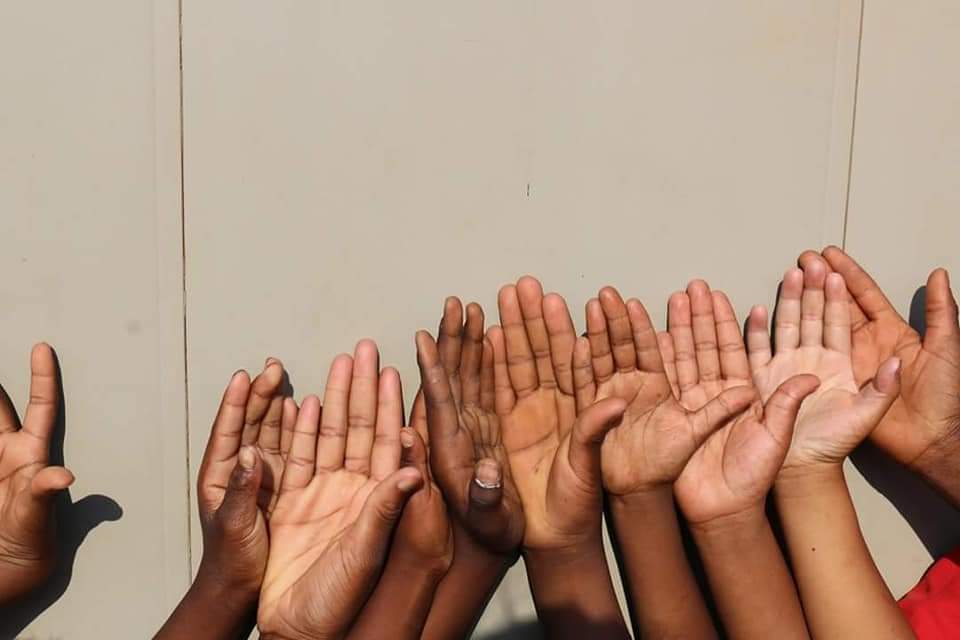 EMPOWERING LIVES WITH PURPOSE:
We all desire to find our "place of provision." God is clear in His Word if you obey Him, watch out! He's going to blow open the storehouses.
God longs to give us a tidal wave of blessings dear sisters.
You will always be the head and not the tail as you obediently listen and diligently keep the commands of God throughout His Word. That can be easy for some but difficult for others. Pay close attention to this verse.
"The Lord will make you the head, not the tail. If you pay attention to the commands of the Lord your God that I give you this day and carefully follow them, you will always be on top, never at the bottom." ( Deuteronomy 28:14) NIV
Can we all say this is a promise from God? Yes, it is. God speaks to us all through His Word with great instruction for His daughters. We must heed what He says and "go" where He tells us to "go" but DO what He instructs us to Do!
At the exact spot God takes you is where you will be fed, my friends. It's an exciting place to be. It's a world that opens up to us; full of blessing.
God has an exact place for you, and when you get "there," miracles are going to happen.
When you walk in obedience to God into the place of His purpose, He will meet ALL your needs with power. Your God loves you unconditionally and as Christ-followers we are called to a life of obedience to Him. In EVERYTHING. Let us all be mindful each day of what we choose to do in every situation. Watch and see what God "provides in provisions" in response to your obedience.