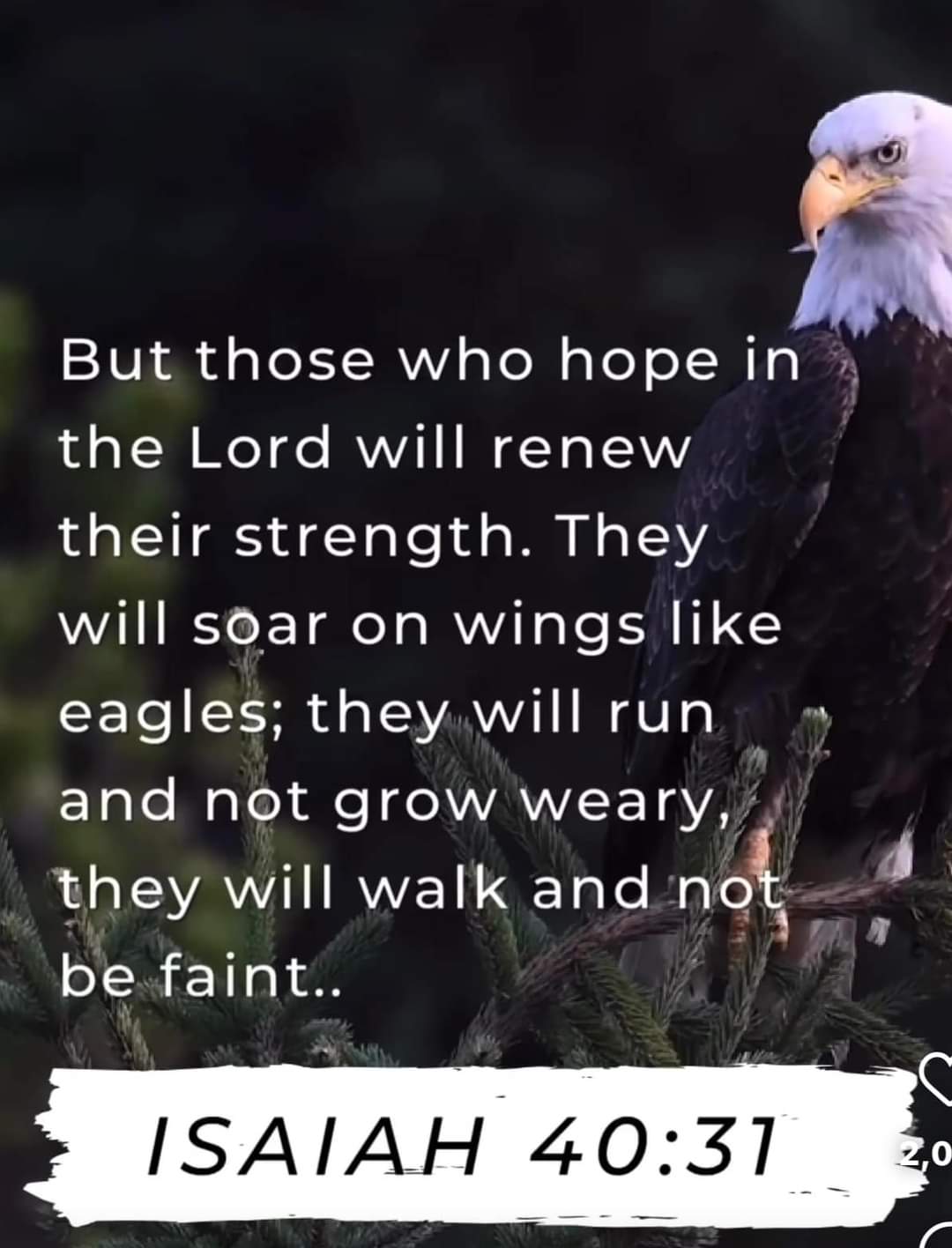 EMPOWERING LIVES WITH PURPOSE:
I just finished a much-needed "stay" with my mother who lives in a different state than I do. We traveled during Covid-19.  She was injured and needed me to love and care for her. While there, I still had my "to-do" list which carried on, despite my being away from home.
 While tending to my mom and her home, I also needed to carry on ministry, which doesn't stop despite a crisis. Being attentive to my mom and the situation was extremely important, but so is ministry and the duties and commitments within. It was quite overwhelming for me because both require people interaction.
At the end of every day,  I'd ask myself, did I accomplish it all? What am I forgetting? Sometimes, I could barely fall asleep because of concern of leaving something or someone left unattended. How about you and your work? Do you find yourself asking at the end of the day "did I accomplish everything I needed to do today?
 "May the favor of the Lord our God rest upon us, establish the work of our hands for us- yes- establish the work of our hands." Psalm 90:17
 The length of our days on earth is 70 years or 80 if we have the strength and God permits?… (Psalm 90:10) we need to remind ourselves, that only what's done for Christ will last.
 This reminder allowed me to fully understand everything I needed to accomplish this past week, but I saw my own limitations. I was tired and exhausted, and seeing my mom's life flash before my eyes in her condition made me think about many things. I didn't want to miss a moment with her. Time passes oh so quickly.
 Because of my tiredness, I needed to commit every task I undertook during this time frame, to God. I asked His blessing upon it. The important things that needed attention would require His help, things that had to wait, well, I needed His wisdom to balance them.
We really need to do this every day. Not only when we are so busy, and we can hardly function, but every day – every task – should be accomplished with the assistance of Jesus Christ working within us.
Start by turning your day over to the Lord when you first wake up! Ask Him for His help and thank Him that He will help you to get it done. (1 Thessalonians 5:24) This may sound minuscule, but "oh, how far it goes at the end of the day when God's assistance accompanies us."
Thank you Lord, Your strength is made perfect in my weakness. I'm grateful because I watched God's hand touch and heal my mom this past week. I witnessed the miracle happen before my eyes! Everything got done and I have no regrets.