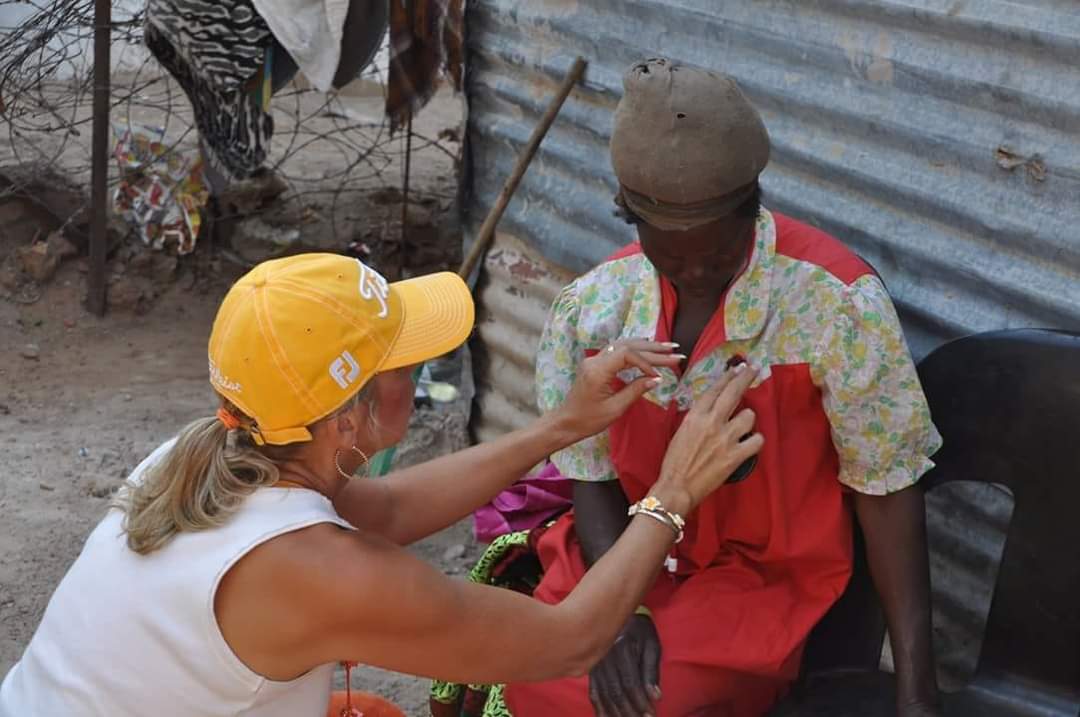 EMPOWERING LIVES WITH PURPOSE:
I love how God speaks to us through His Word.
Wrestling about a decision I needed to make, I asked God. I went to sleep and woke up wide awake at 4am. I opened the scriptures and read this:
(Psalms 39:2-7)
   "But as I stood there in silence- not even speaking of good things- the turmoil within me grew worse.
The more I thought about it the hotter I got, igniting a fire of words;
Lord, remind me how brief my time on earth will be. Remind me that my days are numbered.
How fleeting my life is.
  My entire lifetime is just a moment to you;  at best, each of us is but a breath".
We are merely moving shadows, and ALL OF OUR "BUSY RUSHING," ENDS IN NOTHING, only what is done for Jesus will last.
  We heap up wealth, not knowing who will spend it.
  And so, Lord, where do I put my hope?  My only hope is in you."
 I had been praying for an answer on whether or not to leave the country on a missions trip with my husband. Should I go and help or should I stay since I wasn't clear if I had a purpose in going…he had a purpose, he was teaching and speaking.
The answer came from God at 4am, I was to GO! It was made so clear when God gave me scripture to read that night. God's Word gave me my answer in the middle of the night.
My husband Ken was asked to speak in S. Africa (for an amazing cause, an ITC conference through Kerus Global) and because of so many things happening around us here, I debated if this was the right time for me to go with him.
 We absolutely knew that Ken was called to go but was my going a necessity? Was the added expense to our budget worth it? We really had to pray on this one.
God does abundant works through these conferences. I was used by God in our past mission trips, but as I needed on this one?
By praying and specifically asking God, He gave me this passage in the middle of the night, waking me out of a deep sleep. I read it and knew God provided an answer to my question.
As soon as I read Psalms 39,  I said "Yes God, I have to go."
I love the "perfect peace" that gently falls over us like a soft, cozy blanket when we know God is speaking and we hear Him. We make decisions based on God's direction and His will for our lives as He guides us and there is no greater confirmation when we know.
It took weeks of waiting, asking, and involving "close ones" to my heart to pray over this entire scenario with me. It was a big deal at that time. Looking back, soooo much good came out of that trip!
I encourage you that if you're faced with a huge decision, ASK God first.  Wait patiently.
"P-a-t-i-e-n-t-l-y"………..
Then LOOK for your answer from Him! It may not always be the one you want but trust me, when you involve God and listen when He speaks, you'll receive peace. It is the only way that will give you the "true inner peace" we all long for.
Some photos of that trip.