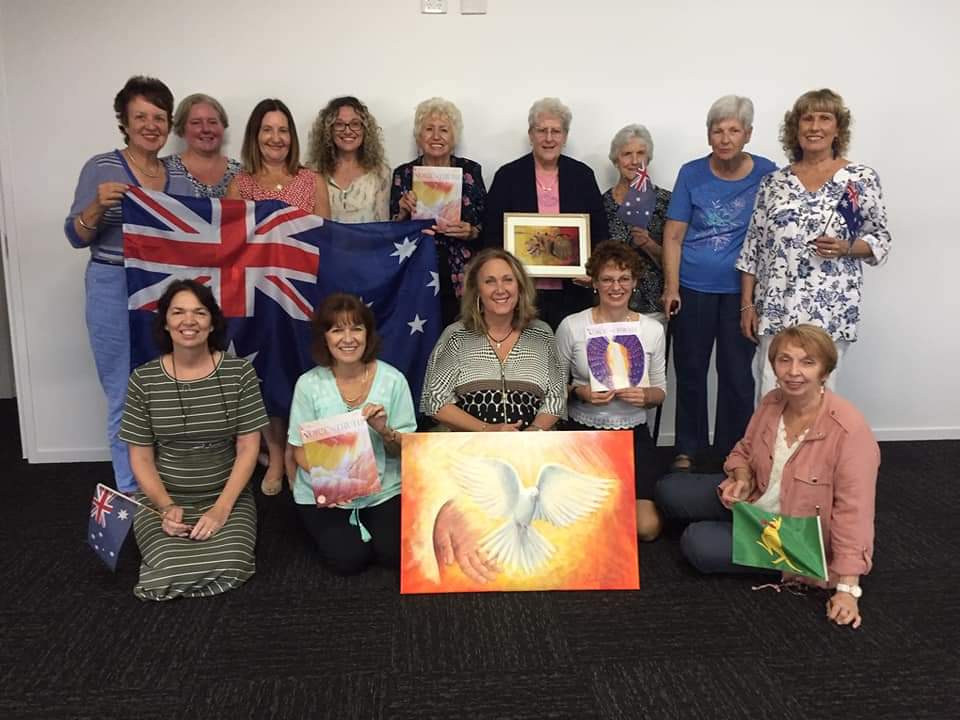 EMPOWERING LIVES WITH PURPOSE:
WWL Devotional, Guest Writer: Rev. Lisa Morrison
In the past six months, I've done more grieving than I think I've done cumulatively in my lifetime. What I've come to realize is that we don't seem to know how to grieve well in our culture. Do we give space to allow people to grieve or do we just expect them to pull themselves up by their bootstraps and keep on moving? Or do we expect people to fake it until they make it through?
I've realized I don't think I've been taught how to grieve well. As I've grieved, I have experienced a gamut of emotions: sorrow, crying, anger, denial, guilt, bitterness, self-pity… As a Christian, I find myself saying, "I don't want to be sad. I don't want to be angry or bitter or fall into the pit of self-pity. I don't want to live in denial. I want to feel good. I want to be happy."
Is it necessary to keep our grief controlled and quiet? Is it ok to have a furious rage or scream or just fall apart? Grief comes from a deep place within our souls. Do we have to keep it under lock and key or can we let it out in some not so pretty ways?
In the Psalms, we find Psalms of lament. If we have Psalms of lament, then maybe, just maybe, it is ok to have some messy times of expressing our grief. How do we grieve well? I think one thing I've learned is that I need to allow myself some grace.
 The week I spent a complete mess in the pit, I beat myself up for being in the pit. God blessed me with a conversation with a friend, who happens to be a Christian counselor, who said, "Lisa, allow yourself some grace. You have multiple significant losses. Expect to be in the pit again before you come out on the other side."
Wow! It's ok to be in the pit, and it's normal. Allow yourself some grace, and lots of it! You don't have to be ok all the time.
The other thing I've learned is that true lament is a form of prayer and surrender. Christine Caine writes, "Lament is a form of worship because it comes to God instead of turning away from God." I've been pressing into God in the midst of my messy grief, and as I have drawn near to Him, I've sensed Him drawing near to me. Surrender comes as we trust even in the midst of our pain, God is still good. His character does not change even though our circumstances have changed.
May we allow ourselves to lament no matter how messy or loud it is. God wants us to bring all our pain and sorrow to Him. May we allow ourselves some grace and reach for a greater level of trust as we 'scream' in prayer and surrender to our God whose character never changes.