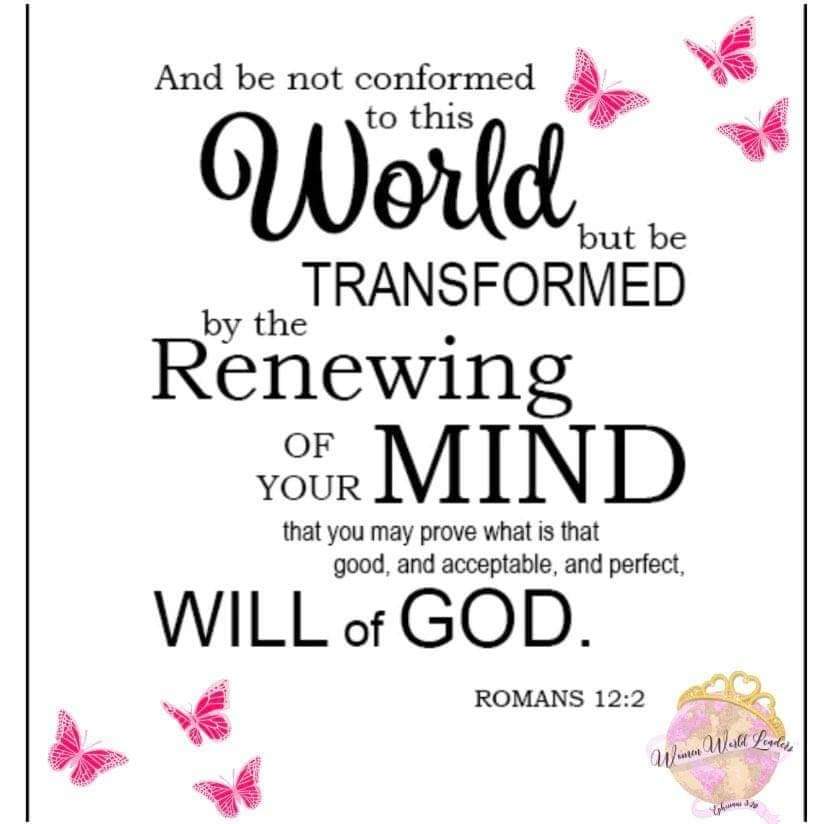 EMPOWERING LIVES WITH PURPOSE "
We wrap our fingers around the promises of God. We put one foot in front of the other and are determined to keep walking, and eventually, we'll most certainly possess the land God has for us.
Go, feel, walk, believe! Our humble bold belief in God amidst each trial and refining season is no small thing to Him. He moves on every act prompted by our faith because our faith amidst hard times is more precious to Him than gold.
As we move forward in faith, simply and fully trusting Him, we may be tested. Sometimes we may have to wait and realize that "perseverance must finish its work" (James 1:4) but ultimately we will surely find " the stone rolled away" (Luke 24:2) and the Lord Himself waiting to bestow a double blessing on us for our time of testing.
-A.B. Simpson
God is in your midst as you ask Him and God is with you even when you don't ask Him. He loves you and wants us to persevere and be refined like gold.