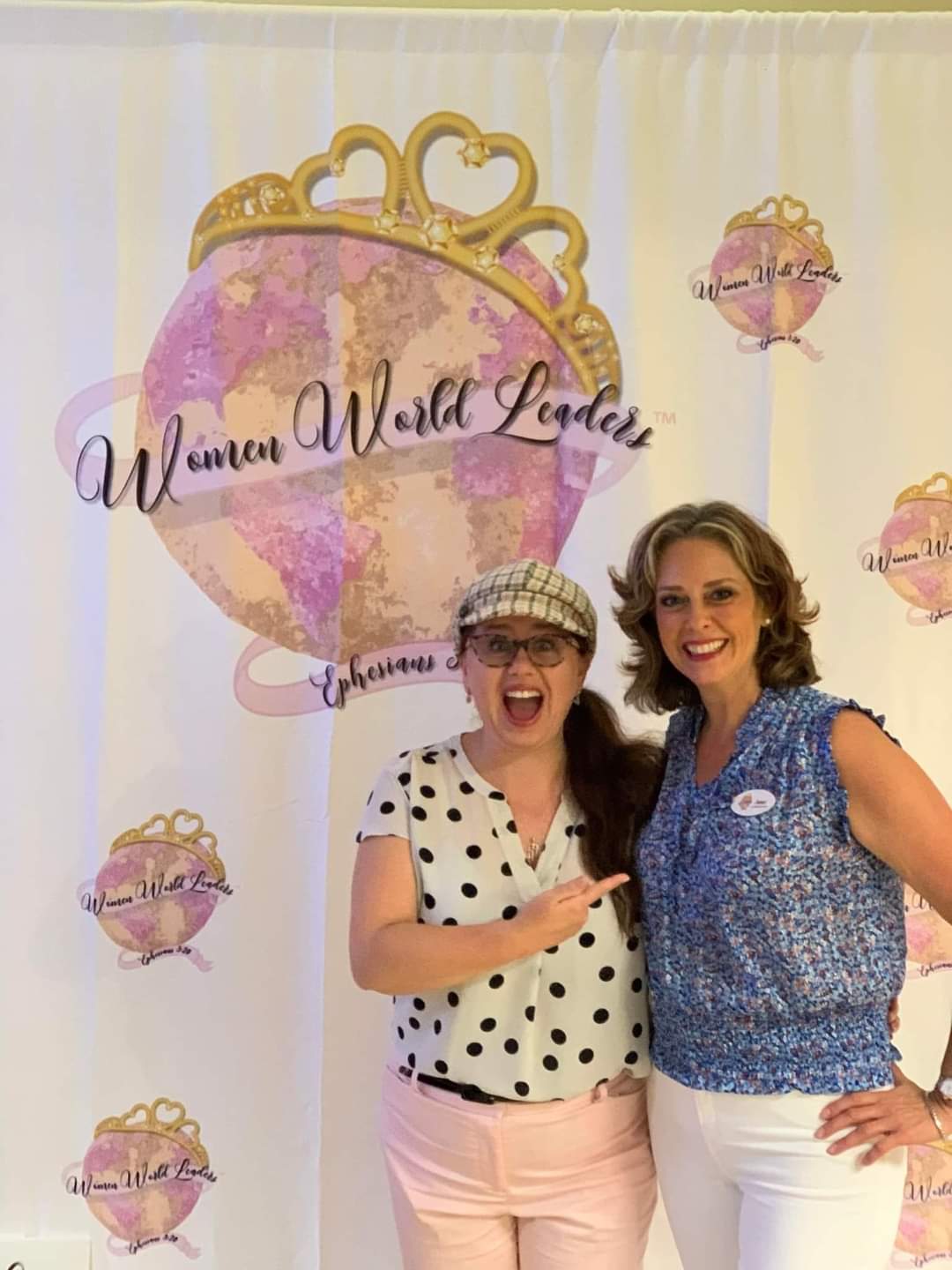 EMPOWERING LIVES WITH PURPOSE:
 All of us have been through rough situations where we have disagreed with another person, can't resolve our differences and relationships and our views collide as friends or family members. It puts us in opposition with them and sometimes results in a broken relationship.
God's word teaches us that we need to make it a priority to reconcile for our own spirituality and wellness as well as for others. We must do our best before God to show love.
" If you hold anger in your heart, you're subject to judgment."
(Matthew 5:21-25)
 "And in one body to reconcile both of them to God through the cross, by which he put to death their hostility." (Ephesians 2:16)
 If you feel the loss of a person in your life and the happiness their relationship brought into your life, I encourage you to take it to God with fervent prayer. This doesn't mean just once and forget about it…this means praying with passion and intensity, remembering we serve a God of triumph! Our God knocks down barriers, our God forgives anger, our God heals hurts, and our God mends brokenness. Our God is able to do what we feel is impossible.
Our God wants reconciliation with others. After you have tried with your heart, wait on God and keep praying. Please go to Him with your needs and ask Him for help and guidance.