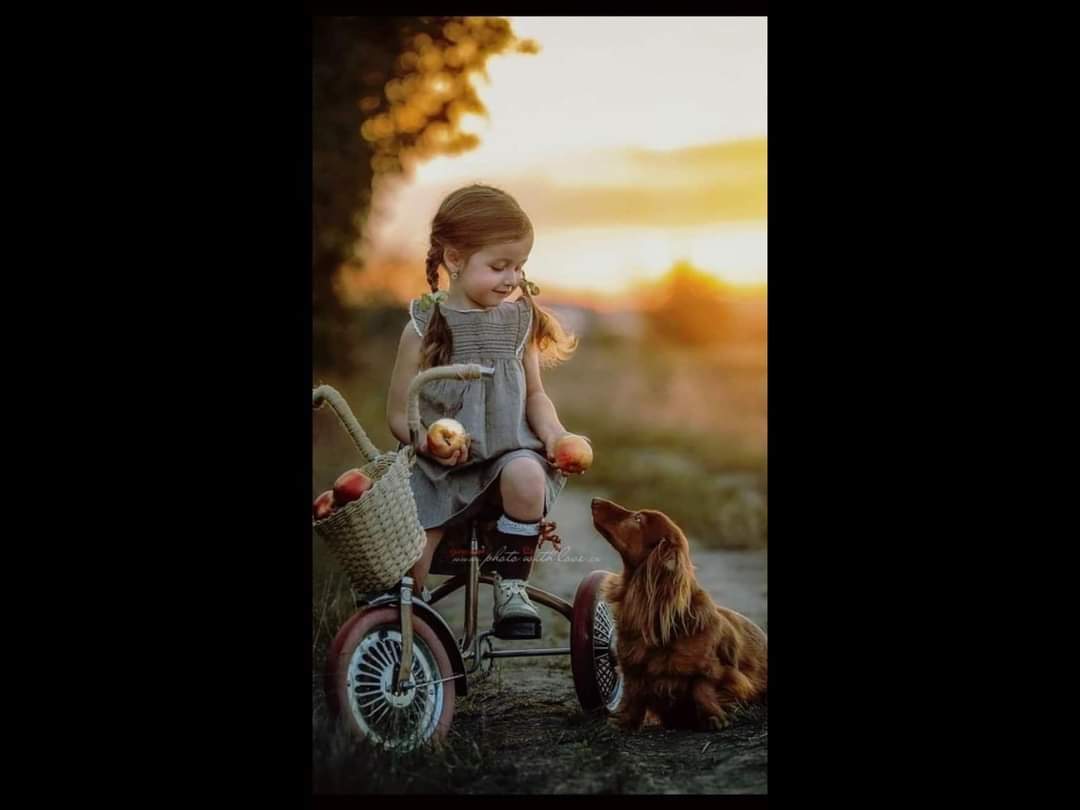 EMPOWERING LIVES WITH PURPOSE:
EMPODERANDO VIDAS CON UN PROPÓSITO:
Deeper Roots in our LORD JESUS!
Guest writer: Dana Cryer, Pittsboro, Texas
 Do you hope to see more depth in your relationship with Jesus?  Do you want others to see God's beauty displayed through your life?
Be encouraged to hear the words of Jesus and then allow those words to penetrate deep into the roots of your heart … it's life-changing when you truly know how much love GOD has for YOU, and the great news it never changes. When you have that personal love relationship with Jesus, then you'll see the beauty emerge between you and the lover of your spirit, soul, and body, Jesus.
"Let not your hearts be troubled, believe in God; believe also in Me." (John 14:1)
When you believe in Jesus Christ,  there's nowhere else to go.  Christ is everything you need and more.
The LORD has told us to not be troubled but to believe in God.  By having faith in, and a personal relationship with Jesus Christ… God's unfailing love allows us to walk on His truthful path.  Deceit and denial are roadblocks to experiencing intimacy.  We will be motivated to be honest with God even when the truth exposes sin and painful emotions because we will be confident we will be loved after acknowledging them.
Loving God, I pray You will always tug on my heart when I'm in denial about anything in our relationship.  Please give me complete confidence even when I'm afraid.
I want to put my whole trust in You, and always accept Your love without anything holding me back in Your Holy Name. Amen.
Blessings,
Dana