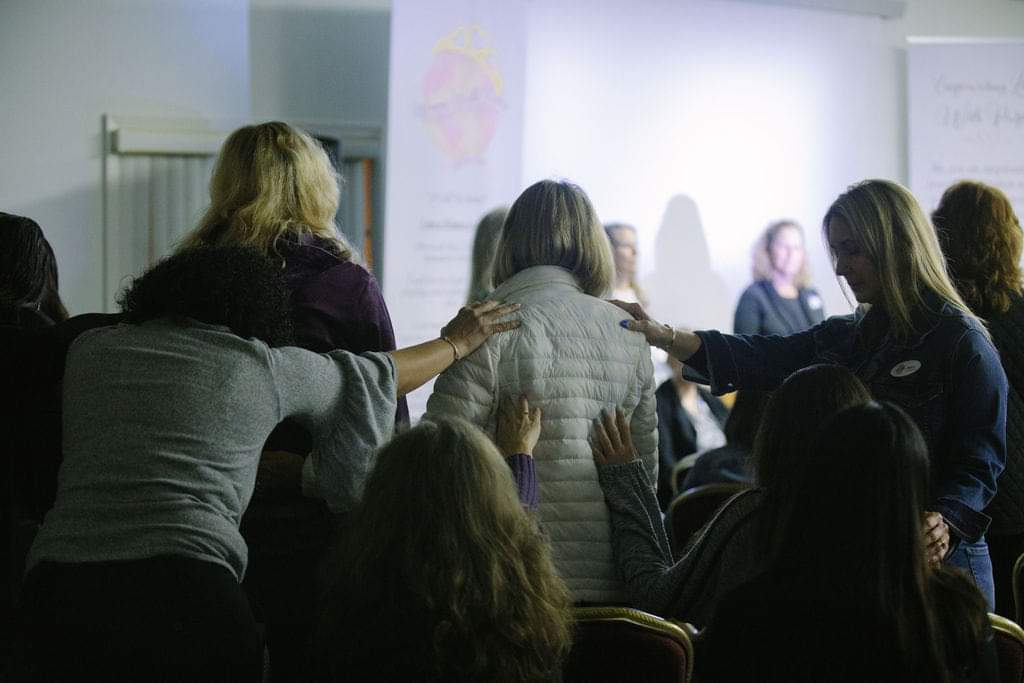 EMPOWERING LIVES WITH PURPOSE:
Some of our darkest hours can come because of the troubled times we have with other people.
Any kind of relationship can bring pain and sometimes be unexpected. Strife between a mother and daughter, father and son, friend, husband and wife, boss, boyfriend, girlfriend…because whether we wish to acknowledge it or not, relationships are very important to us. Some of us try to discount them but when intertwined and love has developed, we can hurt extremely deeply for our loss of wholeness with the ones we love.
God never planned for us to live entirely separate from other people or be alone, although sometimes some of us may want to.
Staying on the right path with any relationship means getting rid of excess personal baggage.
Unforgiveness and jealousy are just 2  examples that can drive wedges in relationships. Viewing this within family, I can testify to these hurts firsthand and see the tremendous disconnect that causes pain within my family and relationships of my own.
If we can humble ourselves before God and ask Him to walk us step by step through every layer of unforgiveness and jealousy and other baggage we see, this sacrifice of taking it to God is one that will bring you a great reward. It's not easy. It requires giving the relationship wholeheartedly to God, covering the other in prayer daily, and asking God to soften their hearts in the areas needed.
Release people and cling 100%  to God. He can help you rise above the failing of flesh. Flesh lets us down, God never does!
The dark moments of any hurting relationship can actually strengthen your relationship with God. I see it firsthand. My relationship with God has grown tremendously through this constant battle of hurts I face.
Trust God and ask Him to shine a beautiful light at the crossroads of your relationship struggles my friends. He will. He does. He gives strength to get through each day! I would love to pray for you in this area. Let me know and please pray for me in this area as well.