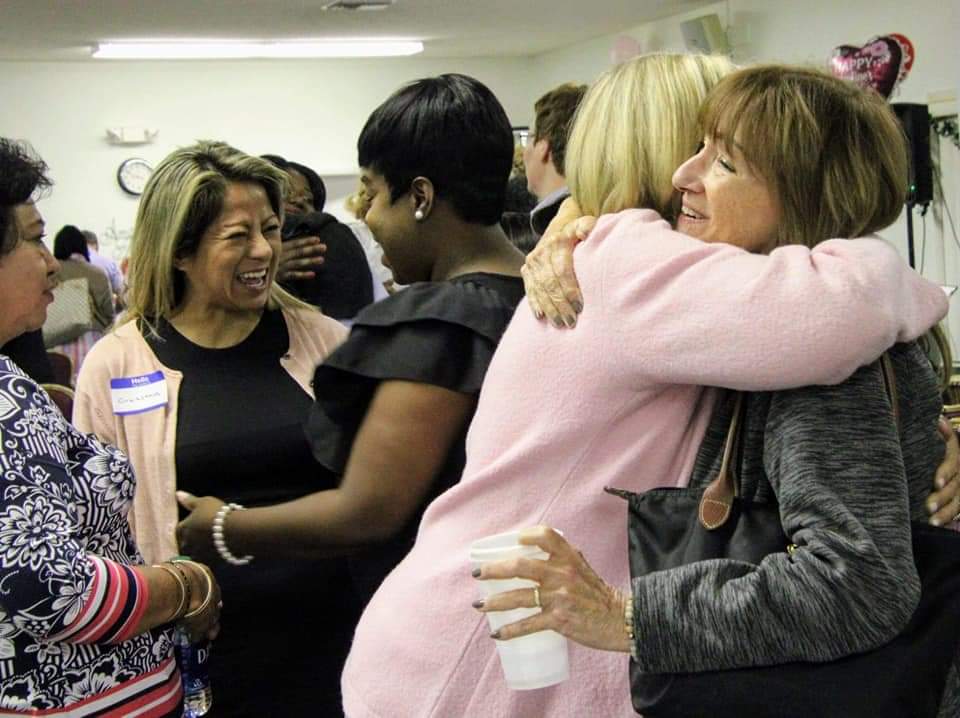 EMPOWERING LIVES WITH PURPOSE:
Each one of us brings our own excess "baggage" into the Christian life, we end up carrying the weight and not experiencing the "abundant life" that God intends for us to have. How can we have peace if we are still holding on to our unnecessary "baggage"?
No two of us are the same, we come in all shapes and sizes and with all different interests, gifts, and skills, yet many carry different types of "baggage."
So we must learn to follow Jesus out of our own individuality and leave the so-called heavy, burdensome "baggage" behind.
 Everyone's baggage is different, don't compare yours with someone else's, baggage is baggage-just bring it to the foot of the cross and leave it there.
Jesus will reach out and touch you as a woman called to belong to Him. He sees when you are willing to drop your load and turn to Him. He will supply your every need, heal your disease, give you freedom and show you love all while teaching you how to bear fruit.
"Anyone who does not carry his cross and follow Me can not be my disciple." (Luke 14:26)
And…about our baggage…
"Any of you who does not give up everything he has cannot be My disciple." (Luke 14:27)
Jesus set the bar higher than any one of us can jump on our own. We must hold tight to His teachings, love each other, bear fruit but give up all of our excess baggage that weighs us down  and then carry our own cross and follow Him. Can we do this?
Jesus just asks us to change our priorities from what was once important to us; to His life-changing, love-providing, fruitful abundance which is far easier to carry than any "baggage" we continue to cling to.