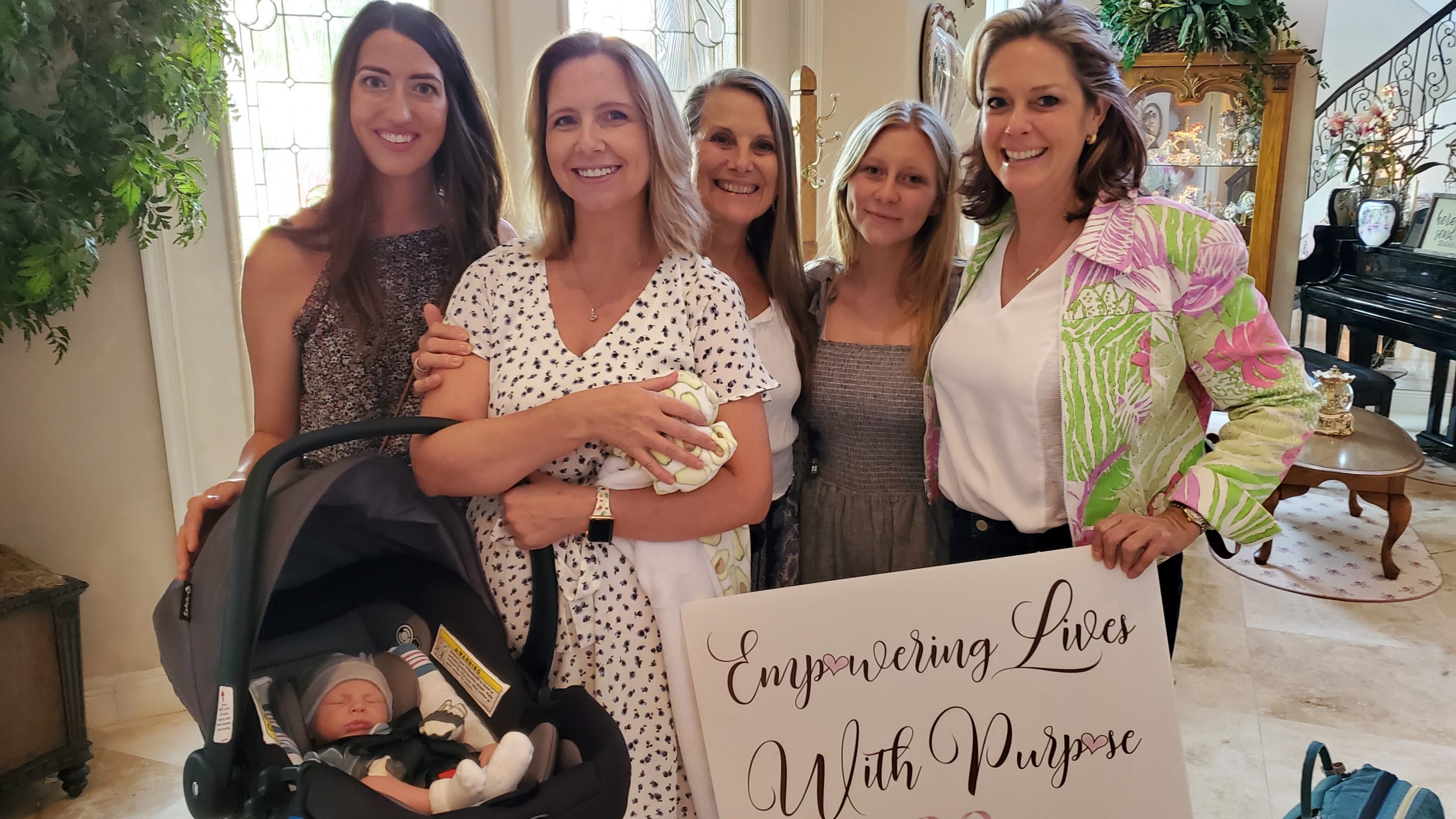 Women World Leaders plant seeds around the world. We are finding evidence of these seeds becoming a harvest. Are you planting seeds wherever you are? You are needed in this ministry. We are a global connection to women and we need fruit to harvest in every country. We prayed heavily for this!
Plant seeds of love that your life will show others His love through yours. "Abide in love" ( John 15:10)
Plant seeds of joy, despite whatever your difficulties are. Your joy comes through a close, intimate relationship with the Lord and others will desire this for themselves if they see it manifest in you!
Plant seeds of peace, "the peace that passes all understanding" (Phil 4:7)
True peace will come to you if you are in the right relationship with God. Others will feel that sense of peace just by being near you.
As we learned last month in our teaching on patience, Plant seeds of patience and demonstrate it in your own life.
"Let patience have its perfect work, that you may be perfect and complete, lacking nothing." ( James 1:4)
This word displayed in life will speak volumes to people around you watching your life.
Plant seeds of kindness, faithfulness, and goodness. Be gentle and maintain self-control in front of others. If you maintain the fruits of the spirit, you will sew seeds into others that can not be uprooted.
(Galatians 5:22-23) the fruit of the Spirit is…
please study this scripture and ask God for the "fruit of your spirit" that it will be recognized by all who see your life so that it glorifies your Father in Heaven.