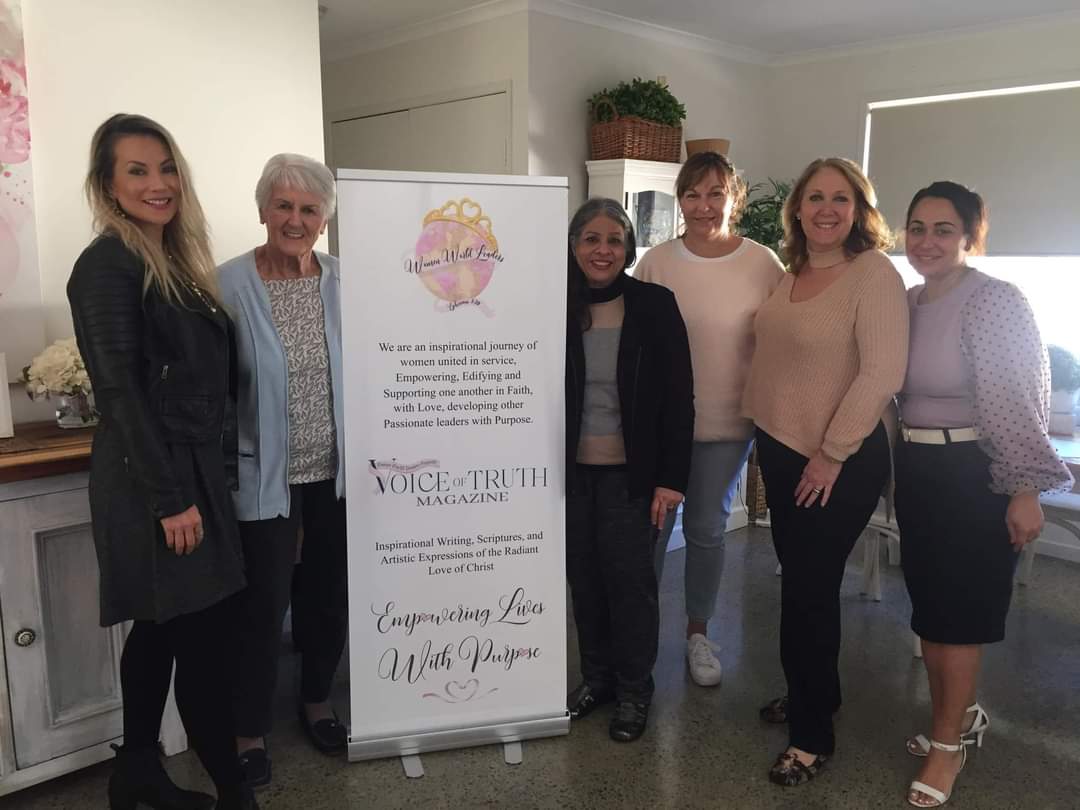 EMPOWERING LIVES WITH PURPOSE:
Guest Writer:
Laura Sammarco
Pembroke Pines,  Fl.
Psalm 27: 13-14 (NIV)
"I remain confident of this: I will see the goodness of the Lord in the land of the living. Wait for the Lord; Be strong and take heart and wait for the Lord."
Nothing brings more fulfillment than when we wait on the Lord and His will is revealed, brought forward with much love and confirmation that it is from Him.
We are wise when we find sustenance in His word which helps us to endure the hardships. We take one step in front of the other, trusting God's will and His Word to be guidance.
 Don't rush what God wants to show you in the process for that's where the plot thickens and your heart soars.
We are but mere mortals standing in the gap and doing God's work, so honor the time with respect and appreciation for how and why God is using you. The best time given is when we sit quietly and wait on the Lord.
 Take delight in God's Word, knowing that it is specifically for you and given to bring praise to His Name. There is no greater joy than knowing that the Lord has touched your heart and soul in some capacity.
Thank you Father that although we sit in confusion at times, you are the light that brings clarity and understanding to all our situations.
 Let our Father carry you, embrace you and bring you to the center of His will as He fills your soul with the desires of your heart. Nothing is left to chance when you follow Him.