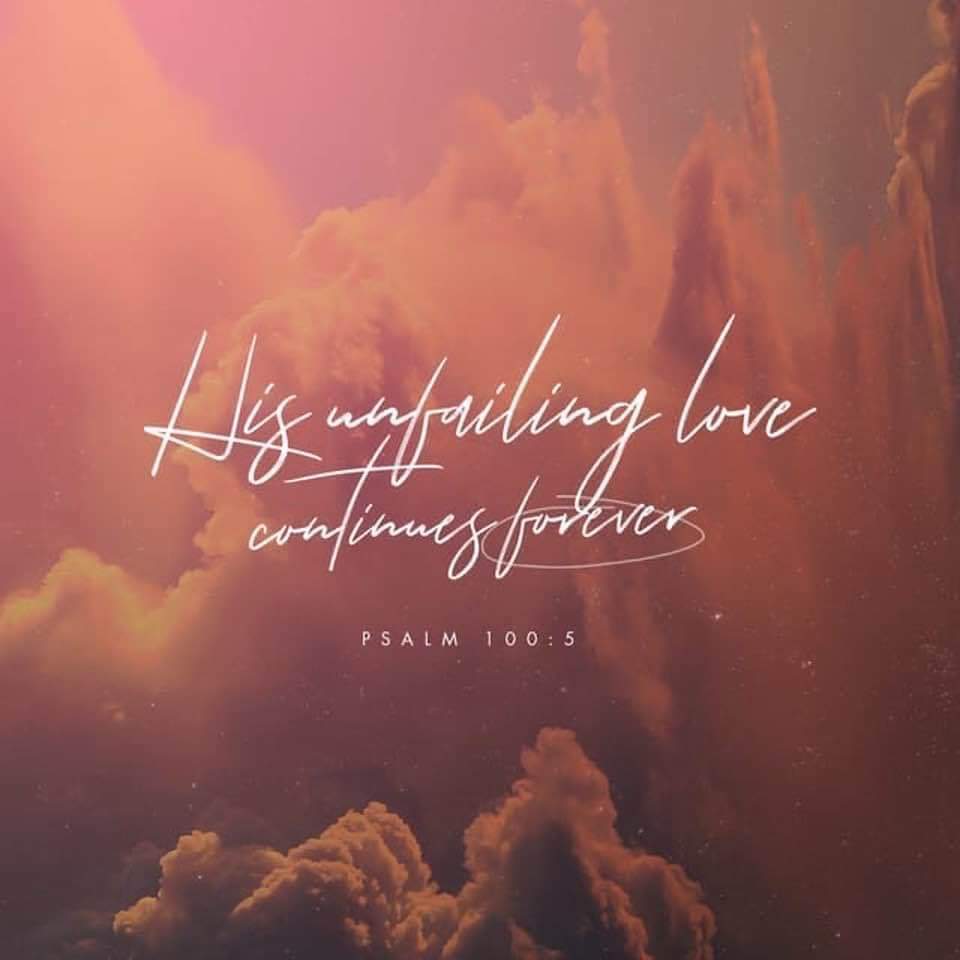 EMPOWERING LIVES WITH PURPOSE:
I had the privilege of traveling to the sea of Galilee many times over the years. From the waters, I observed the land and hillside where men women and children of five thousand sat to listen to Jesus speak. What a sight that must have been.
Toward evening the disciples suggested Jesus dismiss them to go home for supper, but Jesus said that was not necessary.
When it was revealed that all that was available on hand to feed this massive amount of people was five loaves of bread and two fish, Jesus asked them to bring what they had.  ( Matthew 14:15-18)
I sat on the boat on the small body of water looking up at the hillside where this amazing act took place I just thought "wow, there was a whole lot of "something" going on up there on that hill thousands of years ago."
The disciples may have been thinking crazy thoughts to themselves as they observed this scenario, but they listened and did what Jesus asked. By doing so they were able to be part of a miracle story that is still being told throughout our world.
Are you willing to do what Jesus asks of you through His Word to be part of something huge, something you could NEVER accomplish on your own? Do you trust God?
God's word tells us:
"Trust in the Lord with all your heart, and lean not on your own understanding; in all your ways submit to Him Him and He will make your plans straight. (Proverbs 3:5-6)
Allow God to lead you in what you may not see ahead for your life. You will be in for things taking place in your life beyond your imagination, you may even be part of a miracle story by your acts of obedience.